Books Featured at March 10, 2023 Sale
Our March 10, 2023 Rare Book Auction is slated to be an incredible event! We have 400 unique and interesting lots to bid on. Here is a sample of what to expect: Annals of the Conestoga Valley by Mast and Simpson (#367) will be a rare and exciting offering, as well as a copy of Building on the Gospel Foundation (#384) signed by Samuel L. Horst, now out of print. We will also feature the highly acclaimed and in-demand The Earth is the Lord's (#383) by John L. Ruth, as well as an 1814 edition of The Martyr's Mirror (#336), published in Lancaster. In addition to this, we will have available an 1853 edition of Heinrich Funck's Ein Spiegel der Taufe (#33), a 1771 edition of Mullern's Erläuterung für Herrn Caspar Schwenckfeld (#52), published in Germany, Menno Simon's Ein Fundament und klare Anweisung von der seligmachenden Lehre unsers Herrn Jesu Christi (#286), published 1835 in Lancaster. Also for auction is Die kleine geistliche Harfe der Kinder Zions (#42) by Michael Billmeyer, published in Germantown, PA in 1811, Burkholder's Confession of Faith (#211), and a signed copy of The Amish Year by Rice and Steinmetz (#242), featuring the autographs of both authors. We will also have (#181) Amos B. Hoover's German Language: Cradle of our Heritage, and Ezra Stauffer-Stauffer Genealogy: Descendants of Jacob Stauffer (#400).

We will also have an amazing array of rare and local history: Lancaster County, Pennsylvania: A History Edited by H.M.J. Klein, 4 vols., published 1924 (#95), An Authentic History of Lancaster County, in the State of Pennsylvania (#98) published 1869 by J.I. Mombert. Lot #96 will feature two unique works: Daniel I. Rupp's History of Lancaster and York Counties, and Israel Smith Clare's, A Brief History of Lancaster County, with Special Reference to the Growth and Development of Its Institutions. In addition to this, we will feature the rare Portrait and Biographical Record of Lancaster County from 1894 (#97). We will also feature the very rare and historic The Life of George Washington (#130) 5 vol. set by John Marshall, published 1804-1807. The spring auction will also showcase the 2 volume set History of Berks County (#107), and The Burning of Chambersburg circa 1864 providing a unique account of Civil War history (#138). We will also feature many historic atlases from the region: Lancaster, PA 1864 (#358), Atlas of Montgomery County, PA 1871 (#363), and Atlas of Lebanon County, PA 1865 (#362).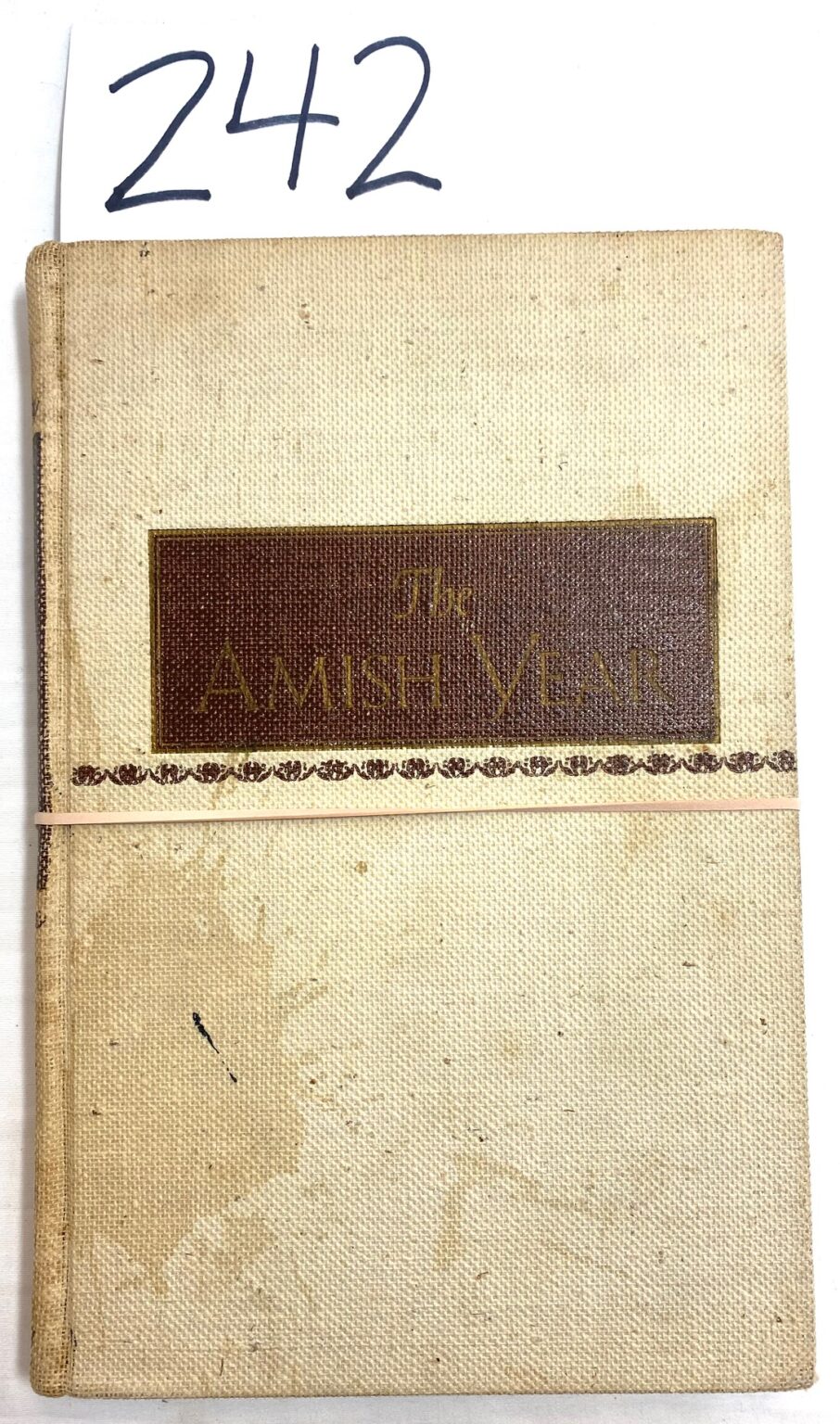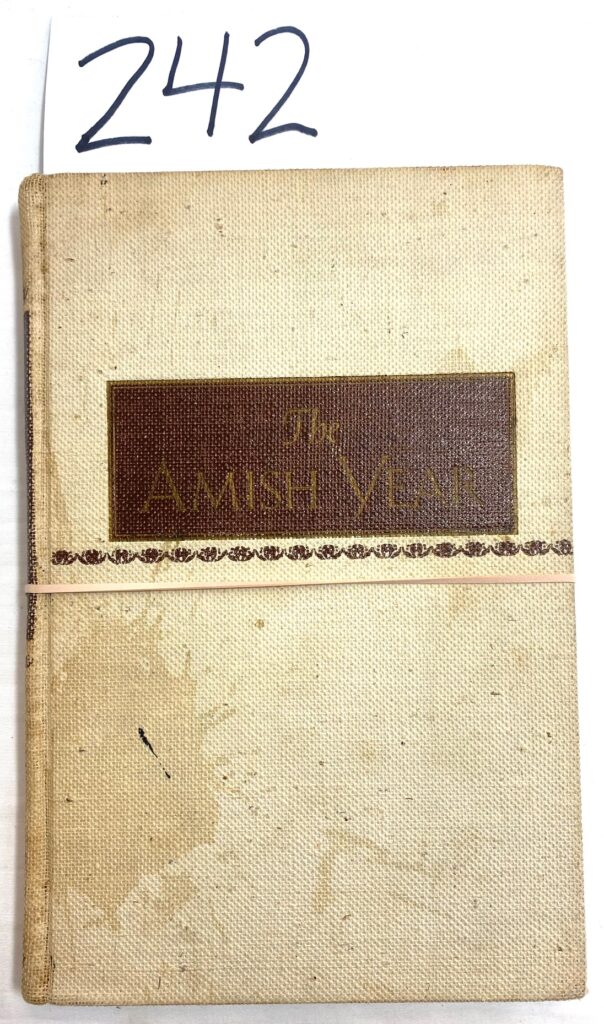 The next auction is March 10, 2023.
Please contact Used Book Manager for more information:
717.393.9745 ext. 106
Auction information
Guidelines
Books are displayed at the Society several weeks before each sale.
Catalogs are available for download here; printed catalogs are available for a subscription fee.
Online bids and credit cards are accepted.
Mail-in bids are accepted through 4:30 PM on the Thursday before the sale; use the online bid form below. Please bid in even dollar amounts. No absentee bids under $10 will be accepted.
For a complete list of procedures, please download the auction Policies and Procedures above. For additional information, call 717.393.9745 or email the address above.