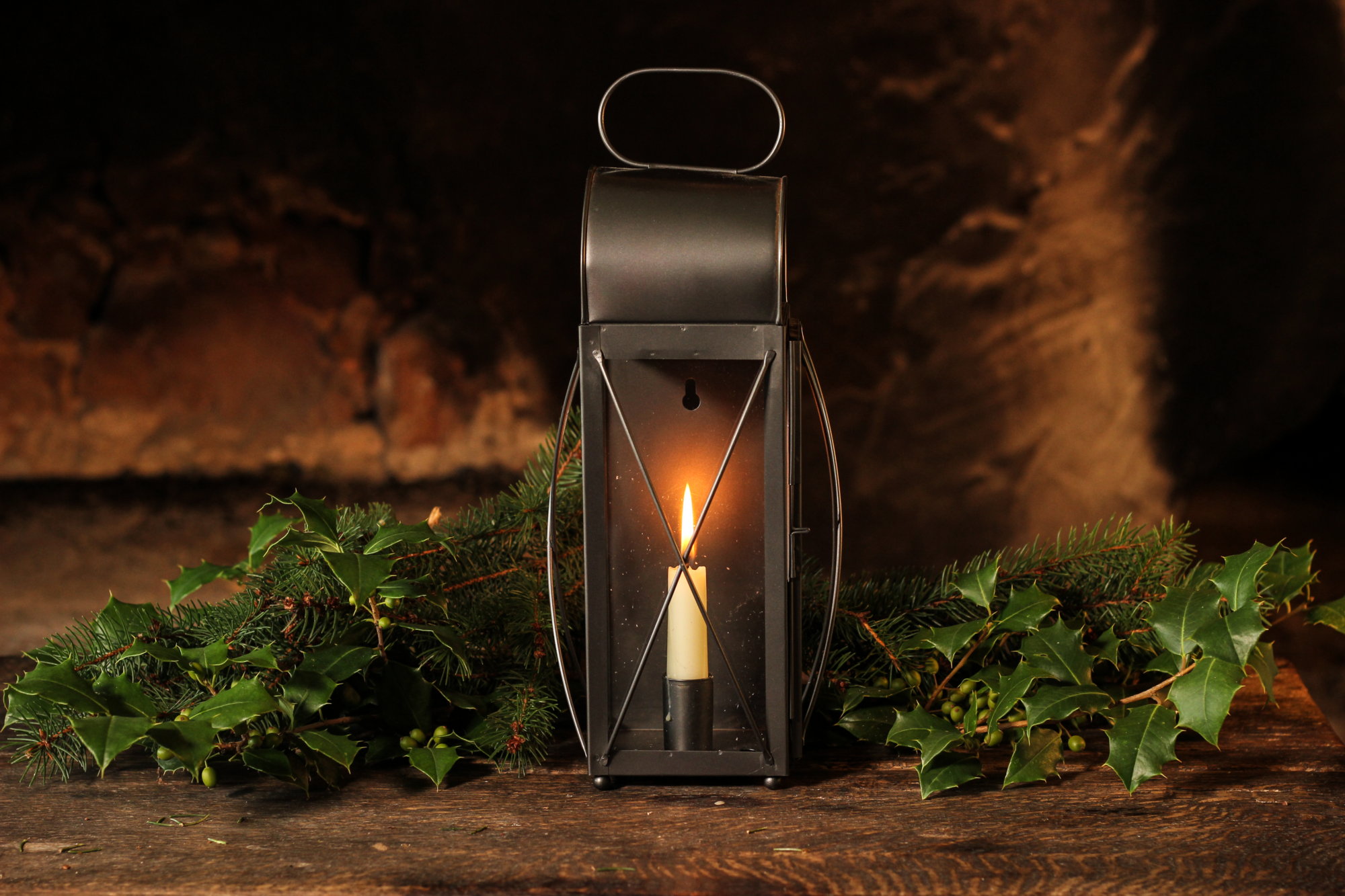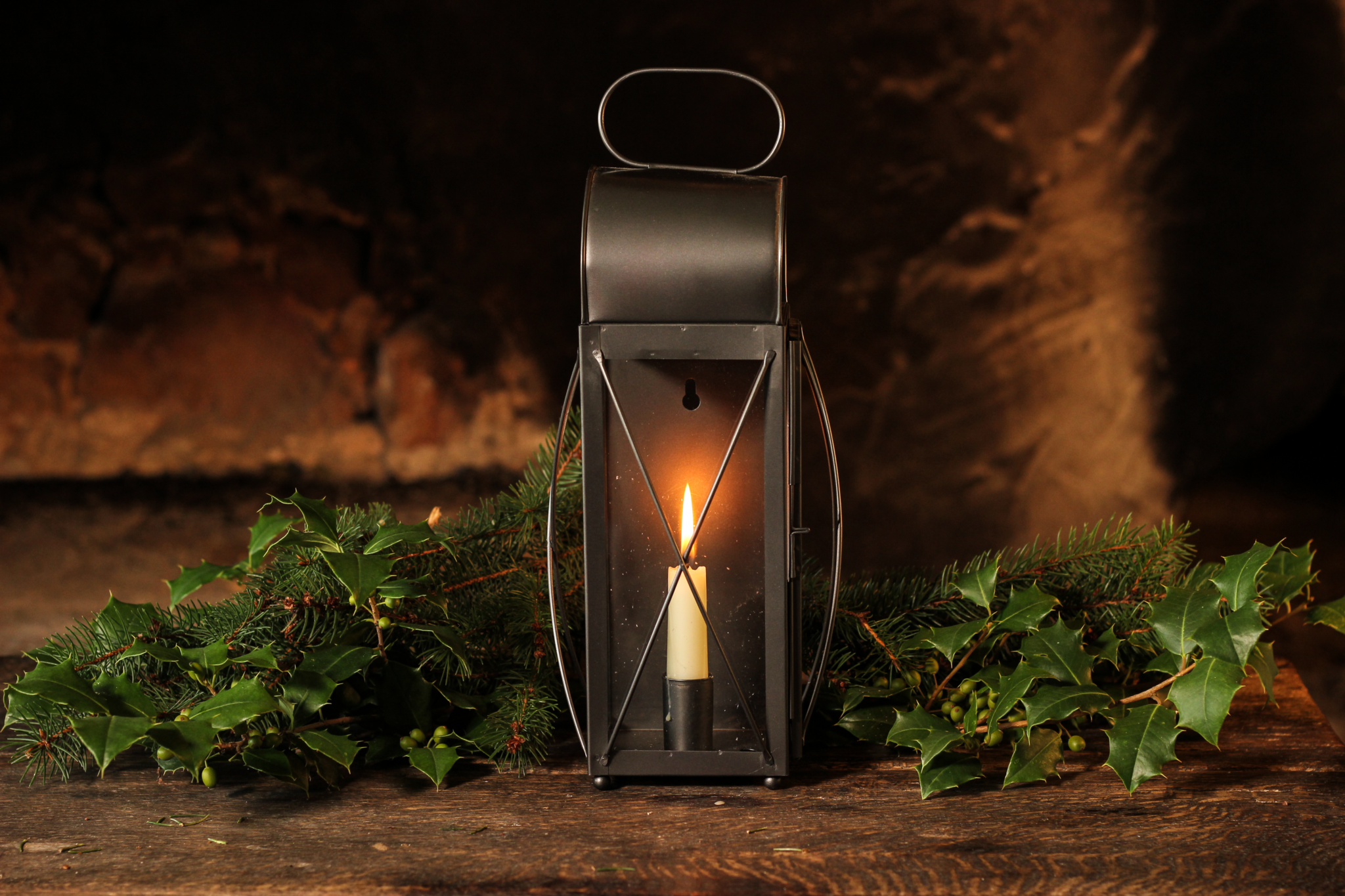 Donate Money
Join Our Mission
Donating money is one of the most effective ways you can partner in Mennonite Life's community benefit mission
(formerly Lancaster Mennonite Historical Society, 1719 Herr House & Museum, and Mennonite Information Center.)
It's simple. With a financial gift, you accomplish things no individual can do alone. Your gift joins those of others and amplifies a core Mennonite value: community. Will you make a gift?
Other Ways to Donate
Send a check by mail to Mennonite Life, 2215 Millstream Road, Lancaster, PA 17602.
Give us a call. We accept credit card payments over the phone, Tuesday – Friday, 8:30 am – 4:00 pm at (717) 393-9745.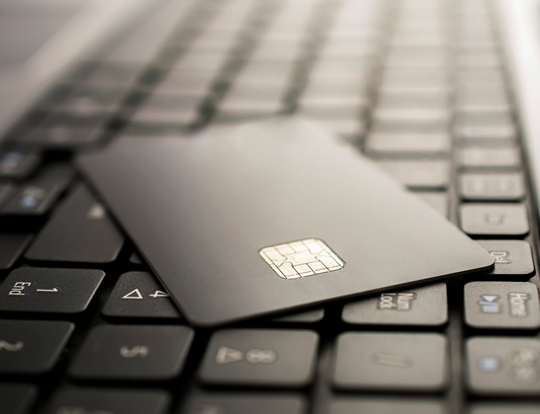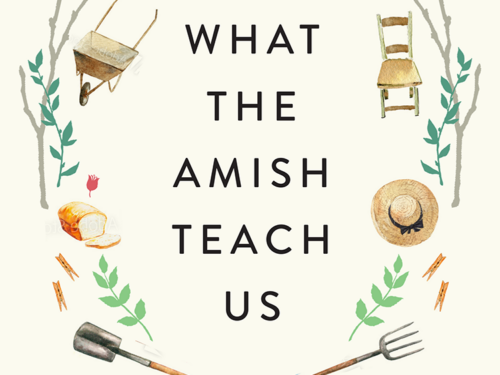 December 9 @ 7:00 pm
What the Amish Teach Us with Author Donald B. Kraybill
Mennonite Life is honored to host author Donald B….
Learn More