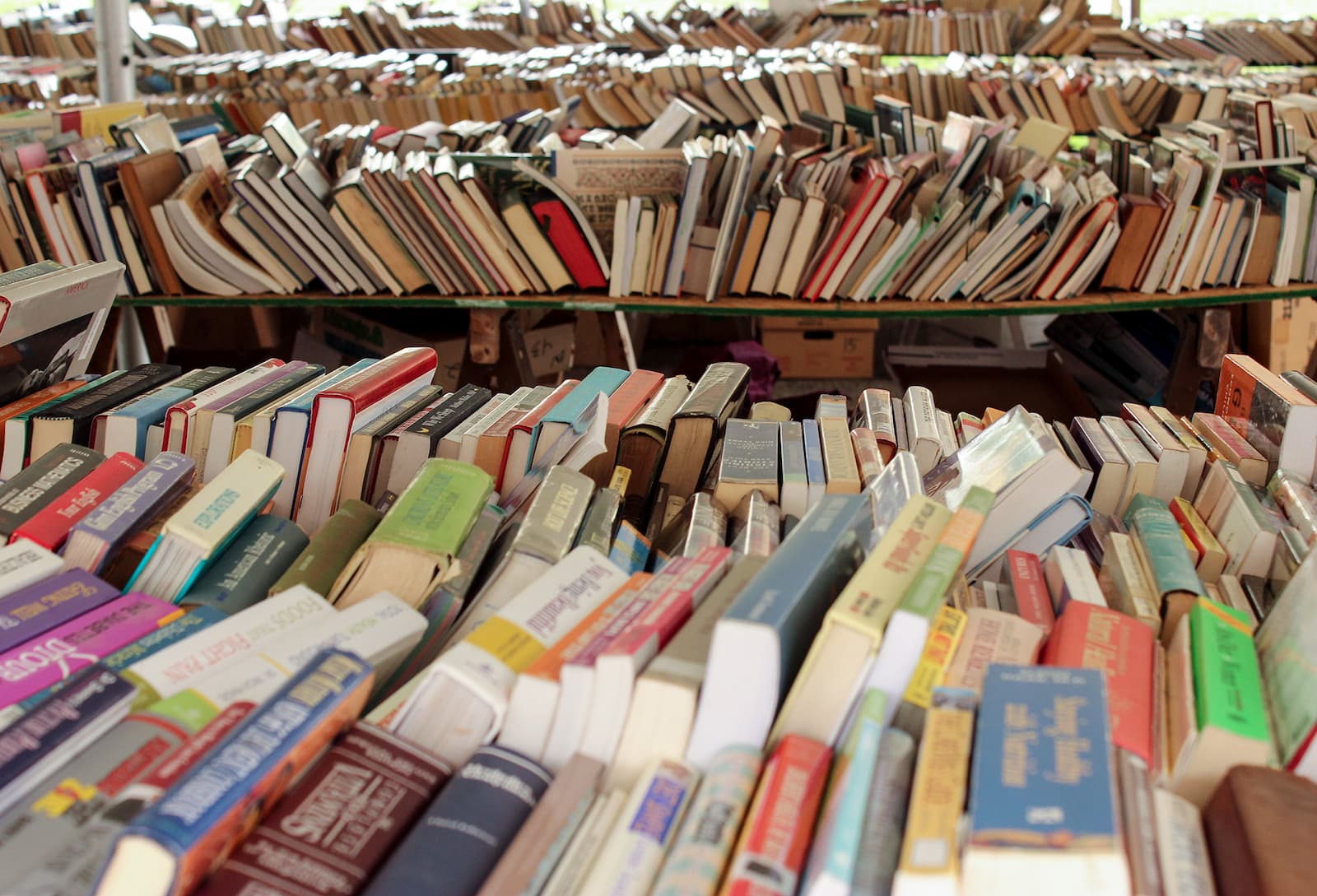 Donate Used Books
When you donate sensibly cared-for used books, you help us raise money to support our mission, and you open up new worlds to avid readers. We sell donated used books through a variety of avenues. Thank you for supporting our mission through your book donations!
Book Drop Off
We accept donations at the Collections Building on the Mennonite Life campus during normal business hours: Tuesday through Friday, 9:30 am – 4 pm. If you are donating more than 5 boxes of books, please call 717.393.9745 or click link below to arrange drop-off.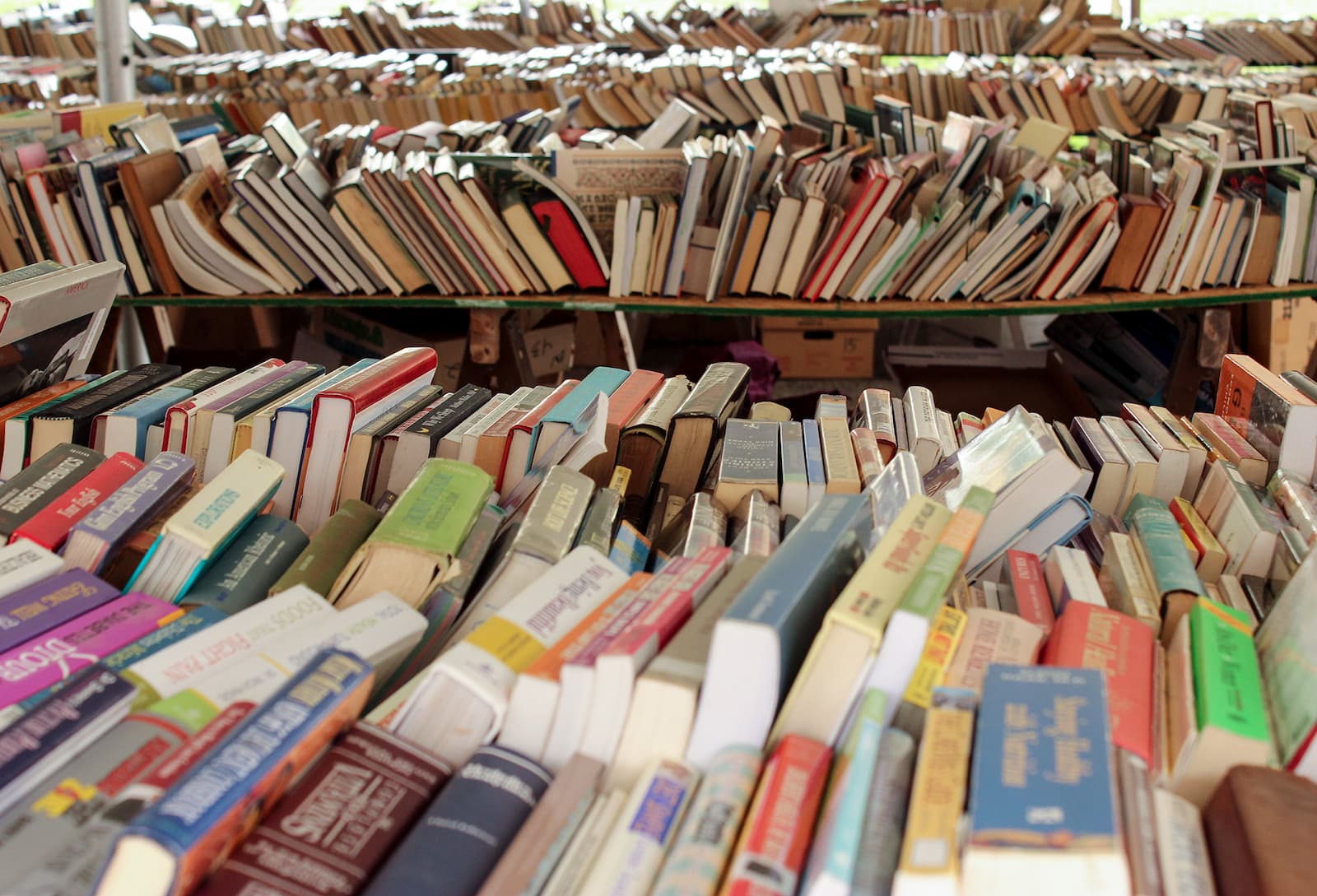 YES, we welcome:
Relatively recent fiction and non-fiction books on most topics (think 2000 or newer unless the book is on a specialized topic or is classic literature)
CDs – music or audio books professionally produced. (No sermons)
Vinyl records
NO, we do NOT accept:
No damaged items: moldy, covers missing, water damage, insect damage, etc.
No encyclopedias
No magazines or pamphlets except those relating to Mennonite history & culture
No textbooks more than 5 years old
No computer books more than 2 years old
Nothing in binders
No sheet music
No audio or video cassettes
Thank you for your book donations!