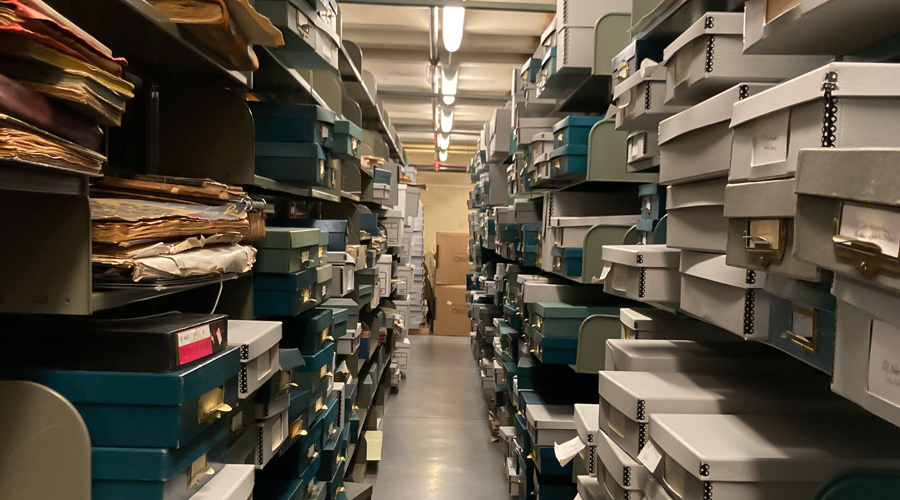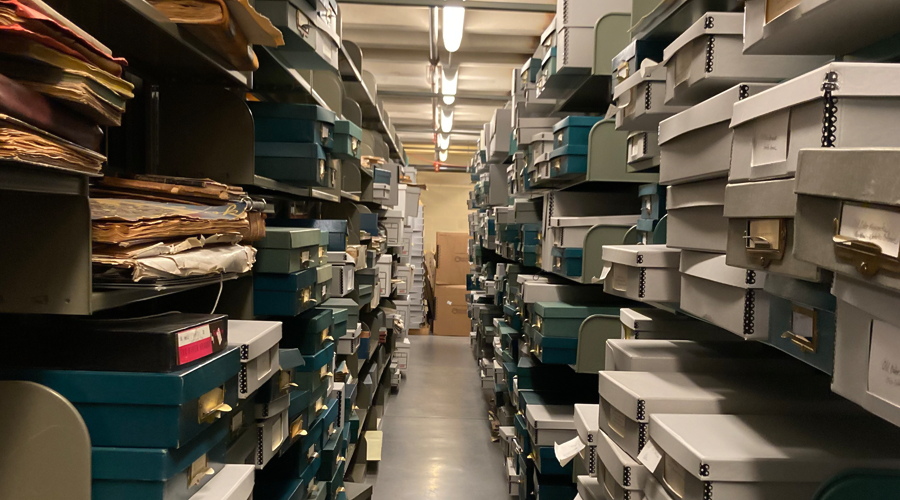 Visit Archives & Library
Come for a visit!
Use our archives and library to learn about Mennonites and interrelated communities. Our reference desk staff is ready to assist you.
Hours & Admission
Open Tuesday through Friday, 9:30 am – 4:00 pm.
Members of Mennonite Life and students use the library and archives complimentary; non-members pay a nominal fee of $7 per day.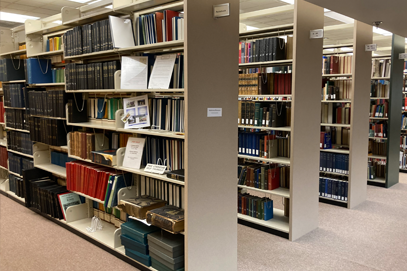 Ancestry.com Available Here!
Ancestry.com is the world's largest collection of online family history records, and it's available for you to use complimentary in our library. Our reference staff can help you with your research and with making sense of what you find!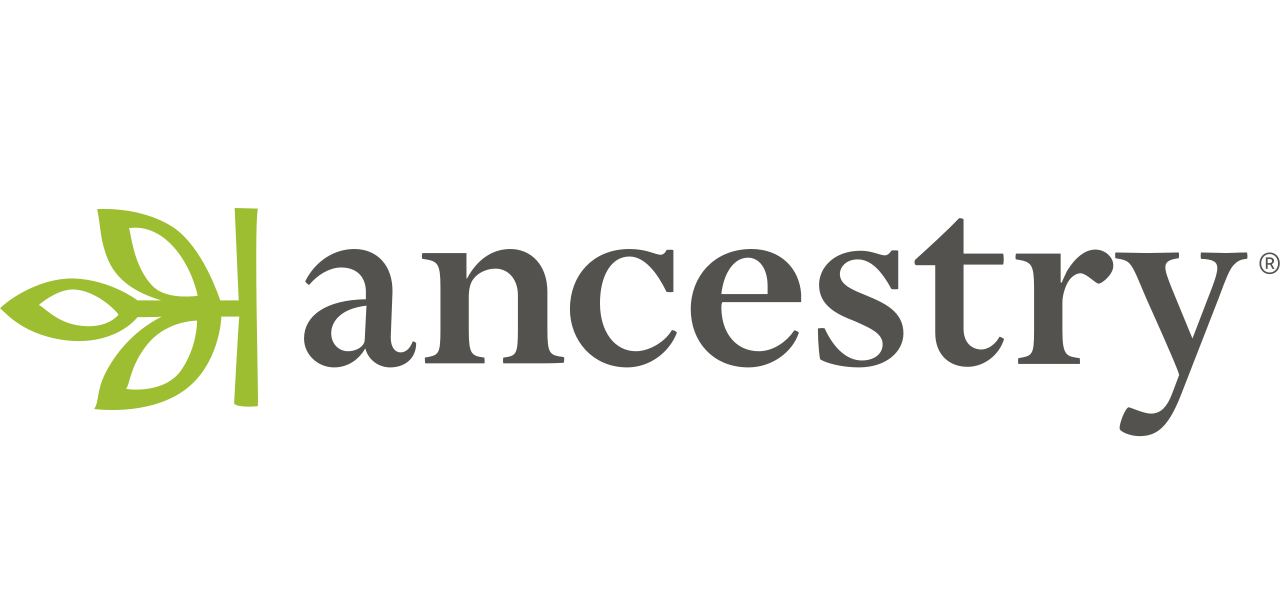 Anabaptist Archives
Our archive is filled with treasures that give glimpses into the individual and community lives of Lancaster area Mennonites and their neighbors. We are the official depository for records of LMC: A Fellowship of Anabaptist Churches (Lancaster Mennonite Conference) and of Atlantic Coast Conference of Mennonite Church USA.
The archival collections span a range of material and formats such as art prints, audio recordings, broadsides, correspondence, charts, deeds, diaries, folk art (fraktur, scherenschnitte), genealogical records, maps, newspaper clippings including obituaries, photos and slides, postcards, videos, and wills.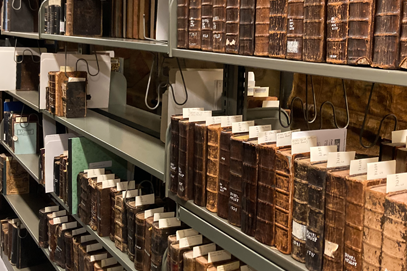 Explore Our Online Museum Store