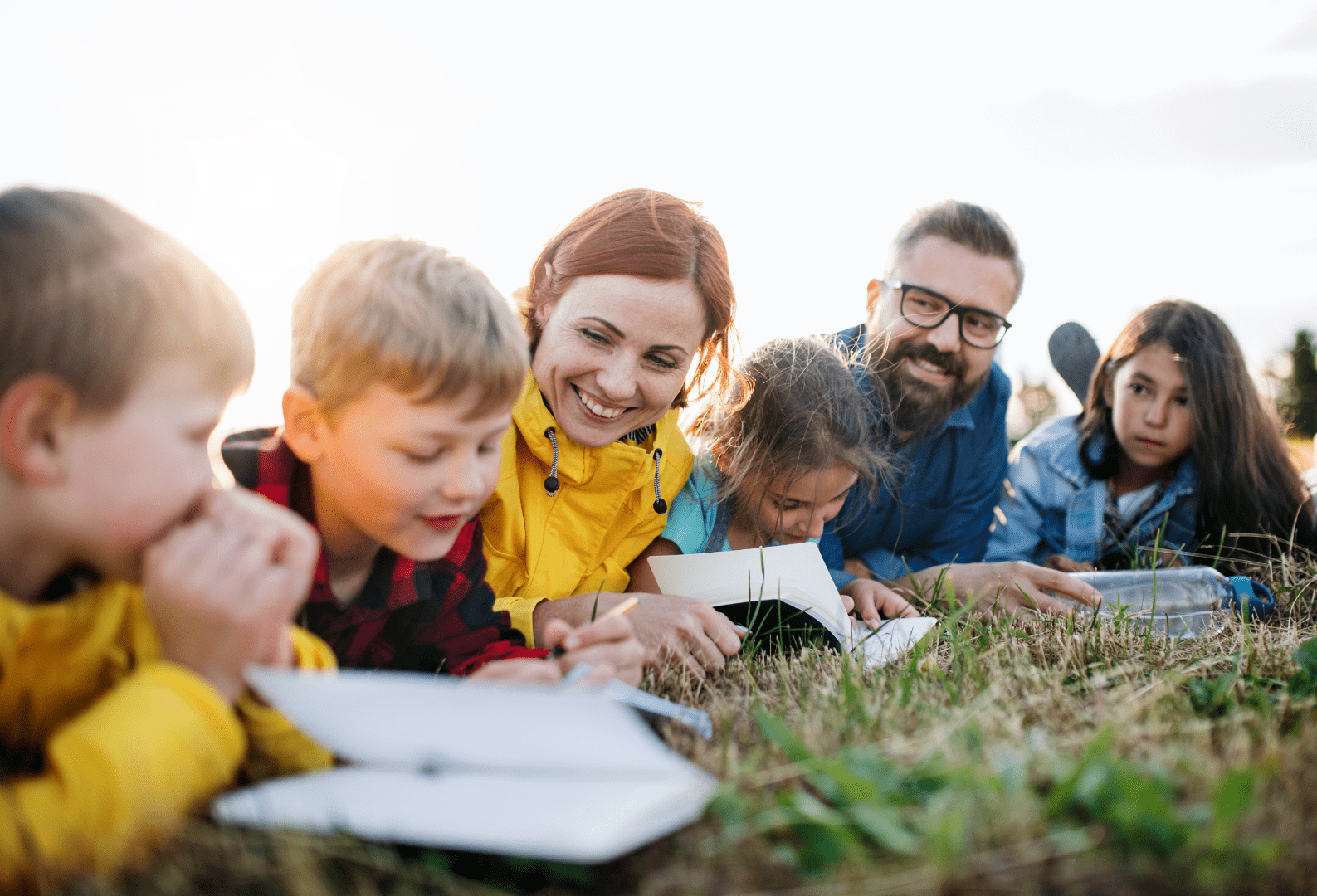 Teach
Your students will love the immersive experiences they enjoy on field trips to our museums!
scroll to explore
Field Trips: Early American History
During the 18th century, Mennonites were some of the earliest Europeans to immigrate and settle in the Lancaster area as a community. Their choices and experiences, including in relating to their Indigenous neighbors, impacted American life for centuries to come and well beyond the local. Your students can learn about Indigenous lifeways and early American life while also exploring the Herr family home, built in 1719, and a full-scale reproduction of a Native longhouse.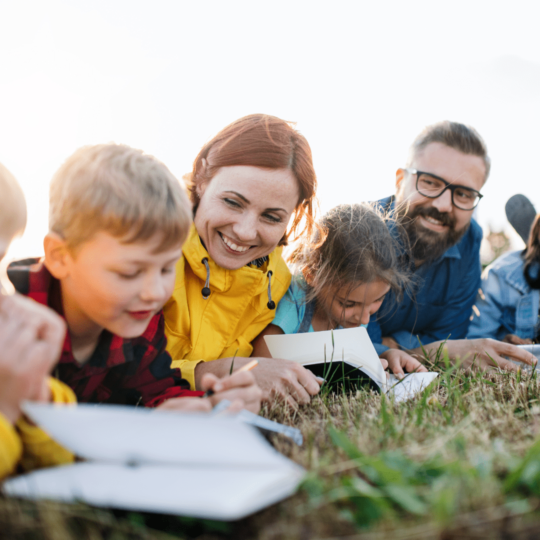 Field Trips: Biblical Tabernacle
Join the Hebrew people on their wilderness "Journey with God." Your students can see the altar in the outer courtyard, enter the tabernacle, learn about what happened inside, and even glimpse the Holy of Holies where God dwelled with God's people. Call For More Information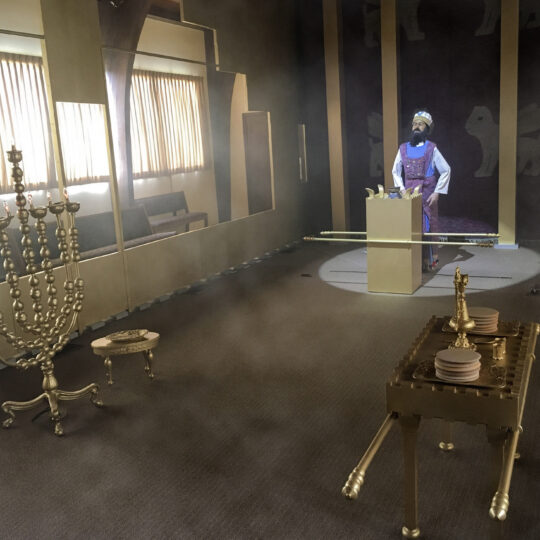 Virtual Events Archive
Learn something new – on your schedule and wherever you are – by taking advantage of our recorded virtual events.