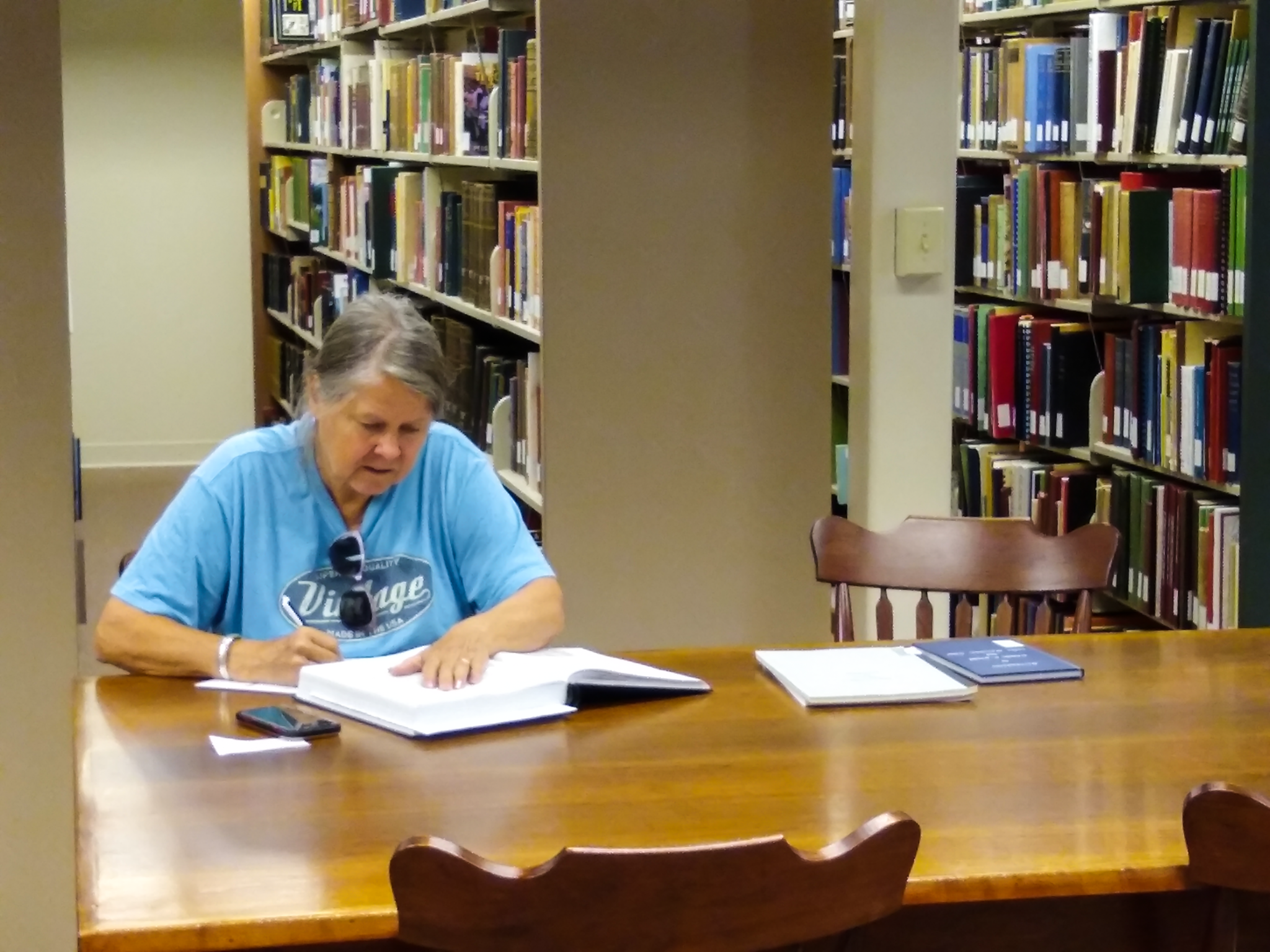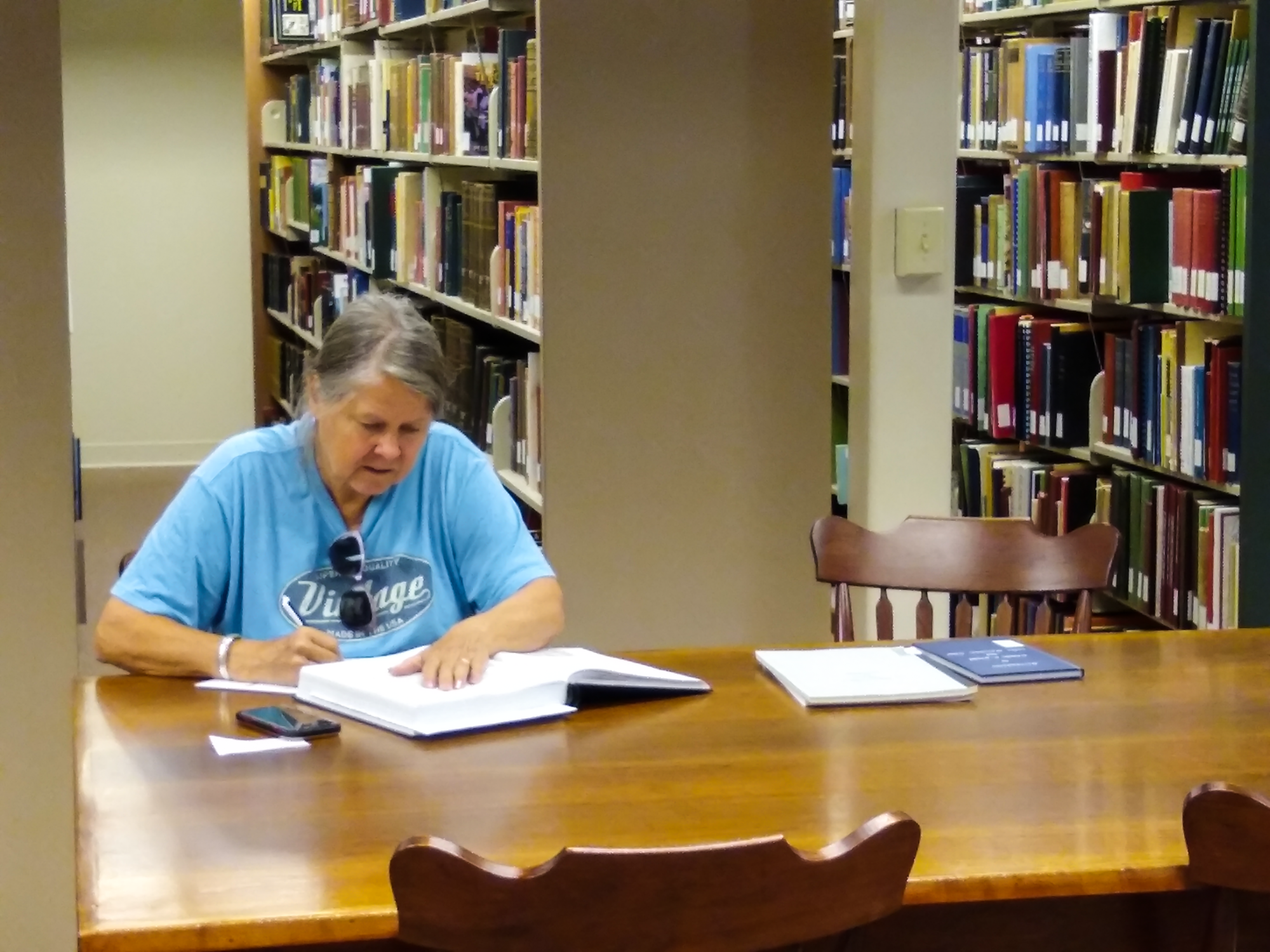 Become a Member
Learn Your Own & Others' Stories
When you become a member of Mennonite Life (formerly Lancaster Mennonite Historical Society), you benefit and so does the broader community. Interested in stories of life, faith, cultures, and histories of Lancaster area Mennonites and interrelated groups? Are you researching family history or fascinated by the underlying values that continue to form Mennonite communities?

With your membership, you'll get:
Our quarterly magazine Pennsylvania Mennonite Heritage
The up-to-date scoop through our quarterly newsletter
Members-only access to many online research materials
Complimentary access to our archives and library
Free on-site use of Ancestry.com
Other exclusive benefits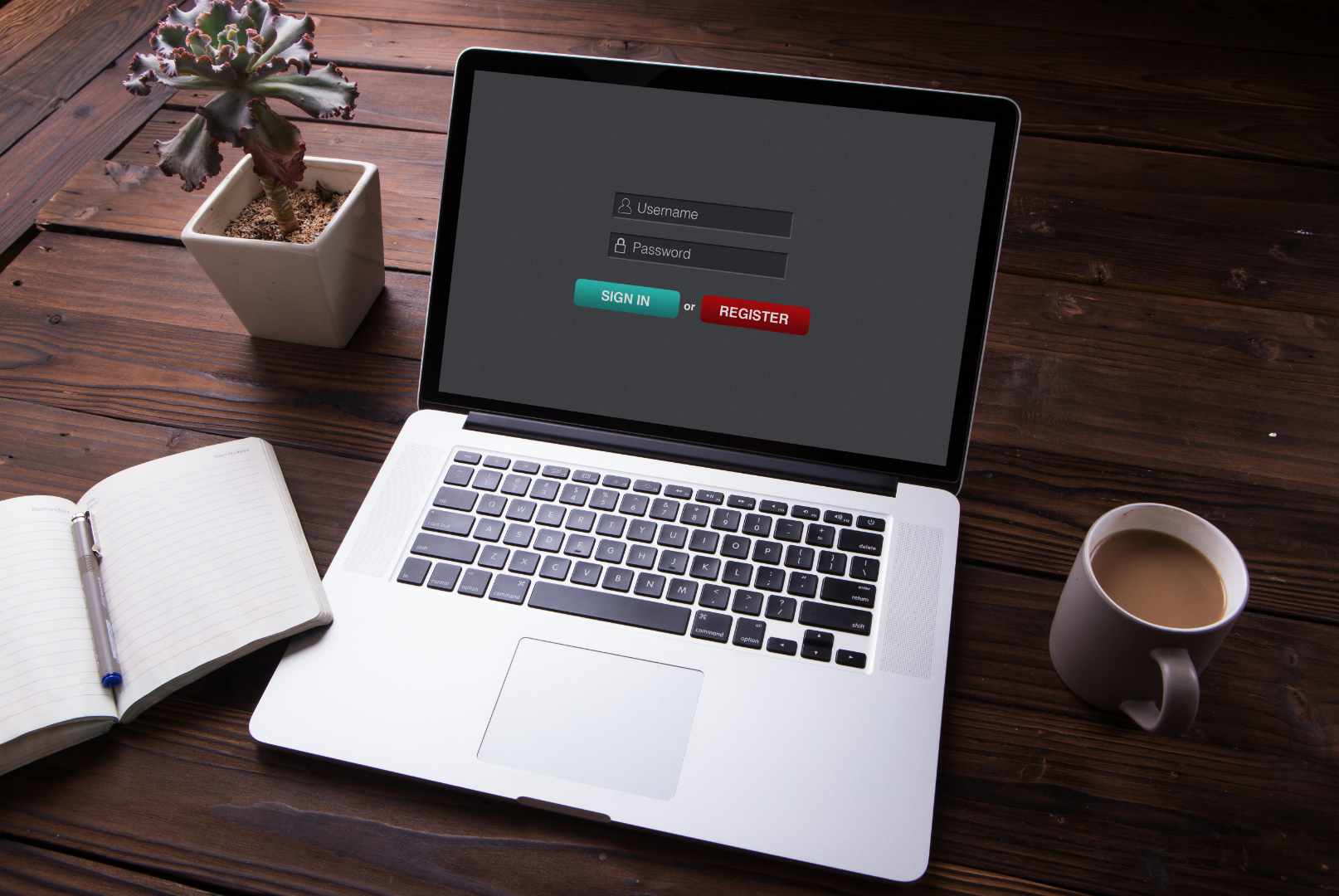 Member-only Access To
---
Genealogy resources through our website, including genealogy databases comprising more than 265,000 names!
–––
Our quarterly magazine Pennsylvania Mennonite Heritage with regional history, genealogy, art and culture, and related book reviews
–––
Preferred consideration for publication of your genealogical tips, queries, and research notes or relevant articles in Pennsylvania Mennonite Heritage
Member Pricing On
---
Admission to the 1719 Museum and to the Mennonite Life museum
–––
Events and educational opportunities, such as folk art classes, festivals, and our Family History Heyday
–––
Hired genealogical research
–––
Retail finds in our museum stores, with some exclusions.
Join By Phone
Become a member by phone, please call (717) 393-9745.
We accept credit card payments over the phone
Tuesday–Friday, 8:30 AM–4:00 PM.
Give A Membership
Membership makes a great gift!
Delight a friend, family member, or educator with a gift membership.