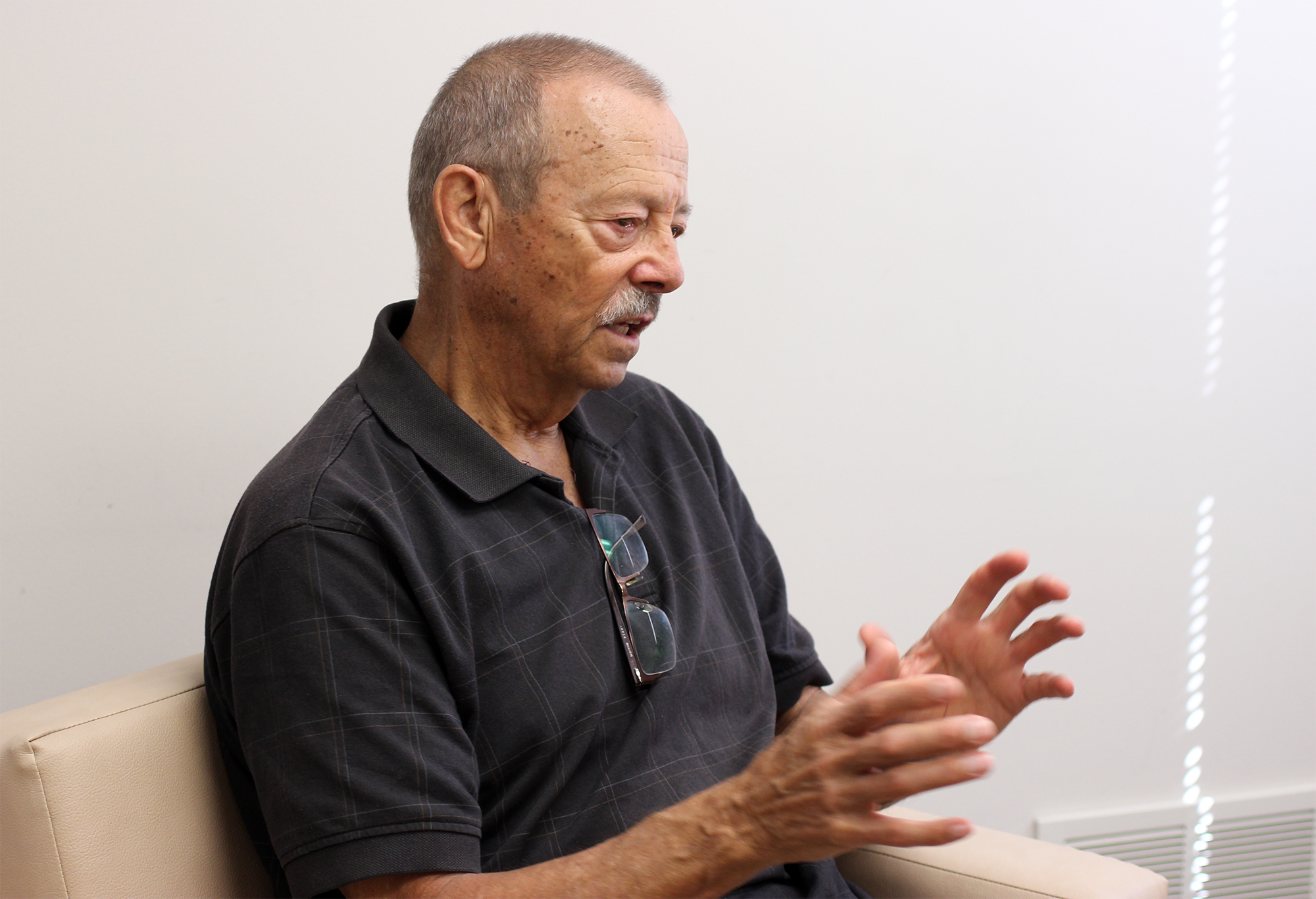 Life Story Lab
Introducing . . . Life Story Lab
Life Story Lab is a life story interviewing service that can help you capture the beauty and challenge of a life well-lived and share it with others. How does it work? With a few biographical details, your interviewer prepares custom questions for a 1.5 – 2 hour audio interview with you or a loved one. Your final product is the audio and a written transcript of the interview. You might save it just as is, or use it to develop a memoir or other life story project. We ask you to consider submitting it to our archives as well. Everyone has a story and that story matters!

Price: $45/hour

Depending on the length, a typical one-interview project would cost approximately $450. This includes several hours of preparation, several hours of interviewing, and transcription time.
To learn more or arrange for an interview, call 717.393.9745 or email customercare@mennonitelife.org.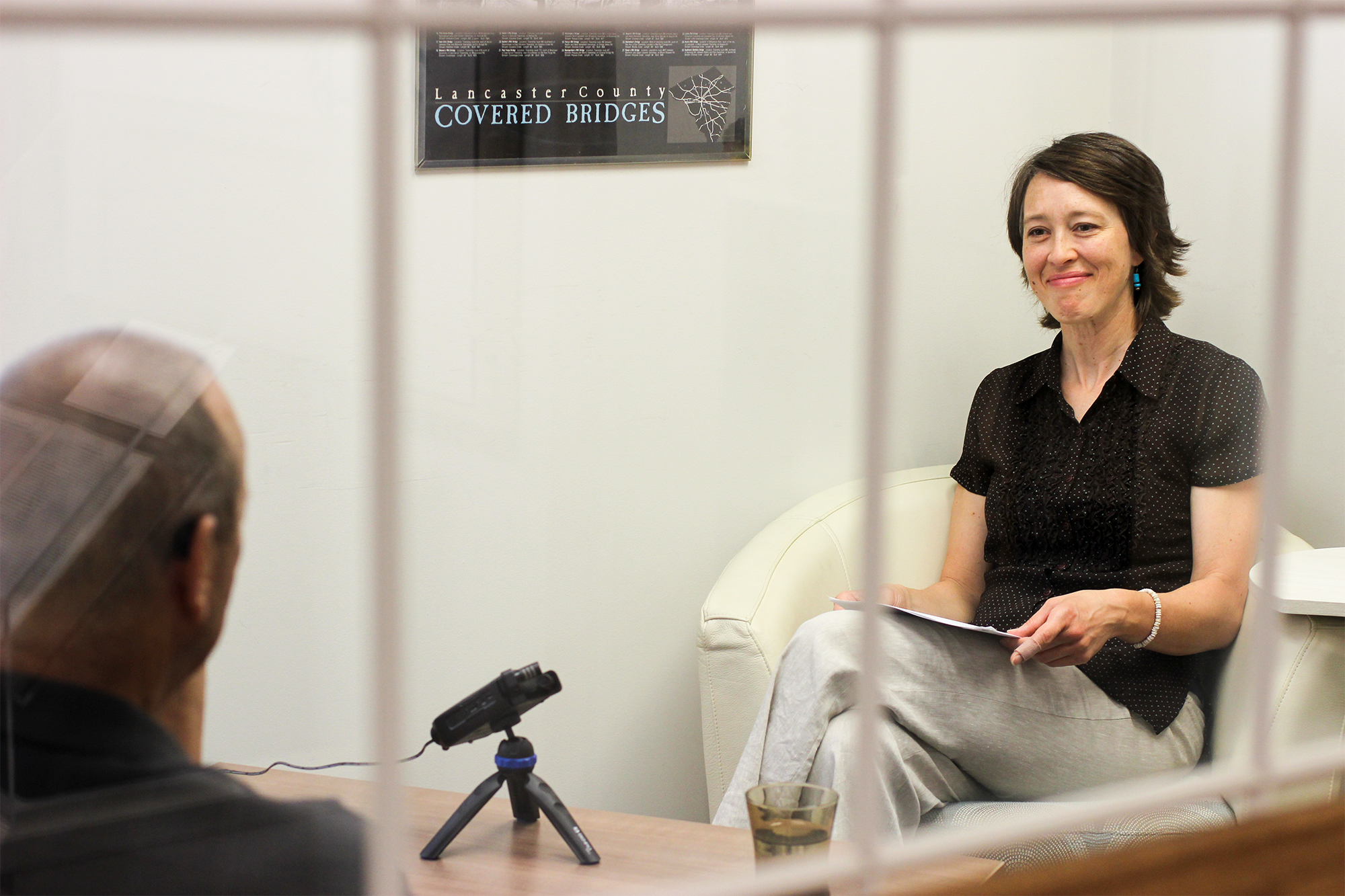 Explore Our Online Museum Store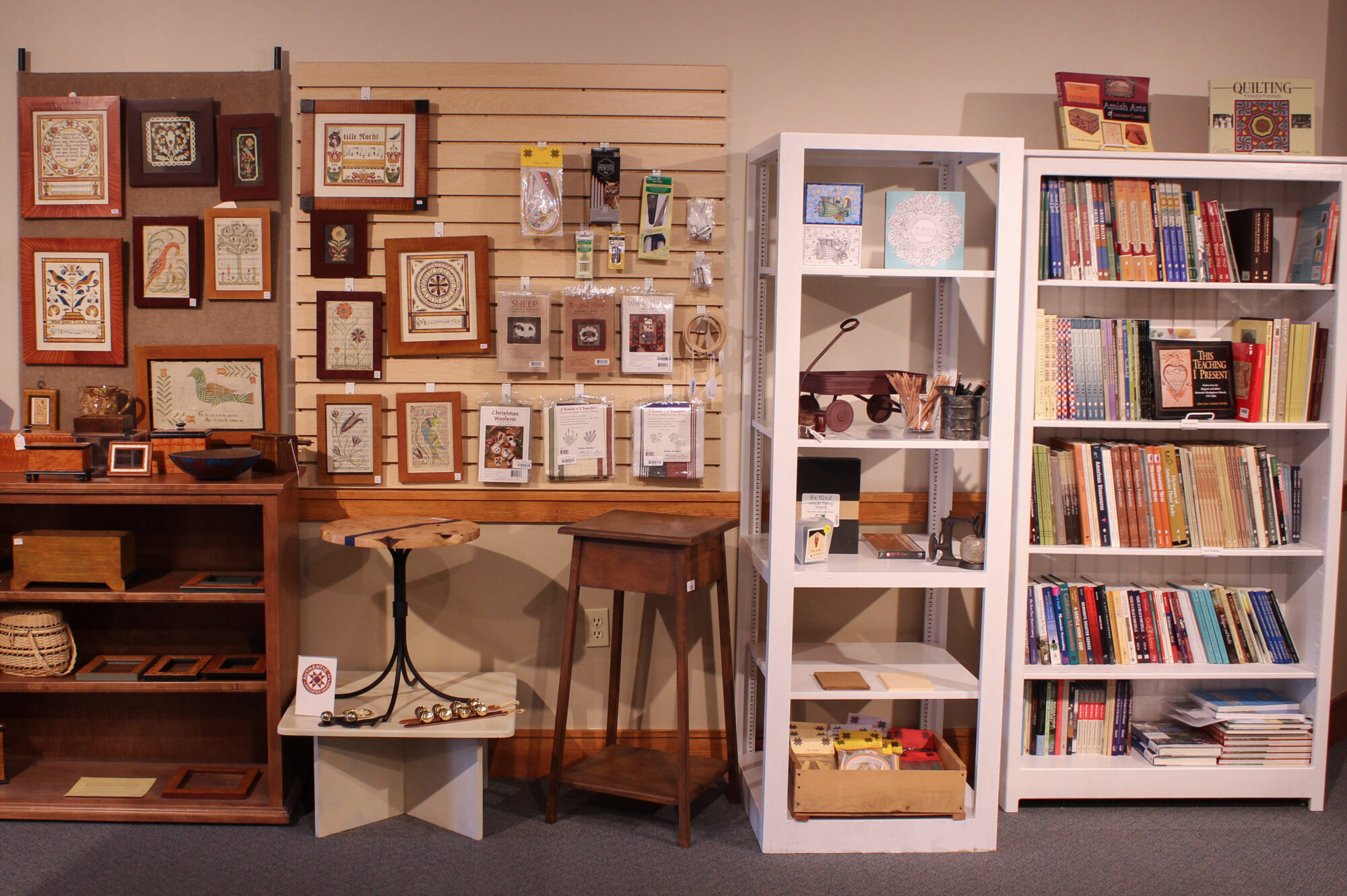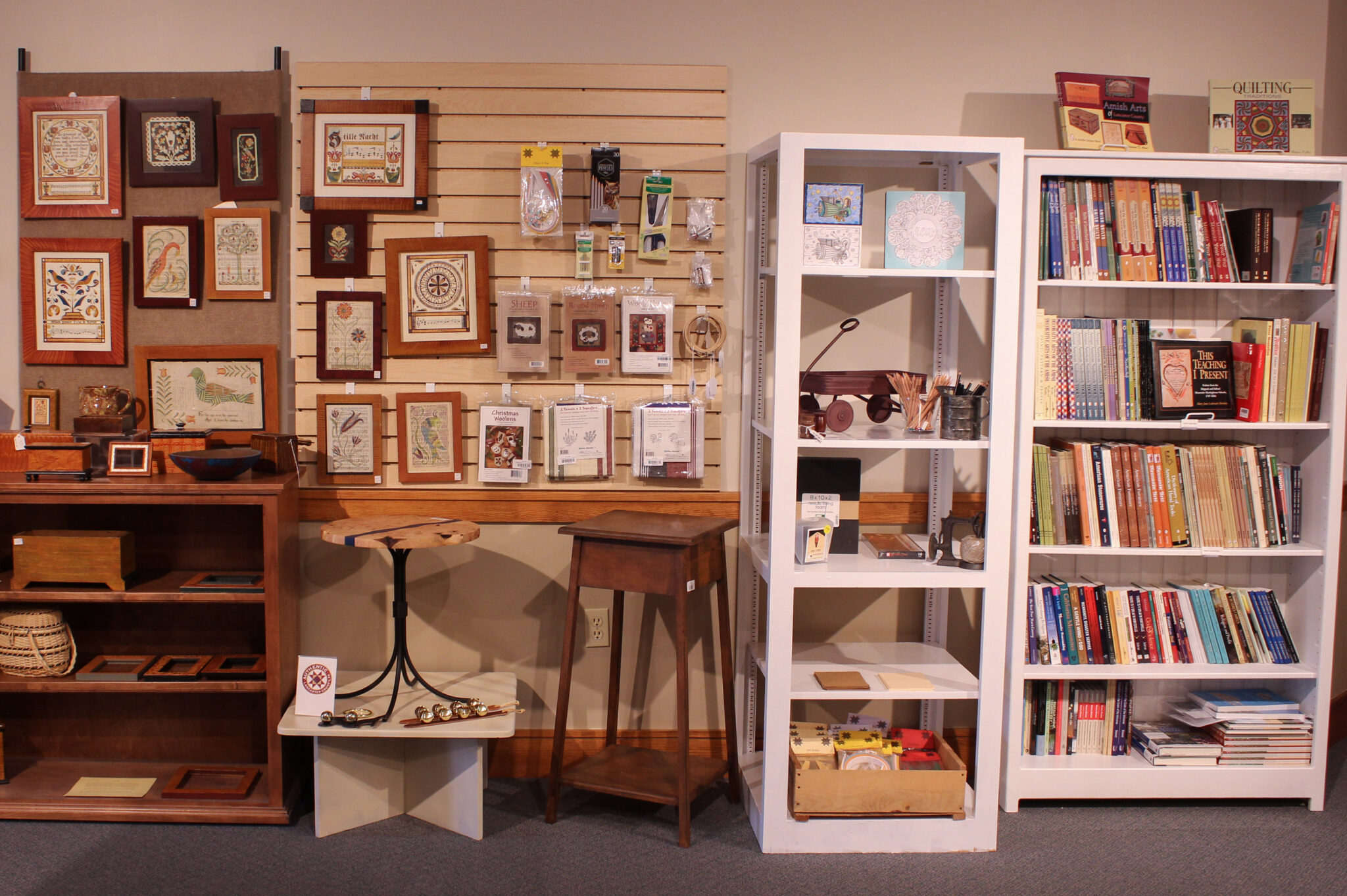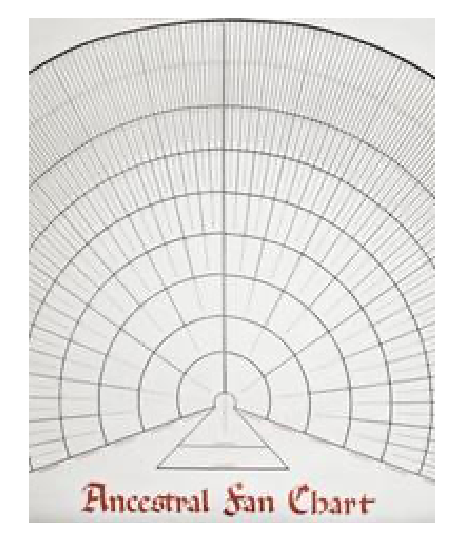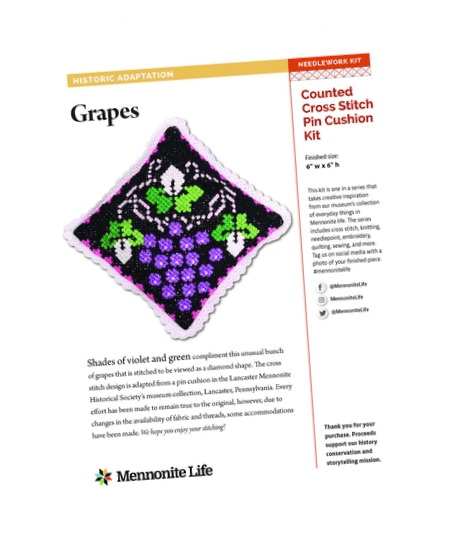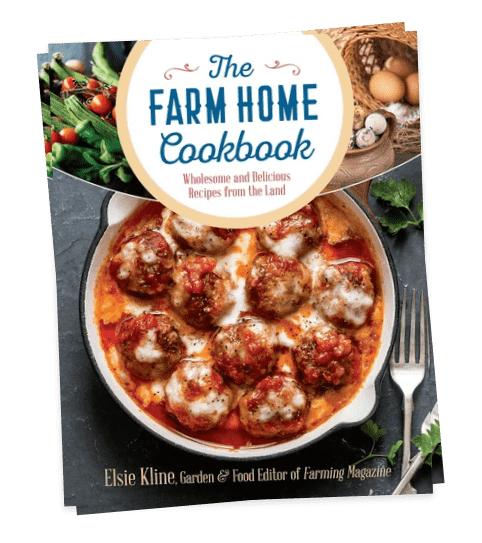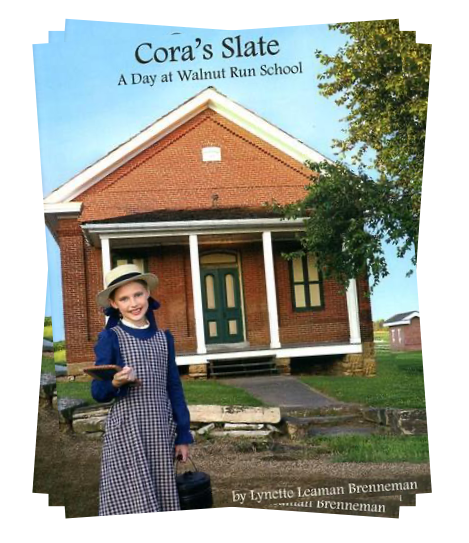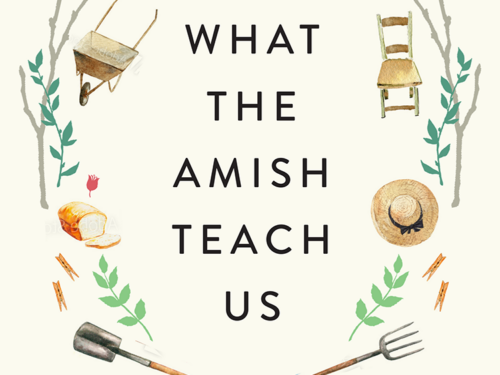 December 9 @ 7:00 pm
What the Amish Teach Us with Author Donald B. Kraybill
Mennonite Life is honored to host author Donald B….
Learn More