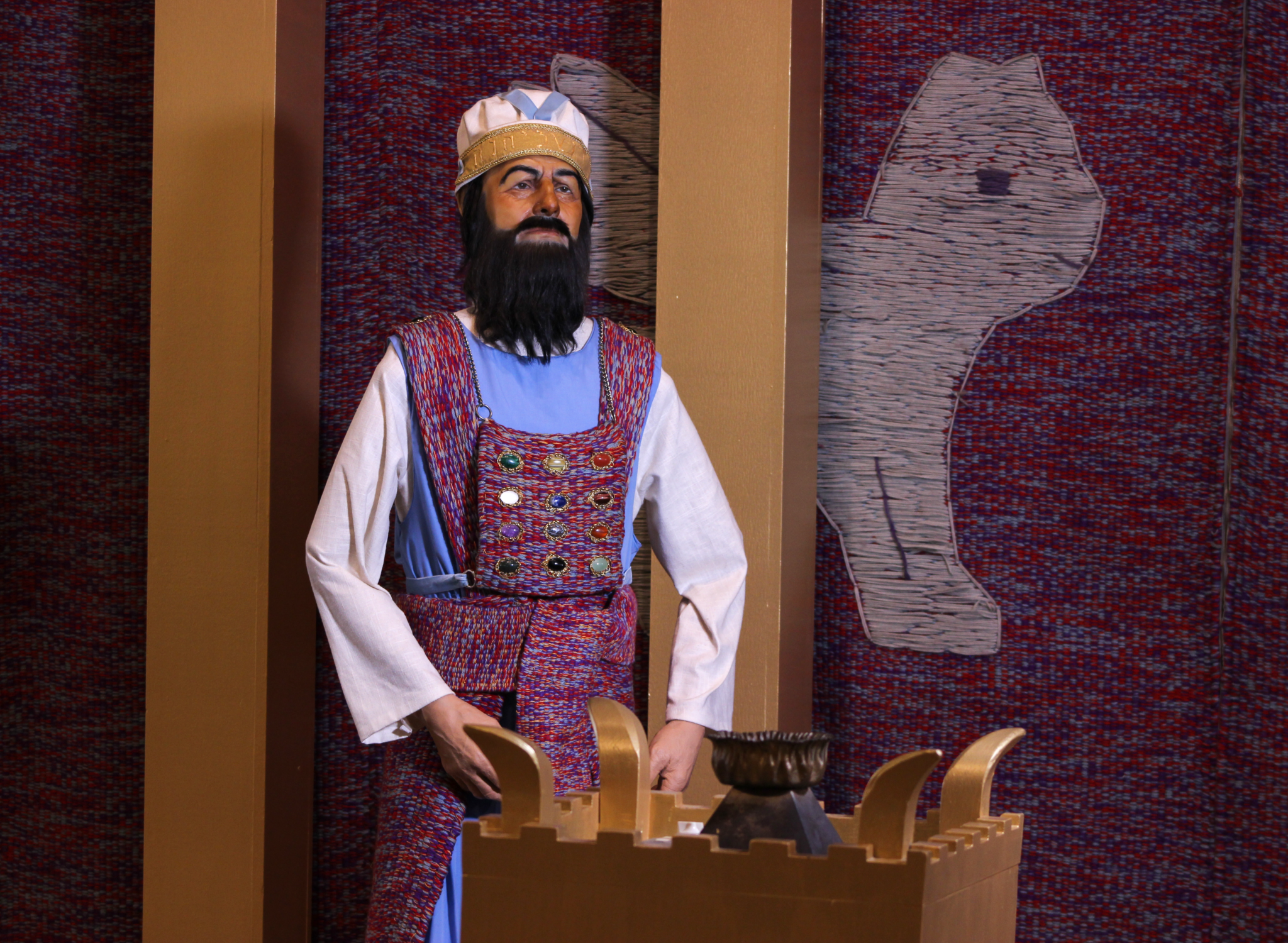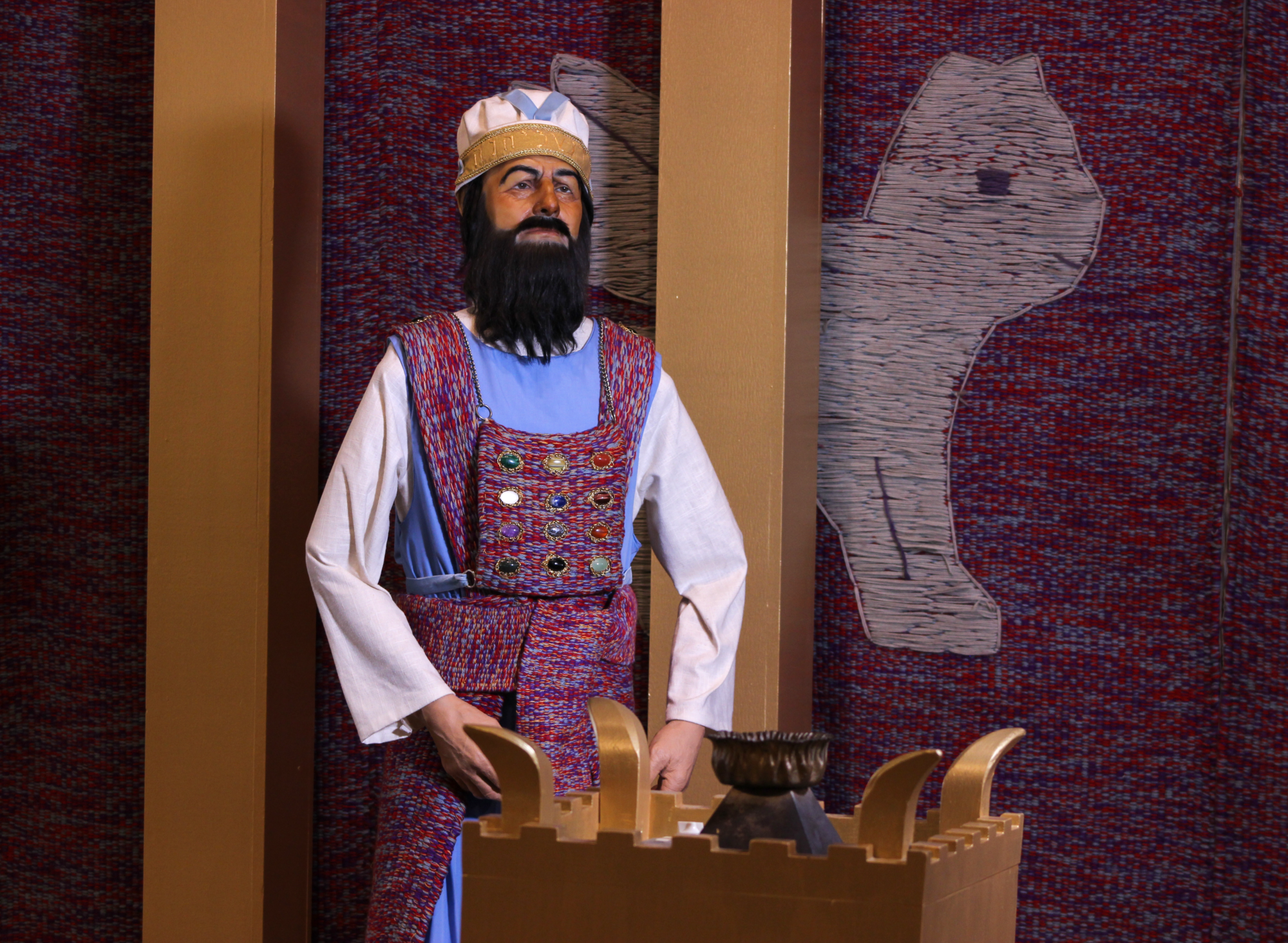 Biblical Tabernacle
Enjoy the Biblical Tabernacle through a multimedia experience
Biblical Tabernacle Experience
Join the Hebrew people on their journey with God by experiencing a full-scale reproduction of the tabernacle in the wilderness, as described in Hebrew scriptures. From the eastern gate of the courtyard to the Ark of the Covenant in the Holy of Holies, our 35-minute multimedia presentation immerses you in an ancient world.
Biblical Tabernacle Venue Rental
Host a group from your church in our theater, or schedule a worship service in the Tabernacle.
To learn more, download rental information below, or call the Visitor's Center at 717.299.0954 ext 4.
Directions, Hours, & Showing Times
Hours & Admission
Seasonal Hours
January – March 11
Friday & Saturday
9:30 am – 4:00 pm
March 14 – December
Tuesday, Wednesday, Thursday, Friday, Saturday
9:30 am – 4:00 pm

Showing Times
10am 12pm 2pm

Pre-reserved groups (12 or more) can be arranged for 11 am, 1 pm, and 3 pm.
Did You Know?
The Tabernacle Experience is available in English and Spanish.
While the exact location of Mount Sinai is unknown, Jebel Musa is a likely candidate.
The number of Israelites who left Egypt may have numbered as high as 2.4 million.
Over 18,500 visitors came though the Biblical Tabernacle Experience in 2022.
Frequently Asked Questions
Where is the Amish community?
The Amish people do not live communally as perhaps the Hutterites, or the Cloister Community in Ephrata, Pennsylvania, do. They are known for their excellent farming practices and usually live on individual farms.
What is the difference between Amish and Mennonites?
Both Amish and Mennonites are Christian, believers in Jesus as the way to salvation. The Amish usually live a more conservative lifestyle, often abstaining from using electricity and modern conveniences. Some use horse-drawn vehicles as their preferred method of transportation.
Are you a Mennonite?
Customer Service staff in the Visitor Center are either Mennonite or have Mennonite heritage and are knowledgeable about Mennonite life and beliefs.
Where can I see covered bridges?
Customer Service staff in the Visitor Center can offer you a map showing locations of covered bridges. You can also purchase a kit with printed directions to six local covered bridges for your own driving tour.
Why do Mennonites have a Tabernacle?
The Tabernacle Reproduction was crafted by a Baptist pastor in Florida in 1948. It became available for sale in the late 1960s. A local Mennonite Mission Board purchased it because of our belief of how God dwelled among his people as recorded in the First Testament
Do the Amish pay taxes?
Yes. Amish are required to pay taxes. They have obtained exemption from collecting Social Security taxes because they do not draw Social Security.
Is your Tabernacle reproduction life-size?
Our Tabernacle Reproduction is life-size according to descriptions recorded in Scripture. Eighteen inches was used to equal the Biblical cubit.
How many priests served at the Tabernacle in Moses' time?
There were likely many priests because of the large number of people who left Egypt. The Bible does not specify how many priests were dedicated to service at the Tabernacle.
How can I stay with an Amish or Mennonite family?
The Mennonite Life website lists several guest homes that are operated by local residents with Mennonite heritage.
Our Business Sponsors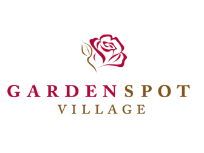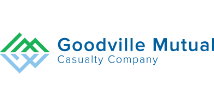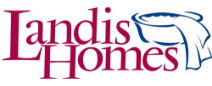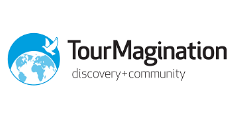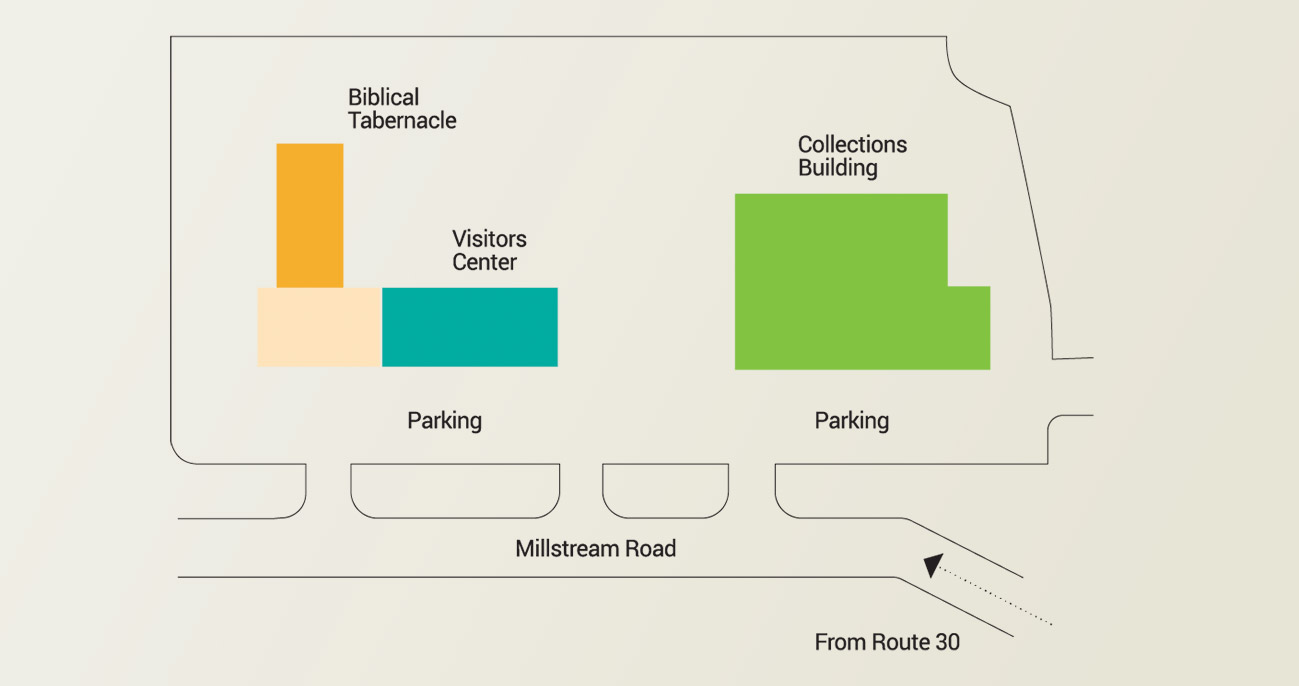 Mennonite Life Campus
1719 Museum Campus