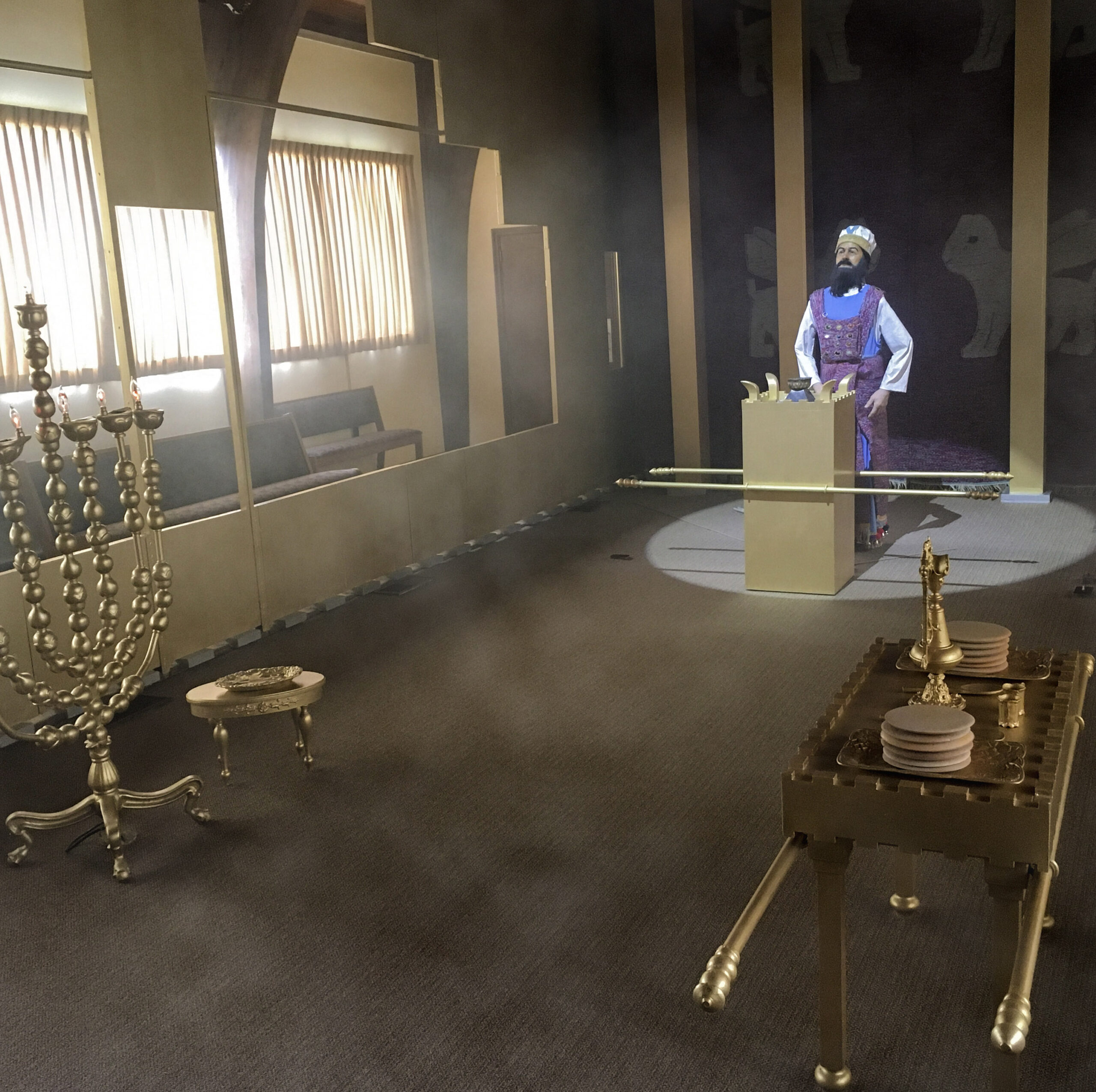 Venue Rental
Biblical Tabernacle Venue Rental
Host a group from your church in our theater, or schedule a worship service in the Tabernacle.
To learn more, call the Visitor's Center at (717) 299-0954 ext 4.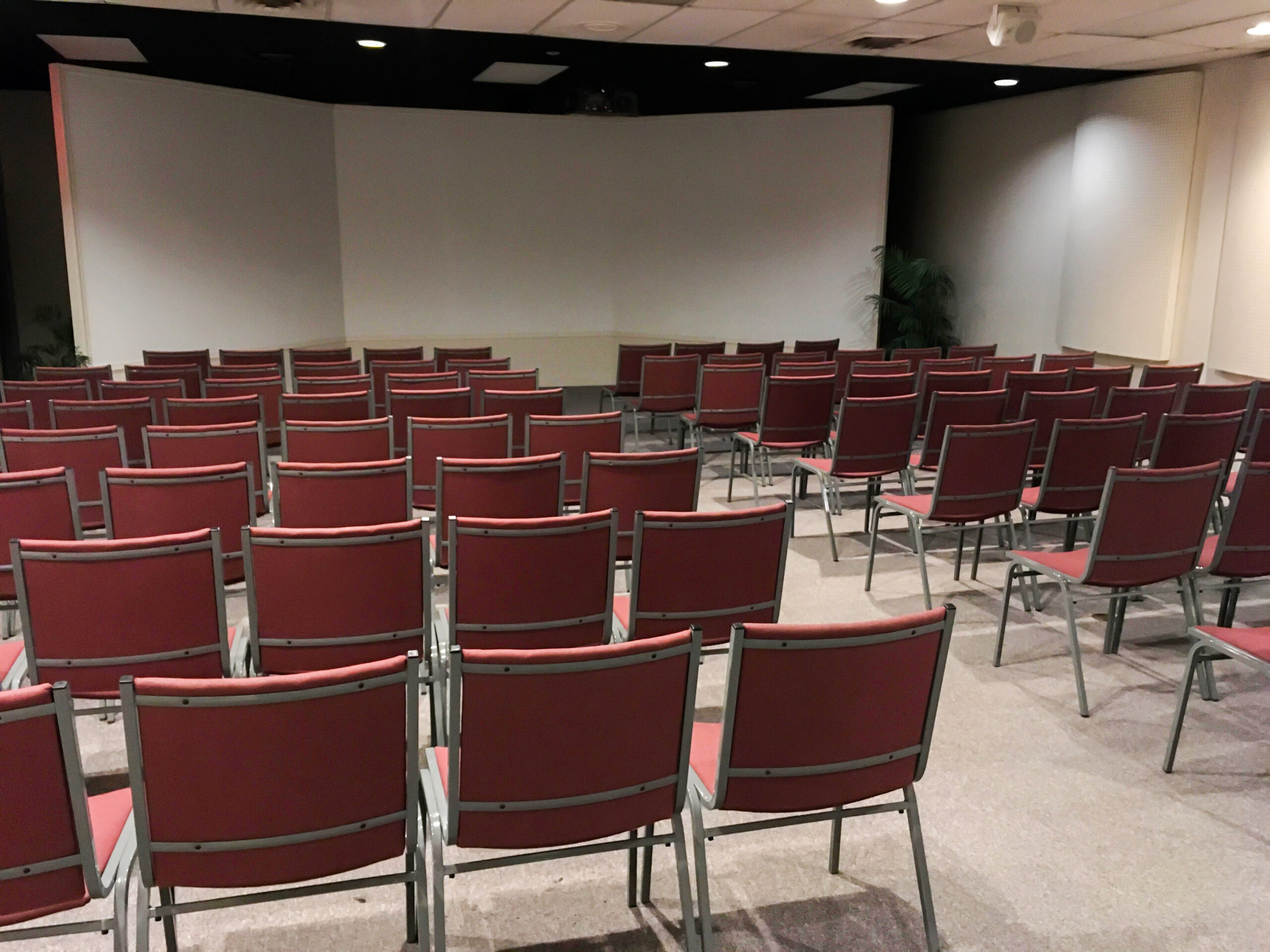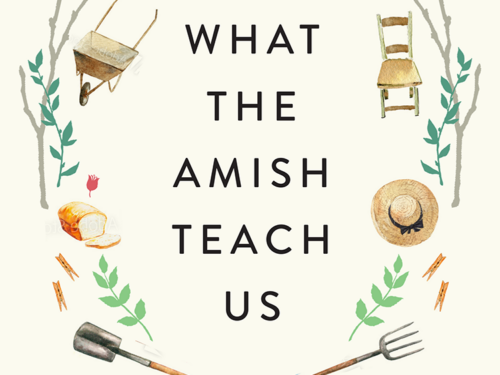 December 9 @ 7:00 pm
What the Amish Teach Us with Author Donald B. Kraybill
Mennonite Life is honored to host author Donald B….
Learn More