Experience Early American Life
Experience 18th Century Lancaster
Visit the 1719 Museum
1719 Herr House
Lancaster Longhouse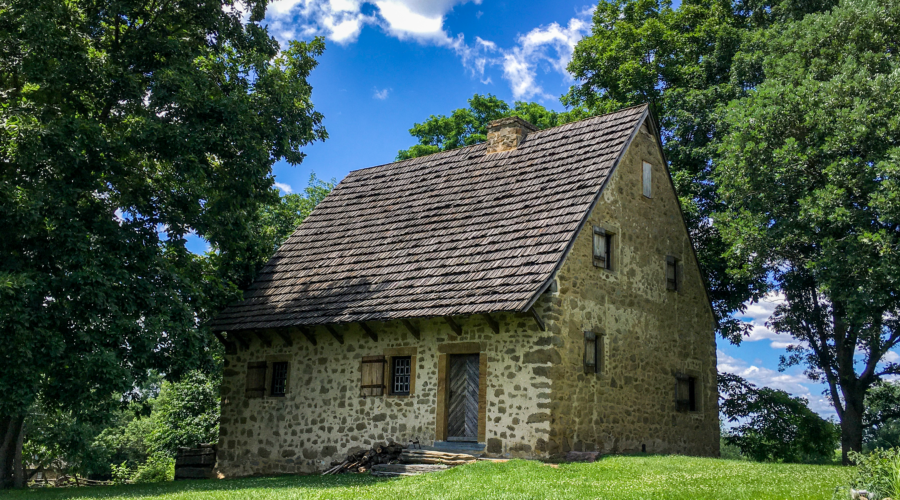 Visit the 1719 Museum — Discover the histories of early Mennonite immigrants, Indigenous people, and how their lives were interconnected.
Plan your trip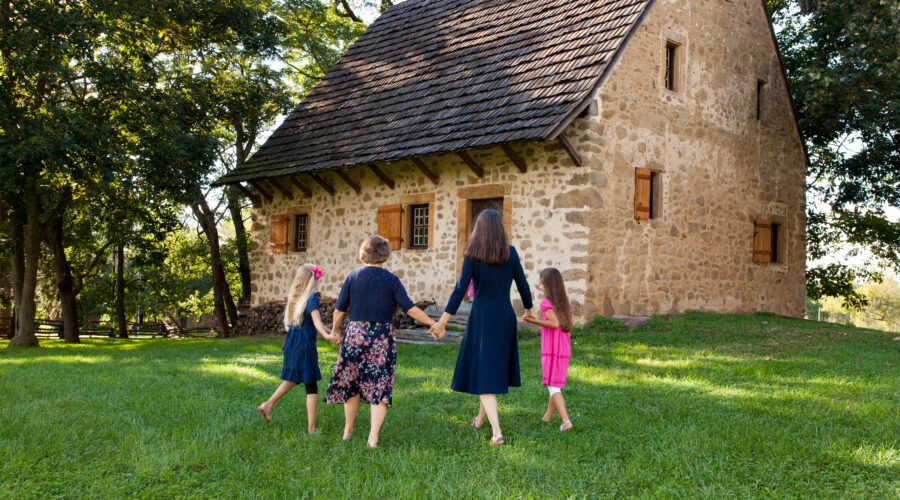 The Herr House is the oldest surviving homestead in Lancaster County.
Herr House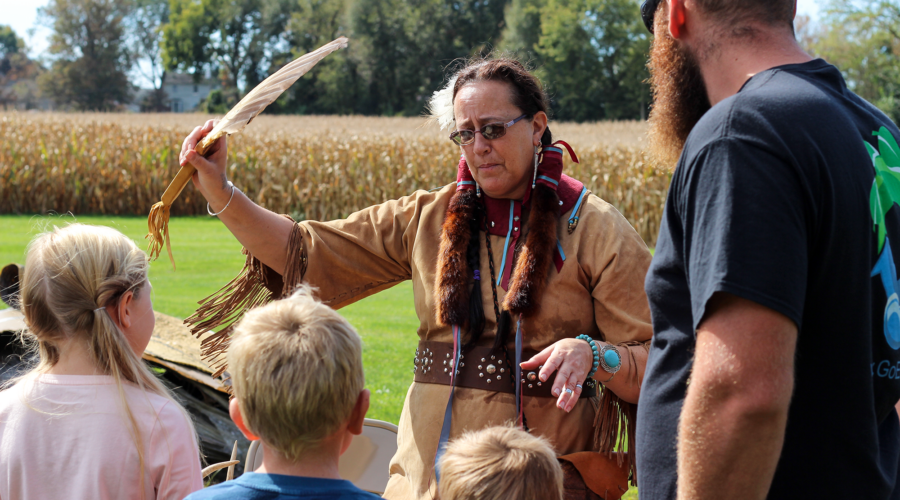 The Lancaster Longhouse — Explore the rich history of Eastern Woodland Indigenous tribes that lived in south-central Pennsylvania.
Lancaster Longhouse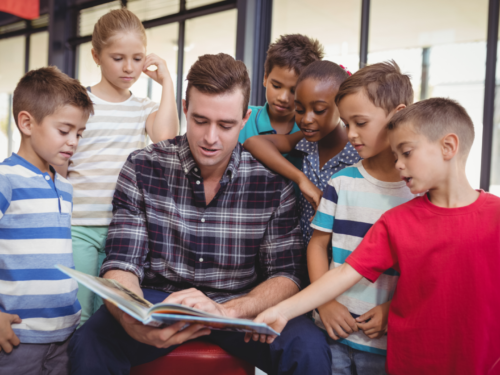 Field Trips
Build out your curriculum with an immersive experience at the 1719 Museum.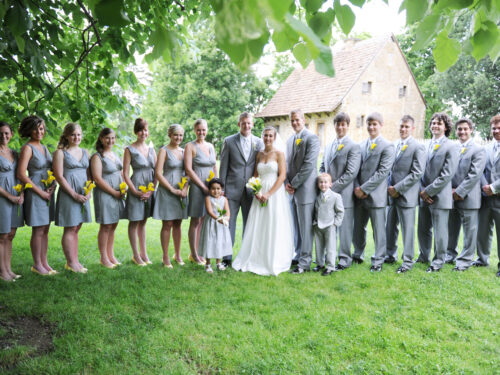 Venue Rental
Rent the 1719 Museum. Host your special event on our historic property.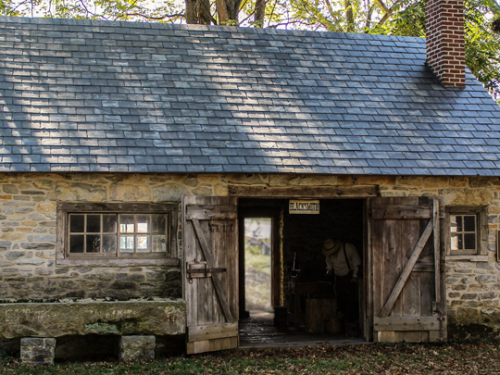 Historic Trades Workshops
Take a class, like blacksmithing, historic foodways, or Indigenous arts.
Did You Know?
Christian Herr was a prominent leader in the 18th century Mennonite Community. Years after his death Lancaster Mennonites were still referred to as the Christian Herr Party.
Every piece of  sandstone used for building the Herr House was quarried on-site.
Indigenous Peoples taught the Herr family and other Mennonites how to hunt game, clear heavily forested land, and how to identify native plants.
Explore Our Online Museum Store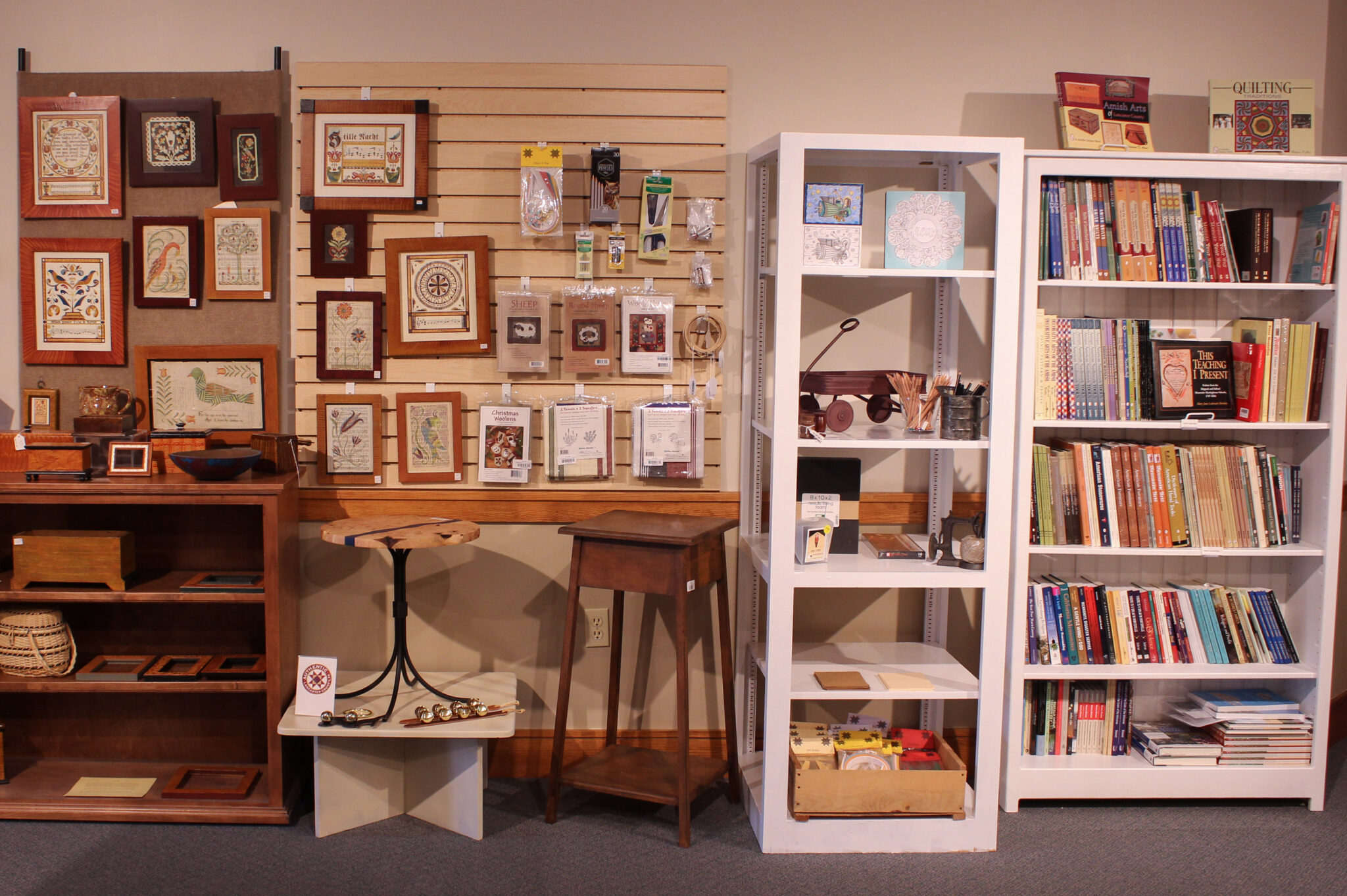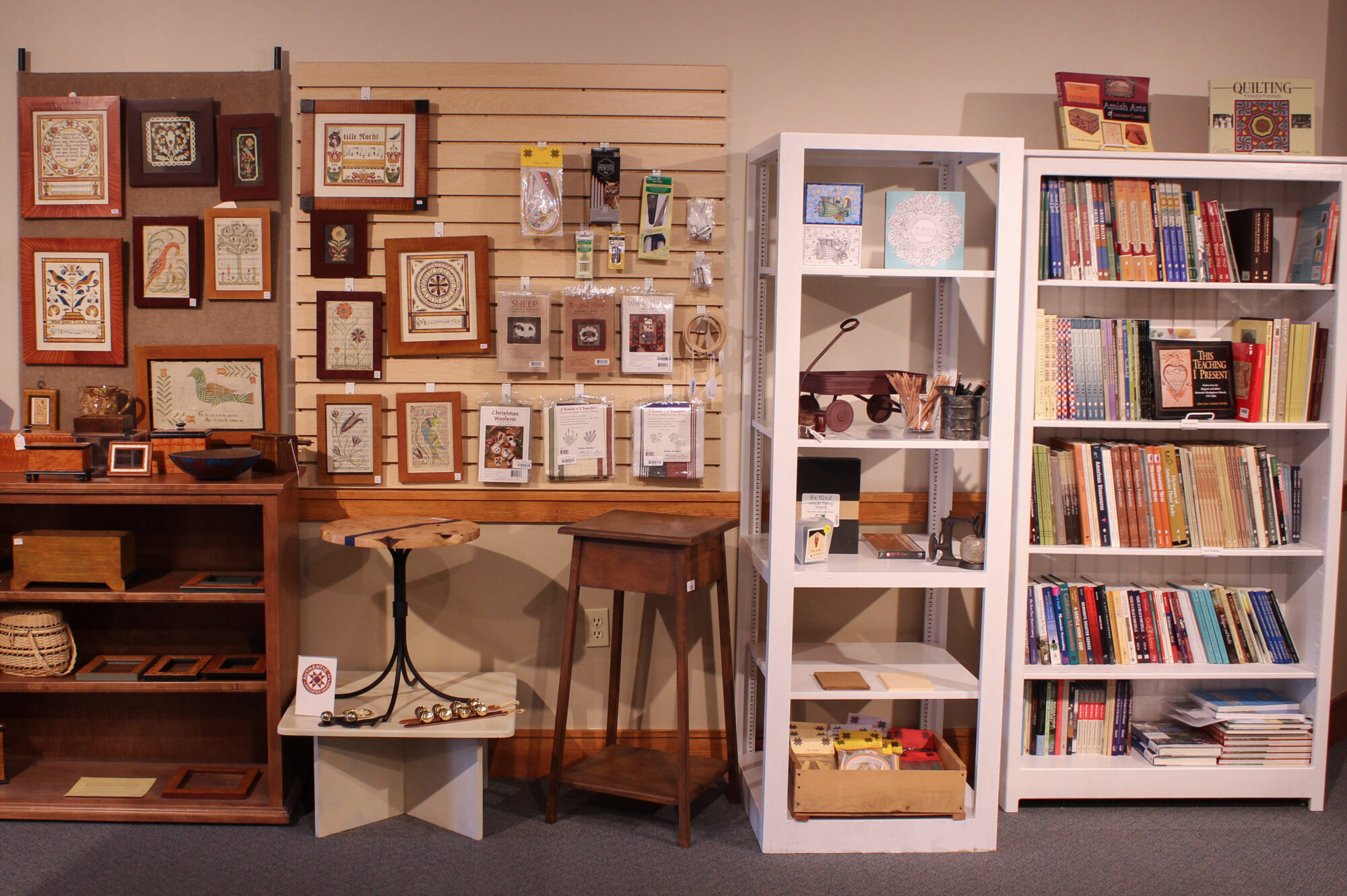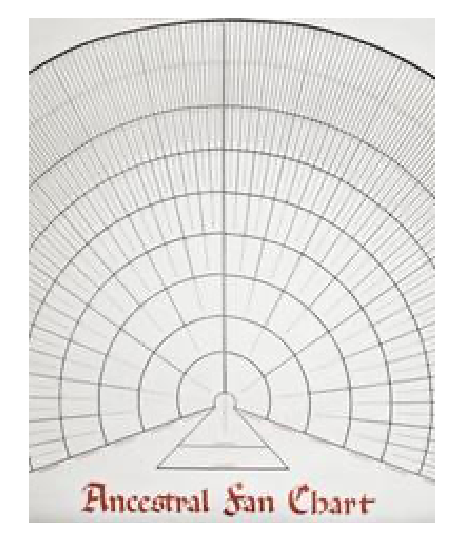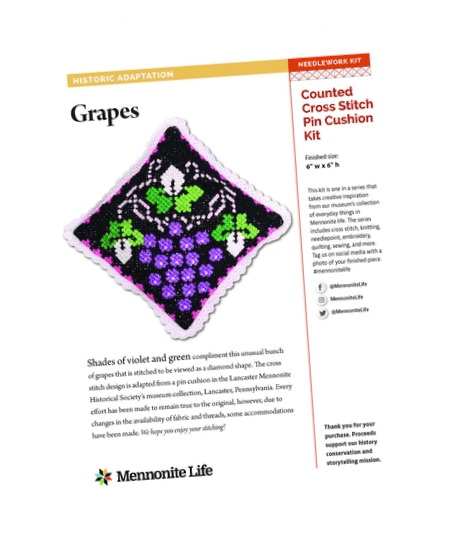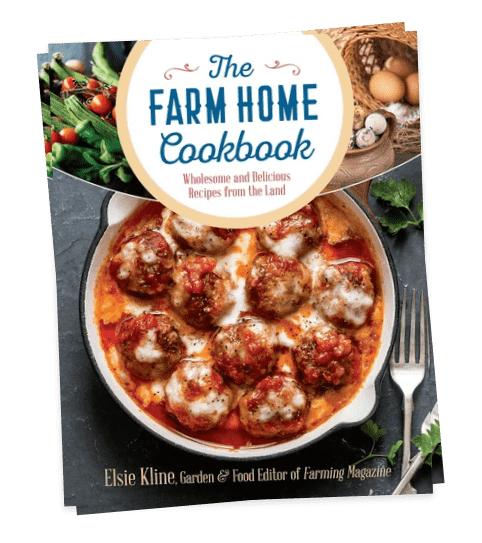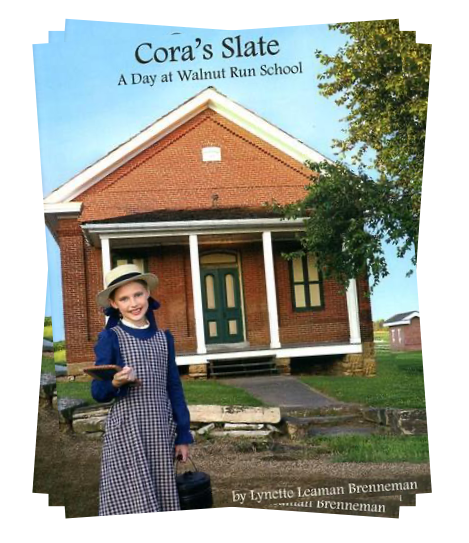 Frequently Asked Questions
What does a tour of the 1719 Museum involve?
We begin the 90-minute tour with a brief history of early Mennonites and Indigenous Peoples in Lancaster County. Visitors will experience the Herr House Eastern Woodlands Longhouse. The full tour covers about ½ mile of walking, and there are some stairs to climb.
Do you give tours when it's raining?
Yes! Part of the tour is outdoors, so be sure to dress for the weather.
Is the 1719 Museum tour appropriate for children?
We welcome people of all ages! However, please be aware that the tour is geared to students and adults. Also, the tour is 90 minutes long and includes some walking indoors and outdoors. Some younger children might not be fully engaged. We simply ask that you use your best judgment. Our priority is to provide an educational and engaging experience for all our visitors.
Is there a museum store?
Yes. The museum store is open when we are open for tours and events.
If I don't take a scheduled tour, may I explore the grounds on my own?
The museum grounds are private property. However, you may visit when the museum is open to the public. If you want to come onto the property during off-hours, you must notify us in advance.  The Herr House or the Eastern Woodlands Longhouse are only accessible during scheduled tours or events.
May I take photos on the 1719 Museum grounds?
Photography is permitted during normal business hours. Please be aware that the 1719 Museum is private property, and professional  photo shoots need to be scheduled in advance. Please download an accident waiver/liability release and email assistant@mennonitelife.org to schedule and confirm your appointment. Donations to the museum are encouraged.
Are there volunteer opportunities at the 1719 Museum?
Yes! Volunteers are essential to the organization. Volunteers can give tours, provide maintenance and groundskeeping, or work in the museum store.  Please contact Museum Administrator Lois Miklas at 717-464-4438.
I would like to have a special event at the 1719 Museum. What are my options?
We appreciate your interest in the 1719 Museum as a setting for your special occasion. Depending on your event requirements, it may be possible to schedule your private functions at the Museum. Alcohol is strictly prohibited on the grounds of the 1719 Museum. A museum staff person must be present for any event.  For more information, please call 717.464.4438.
Our Business Sponsors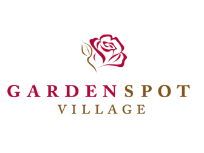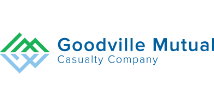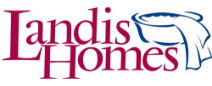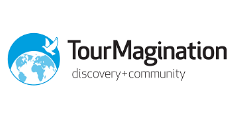 Contact, Hours, & Admission
Hours & Tour Times
Seasonal Hours
April – October
Friday & Saturday
10am – 4pm

Tours:
10:00am 11:30am 1:00pm 2:30pm
Tour lasts slightly more than an hour
Field Trips
To schedule a field trip, call 717.464.4438
or contact assistant@mennonitelife.org.
Admissions
Individuals:
Adults – $15
Children (7-16) – $7
Children 6 and under – Complimentary

Groups (10+ people):
Adults – $13
Children (7-16) – $6
Children 6 and under – Complimentary