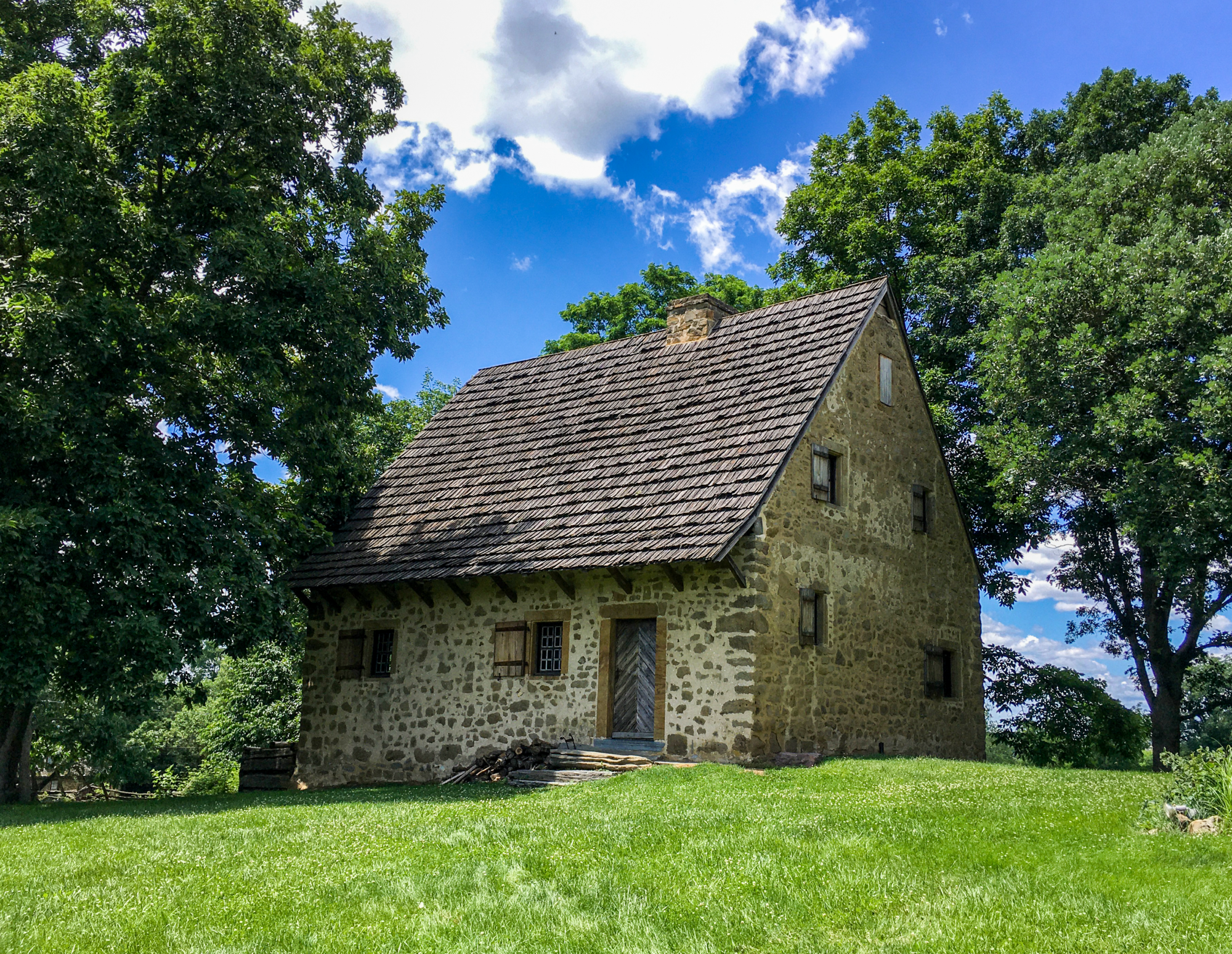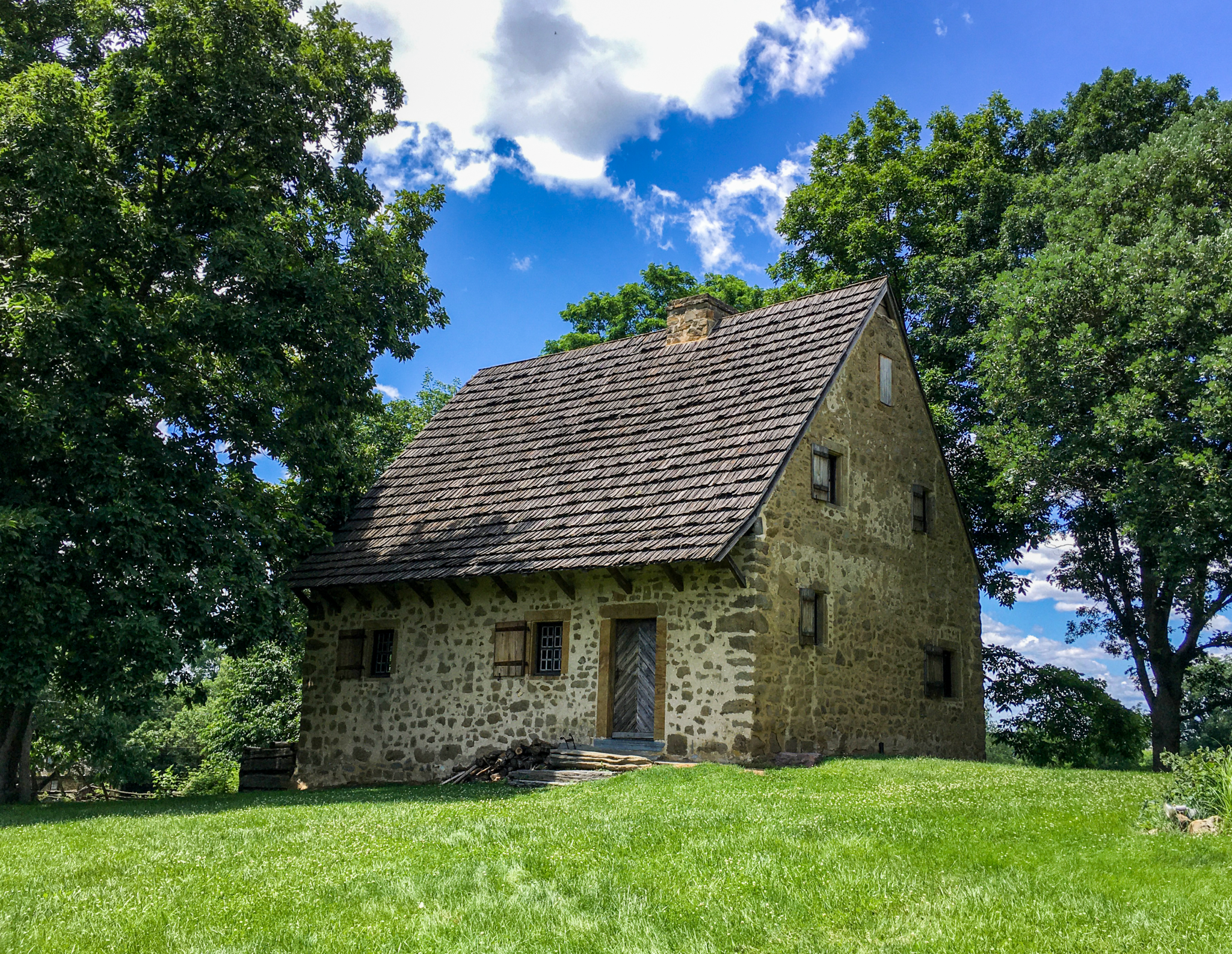 Teaching Resources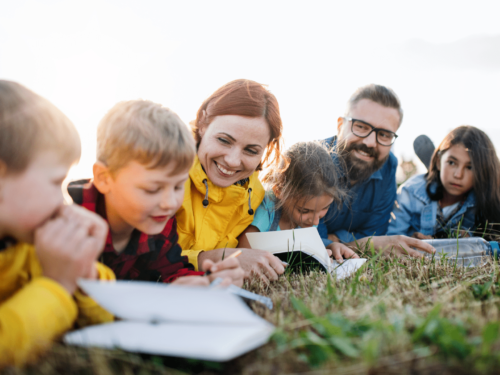 Field Trips
Register your class for a hands-on field trip that incorporates the history and daily life of early Mennonite immigrants and Indigenous peoples in Lancaster County.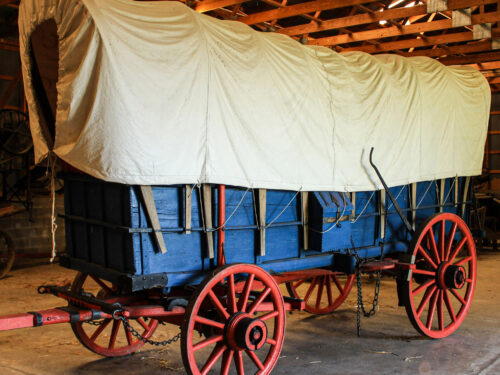 Early PA Day
A day of learning that multiple schools attend. Includes Herr House and Lancaster Longhouse experiences.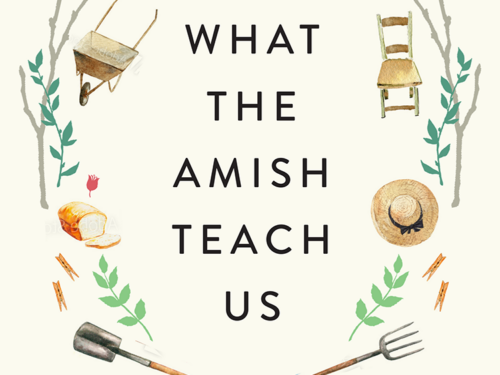 December 9 @ 7:00 pm
What the Amish Teach Us with Author Donald B. Kraybill
Mennonite Life is honored to host author Donald B….
Learn More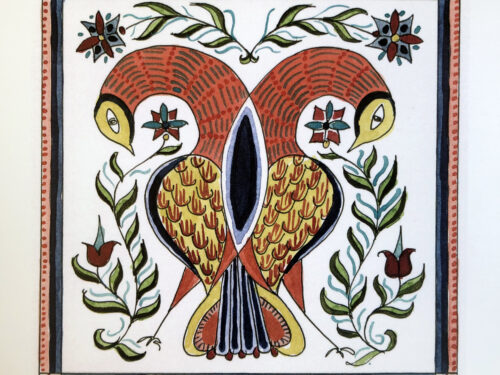 February 19, 2022 @ 9:00 am
Winter Workshop: Fanciful Fraktur Birds
Taught by Emily Smucker-Beidler. More information to follow.
Learn More