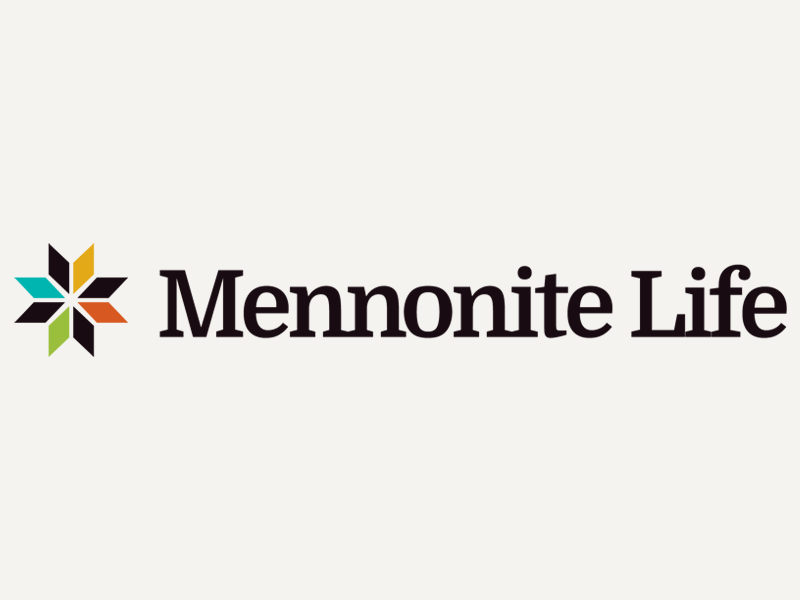 It's an exciting time to be a Mennonite history organization. Interpreting the past, and making stories available for today's conversations, builds a better world for everyone. A name change to Mennonite Life is one way we welcome new communities and generations into the Mennonite history movement.
Communication Changes
As we daily meet the public and engage with Mennonites and others, there's often a misperception that "Society" means a closed group of insiders. To the Lancaster Mennonite Historical Society founders in 1958, a society meant shared interest and collective action.
Our name change and rebrand is a renewed commitment to clear communication. We are open to everyone.
Mennonite Life improves our visual impact and is easy to remember. It smooths the way for digital and print communication that shines. It gathers history, storytelling, and contemporary conversations under one bright umbrella.
A Broad Welcome
Mennonite Life conveys the warmth of diverse communities and feels accessible to new generations. If you're alive and you're interested in what it means to be Mennonite, Mennonite Life is for you!
The new logo is a simplified mark that uses both vibrant and staid colors, representing a full range of expressions. Each piece is connected to the whole, while there is also "breathing room" between them. Some of the pieces look similar to each other, and some have their own unique flair. It is a multi-hued whole with space to flex.
A star orients and guides; it is a reference point on a journey to new vistas.
The logo also makes visual reference to textile arts and quilting traditions. Did you know quilting arts span many different countries, cultures, and traditions?
Our popular fall 2018 event, Piecing Together Traditions: African American and Amish Mennonite Quilting Fest (see photos), reminded us that what we sometimes see as Pennsylvania German niche has a much larger story. It's exciting to examine comforting traditions and realize they are actually bridges to new learning and relationships.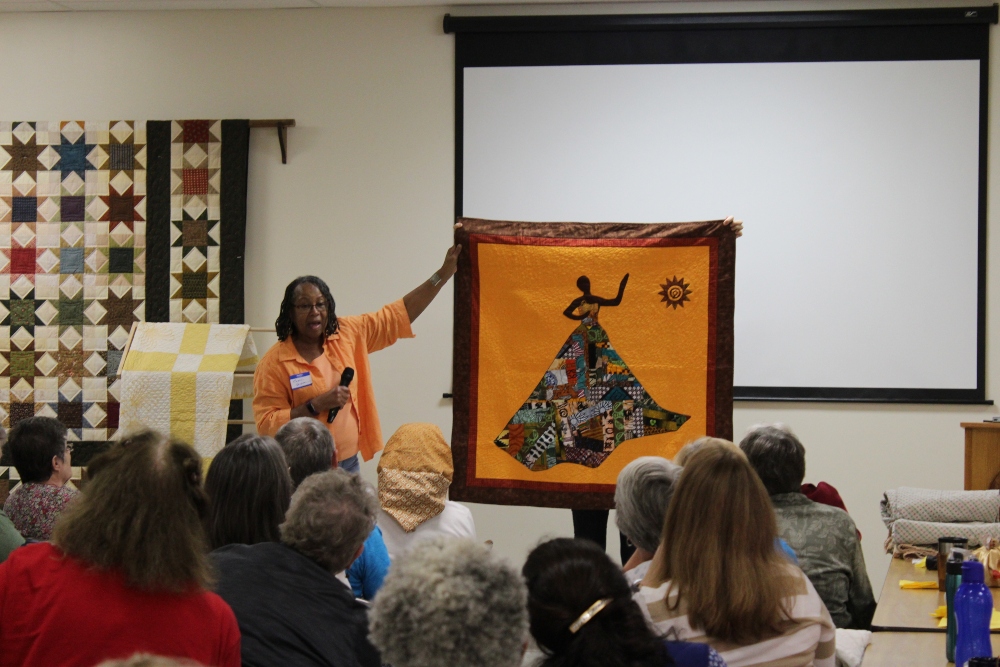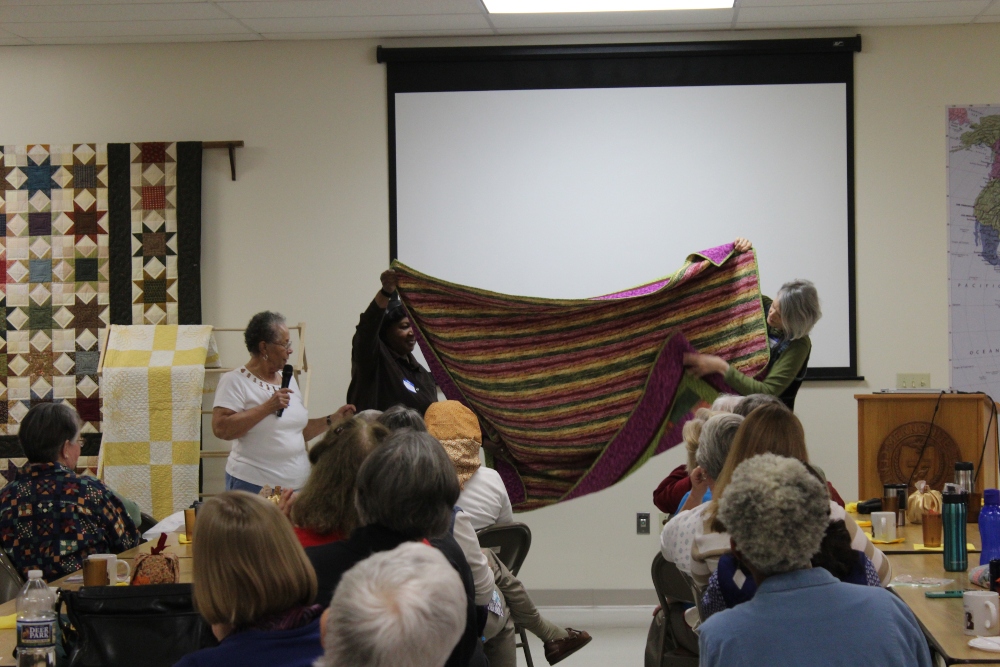 Now, What's What?
The Mennonite Life campus on Millstream Road in Lancaster offers a Visitors Center, formerly called Mennonite Information Center, which introduces guests to Mennonites and hosts the Biblical Tabernacle Experience. In our Collections building, you can enjoy the Mennonite Life Museum or research using our Archives and Library.
Our museum in Willow Street has gone by many names, starting with "The Hans Herr House." Realizing the house was built by Christian Herr, and there was no definitive documentation on whether Christian's father, Hans, ever lived there, the name changed more than a decade ago to 1719 Herr House & Museum. 1719 Museum simplifies the existing name.
At the 1719 Museum, you can immerse yourself in18th century life through a guided visit to the 1719 Herr House. You'll also learn about the history and cultures of the first and longest inhabitants of Lancaster by experiencing a full-sized replica of an Indigenous longhouse, interpreted by your guide.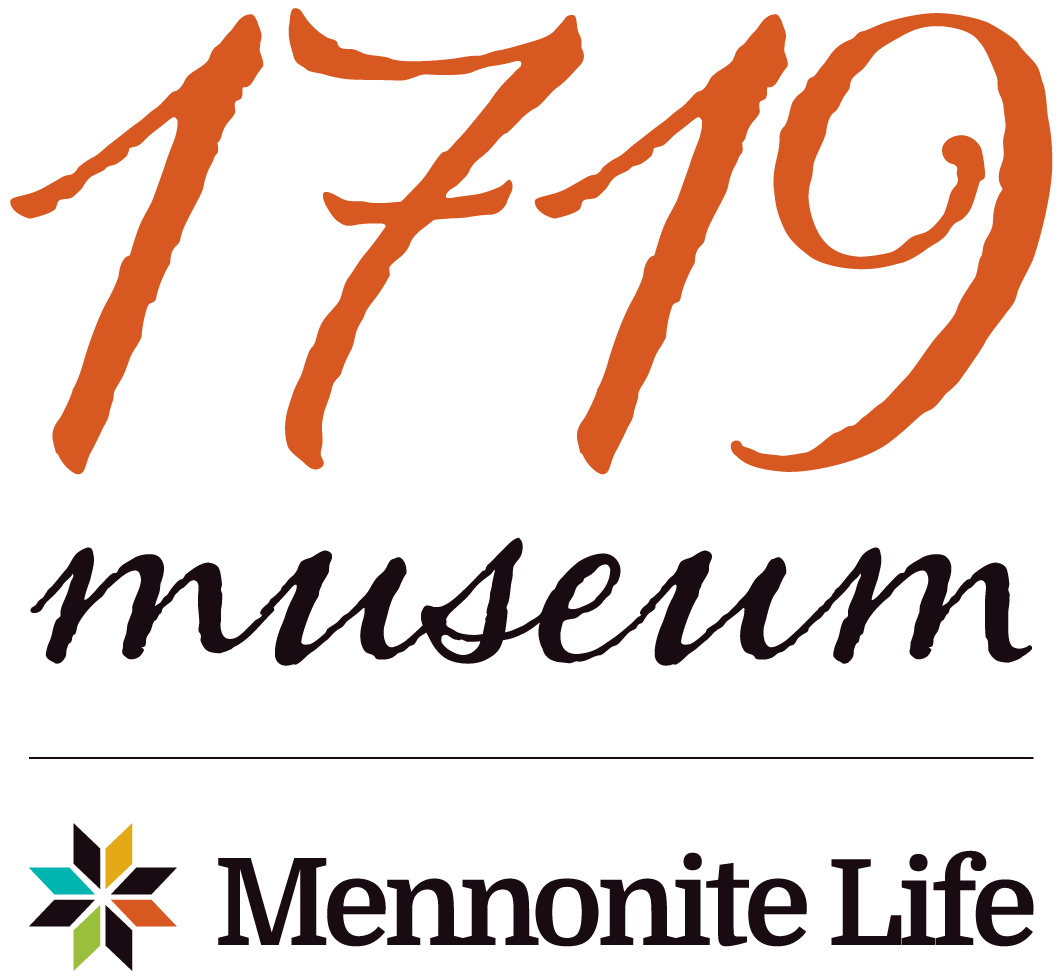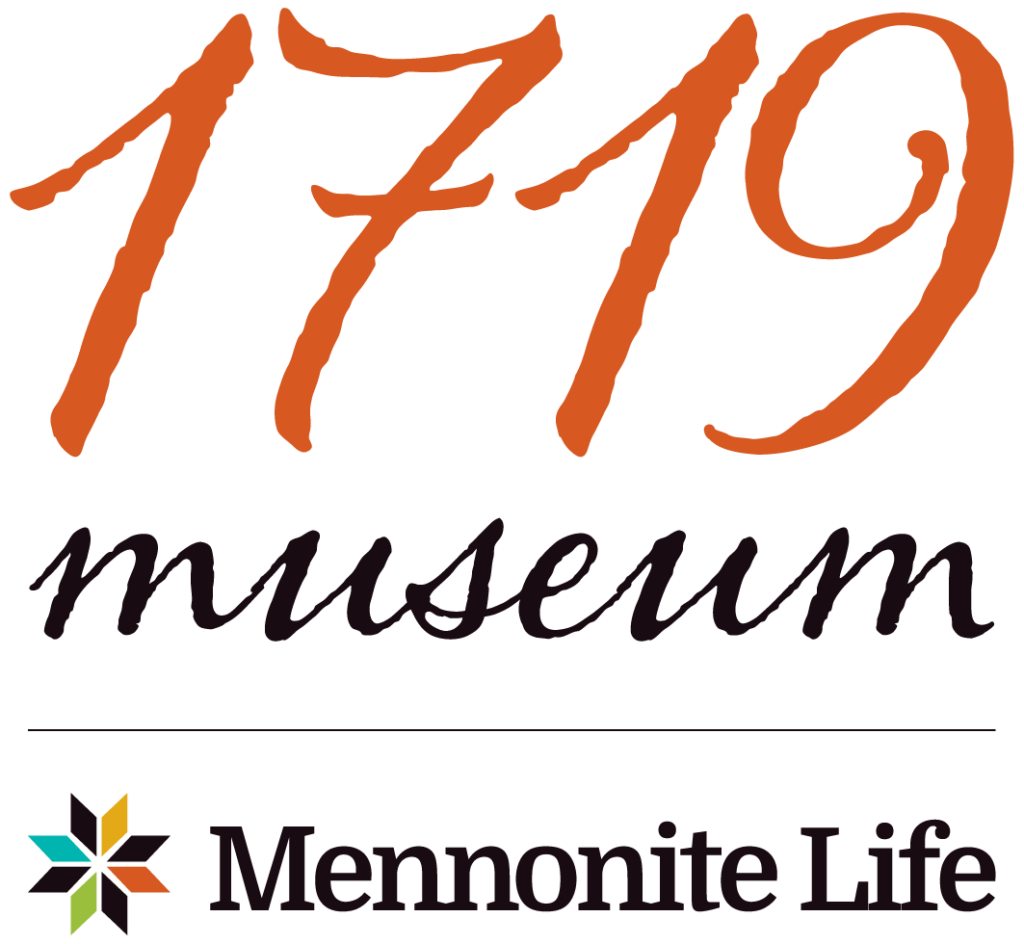 A Bright Future
The future of Mennonite Life builds on a richly varied past that, with your partnership, we conserve and share to welcome a bright future.
Our vision
is diverse communities connecting across boundaries, by knowing and valuing their own and each others' stories of life, faith, cultures, and histories.
Our mission
is to hold, honor, and share items and stories featuring the lived experiences and faith values of Lancaster Mennonites and interrelated communities.