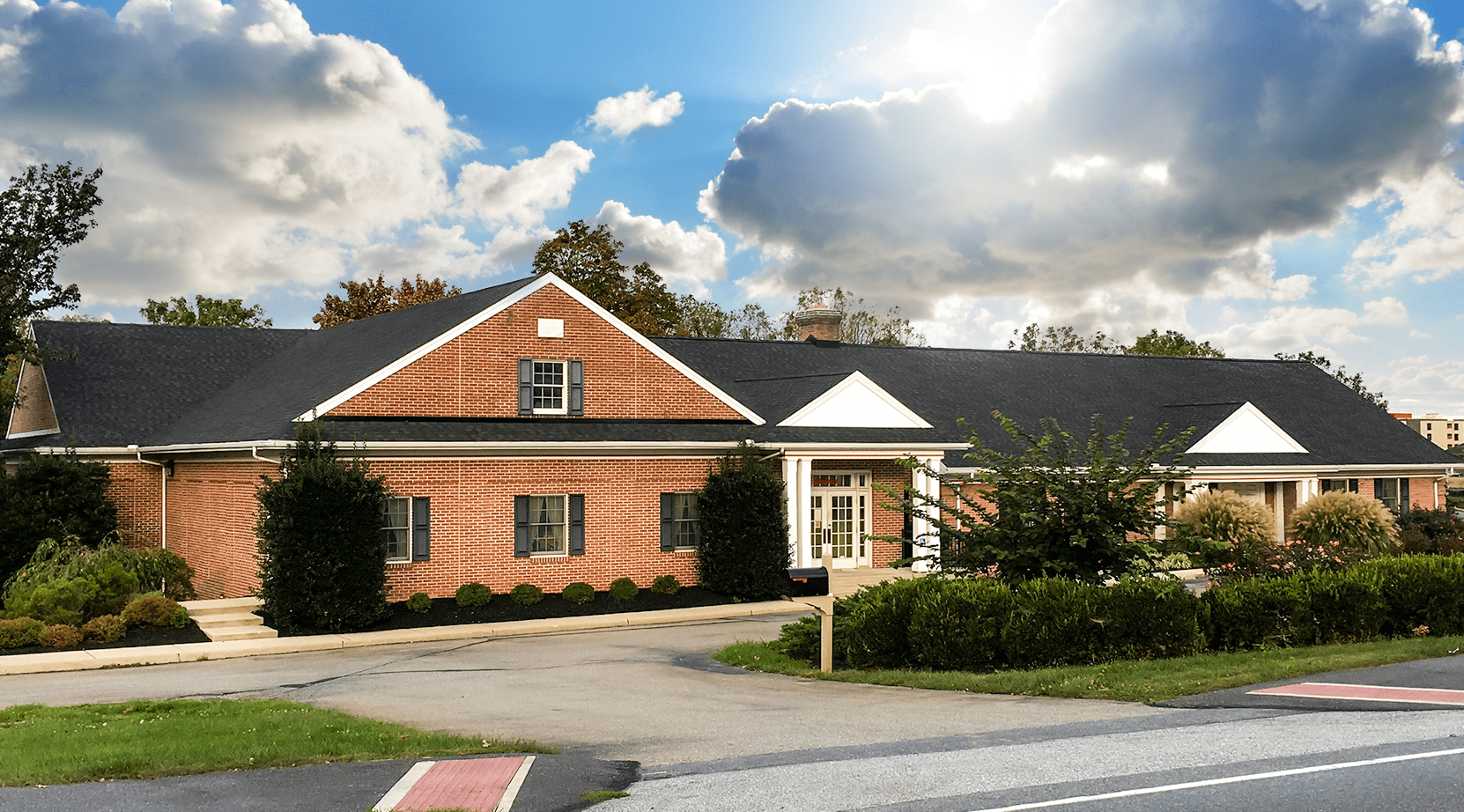 About Us
What are we about? We're about Mennonite Life in Lancaster, Pennsylvania, and we'd love to help you learn more.
We're working towards a world where people learn their own and others' stories, across boundaries.
Mennonite Life does our small part in bringing about that world. We share items and stories featuring the lived experiences and faith values of Lancaster Mennonites and interrelated communities.
What's your story? How are you preserving it, and who have you shared it with?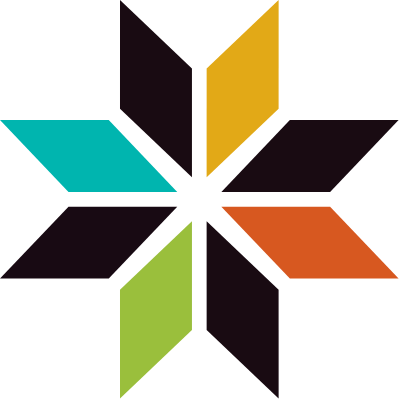 Vision, Mission, Values
Let's learn our own and each others' stories.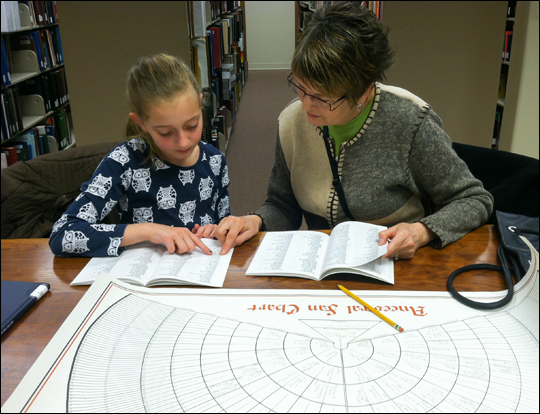 Organization History
The organization began in 1958. Mennonite history,
and its relevance today, remains our focus.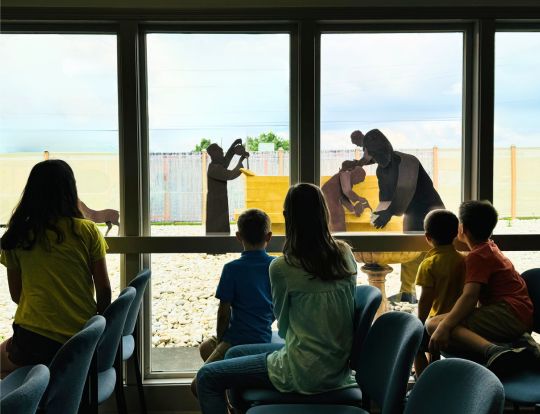 Publications
Browse our quarterly newsletter, our journal Pennsylvania Mennonite Heritage, the Mennonite Research Journal, and other Anabaptist resources.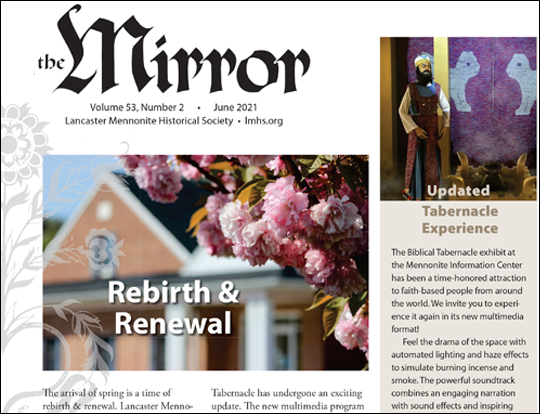 Frequently Asked Questions
Chances are, someone else has wondered the same thing! Start here with your questions.
Employment
Opportunities
Contact Us
Explore Our Online Museum Store