Our Vision & Mission
Our Vision
Our vision is diverse communities' connection across boundaries by knowing and valuing their own and each others' stories of life, faith, cultures, and histories.
Vision Illumination
We understand ourselves to be conservers of the historical and ongoing stories of diverse Anabaptists with connections to Lancaster County, Pennsylvania.
We understand ourselves to be learners, actively pursuing new information and mutually beneficial relationships across boundaries.
We understand ourselves to be communicators, interpreting Lancaster Anabaptist-connected stories for interested audiences.
Our Mission
Our mission is to hold, honor, and share items and stories featuring the lived experiences and faith values of Lancaster Mennonites and interrelated communities.
Mission Illumination
We recognize and value cultural diversity within Lancaster Mennonite-connected communities.
We recognize and value important relationships with interrelated communities, especially, but not limited to, those with Native American partners and African American partners.
Education
We encourage exploration of diverse, Mennonite-related historical backgrounds, cultures, stories
Preservation
We keep and care for documents and artifacts
Accessibility
We proactively make our collections and educational experiences broadly available
Intentional Health
We nurture personal and organizational health, living with integrity and accountability
Relationships
We seek to be connected and to connect others
Faith
As communities we seek to follow Christ in daily life
Explore Our Online Museum Store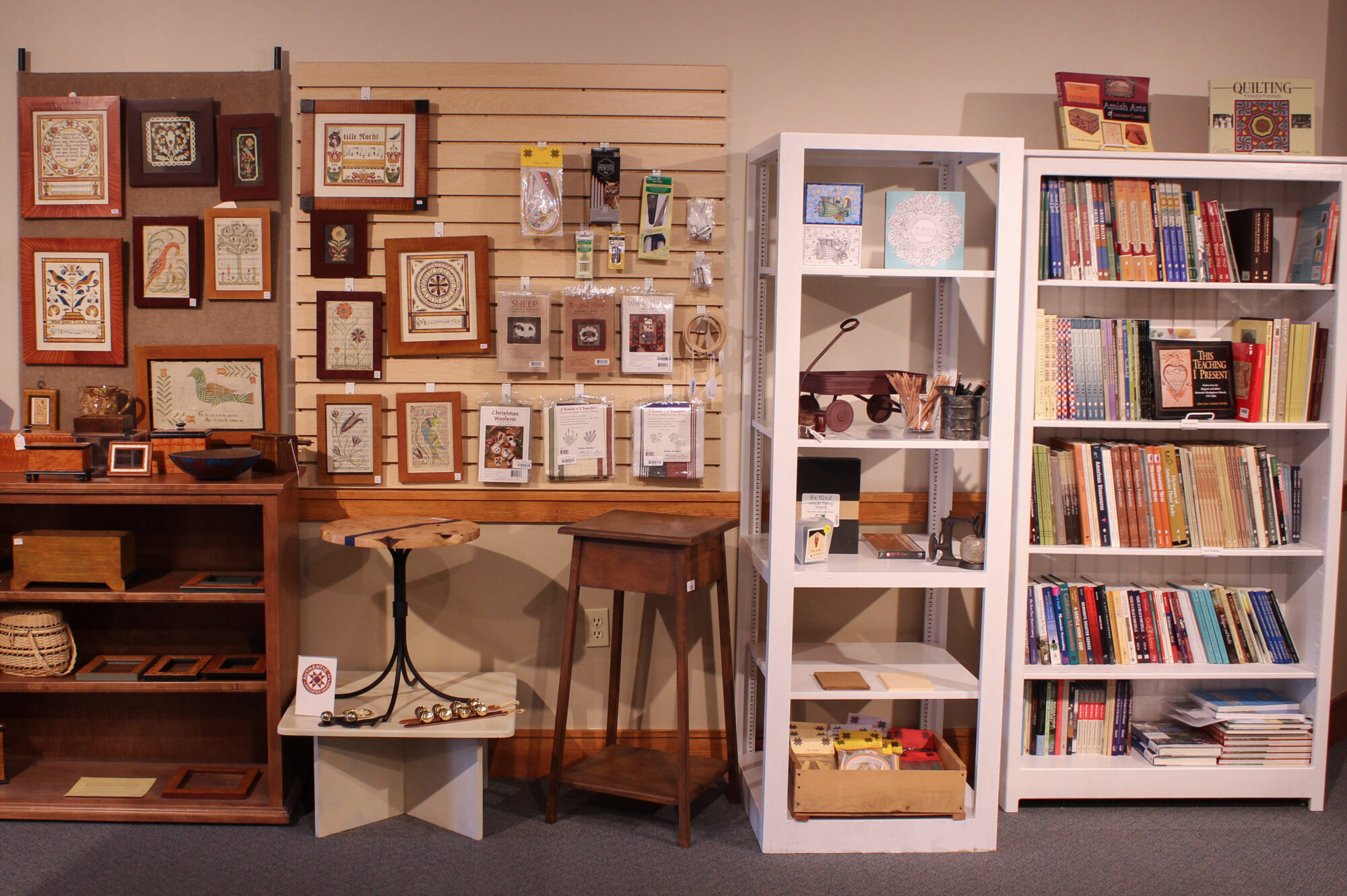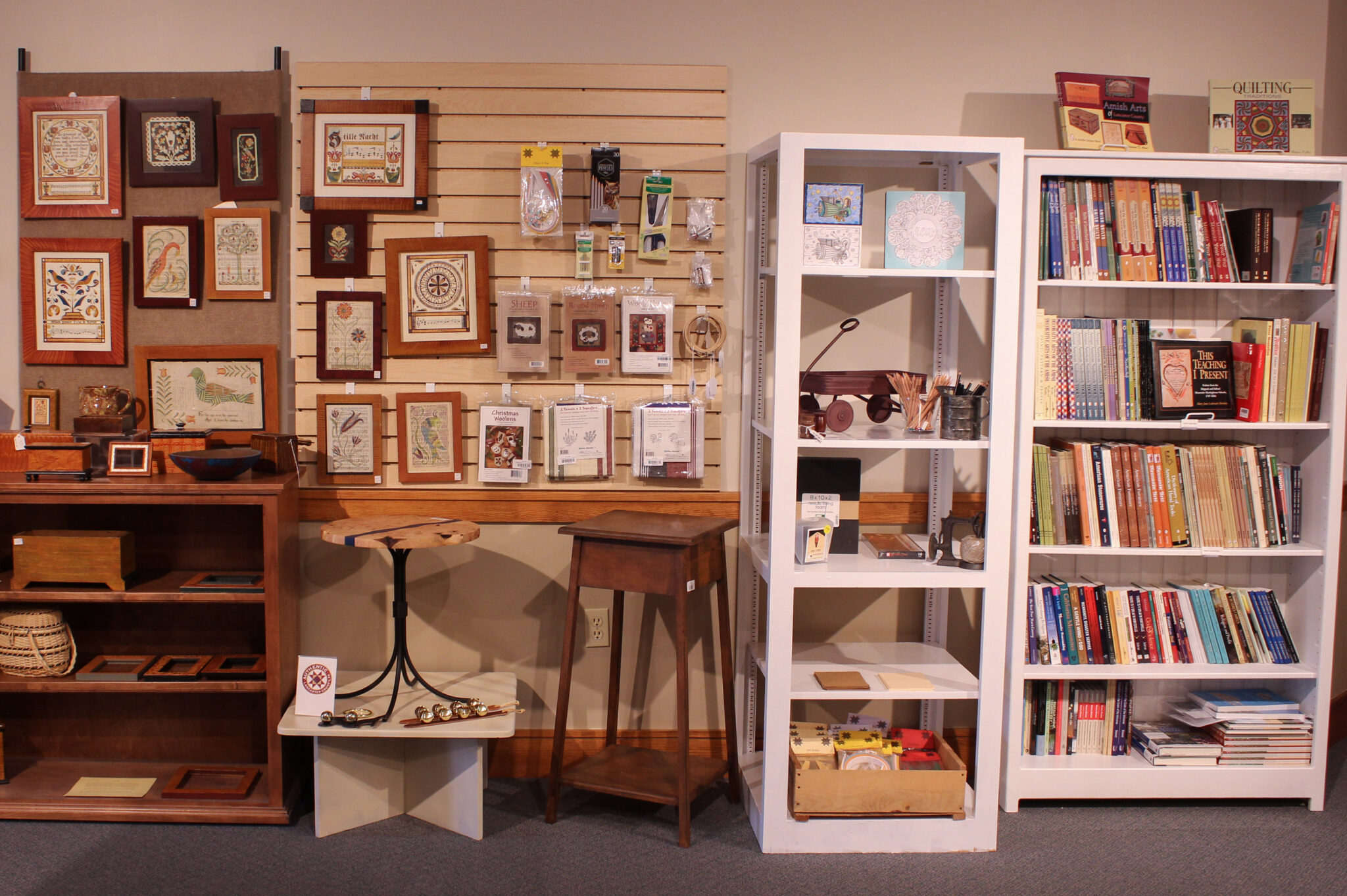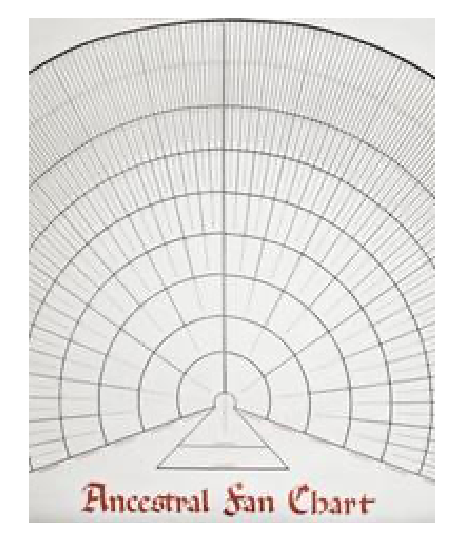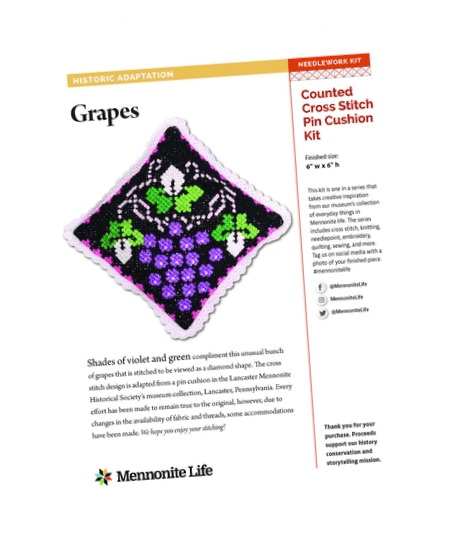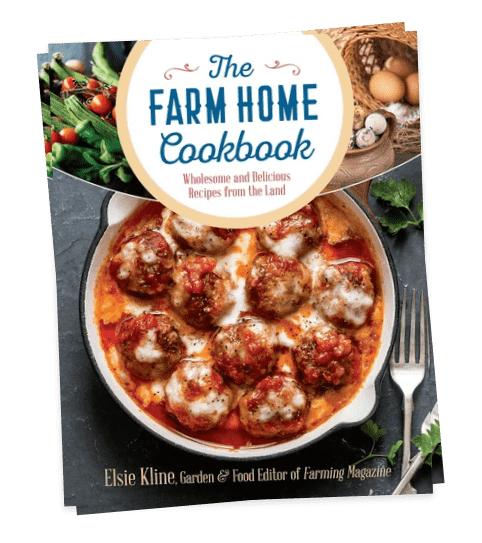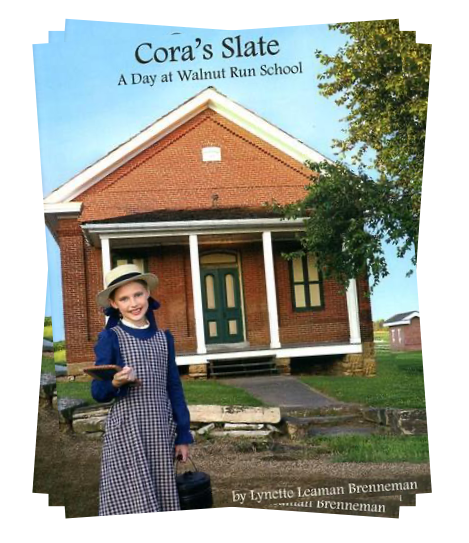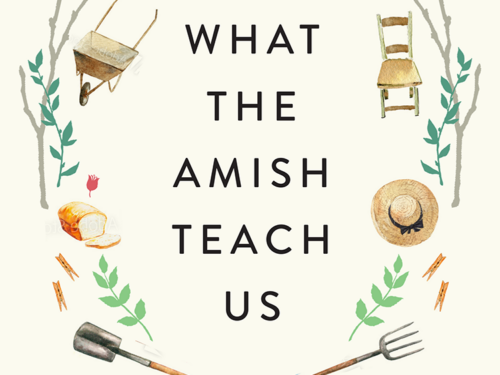 December 9 @ 7:00 pm
What the Amish Teach Us with Author Donald B. Kraybill
Mennonite Life is honored to host author Donald B….
Learn More