Publications
The Mirror
Our quarterly newsletter featuring events, stories, and everything Mennonite Life.
Pennsylvania Mennonite Heritage
Our quarterly journal covers history, religious thought, arts, cultures, and family histories of Mennonite and Amish-related groups originating in Pennsylvania.
Pennsylvania Mennonite Heritage (PMH) comes bundled with Mennonite Life membership. Whether you're a casual reader or an avid researcher, you'll find stories and details that speak to what it has meant to be Mennonite in the past, and what it means today. PMH is also available in our museum store or by contacting customercare@mennonitelife.org or calling 717-393-9745. The journal has been published quarterly since 1978, and members have digital access to all back issues.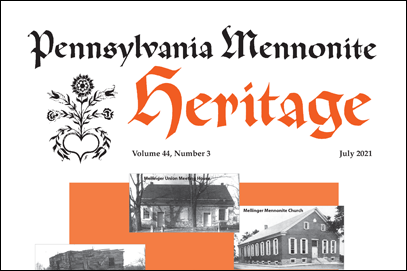 Mennonite Sources and Documents Series
This series has been Lancaster Mennonite Historical Society's (and now Mennonite Life's) contribution to making significant primary sources pertaining to Mennonite and Amish groups in southeastern Pennsylvania available to researchers and anyone interested in learning.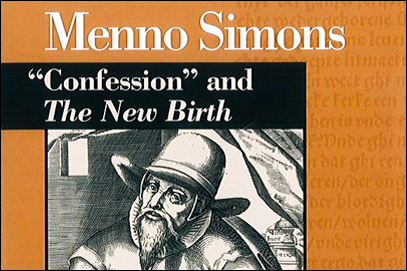 Mennonite Research Journal
Predecessor of Pennsylvania Mennonite Heritage; Mennonite Research Journal was a twelve-page quarterly periodical issued from April 1960 through October 1977.
A limited number of back issues are available for purchase by contacting customercare@mennonitelife.org or calling 717-393-9745.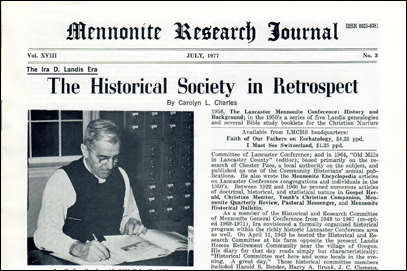 Explore Our Online Museum Store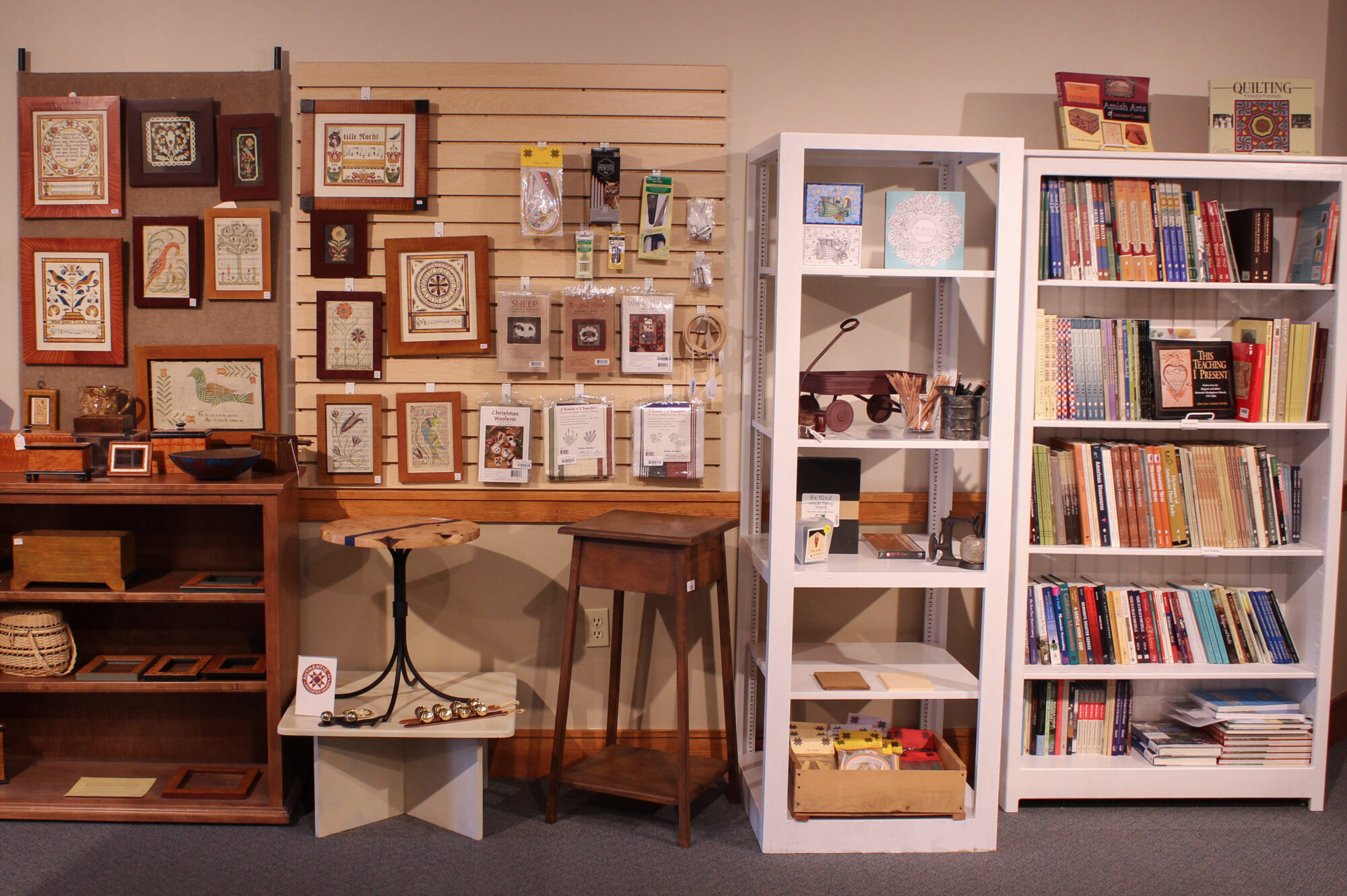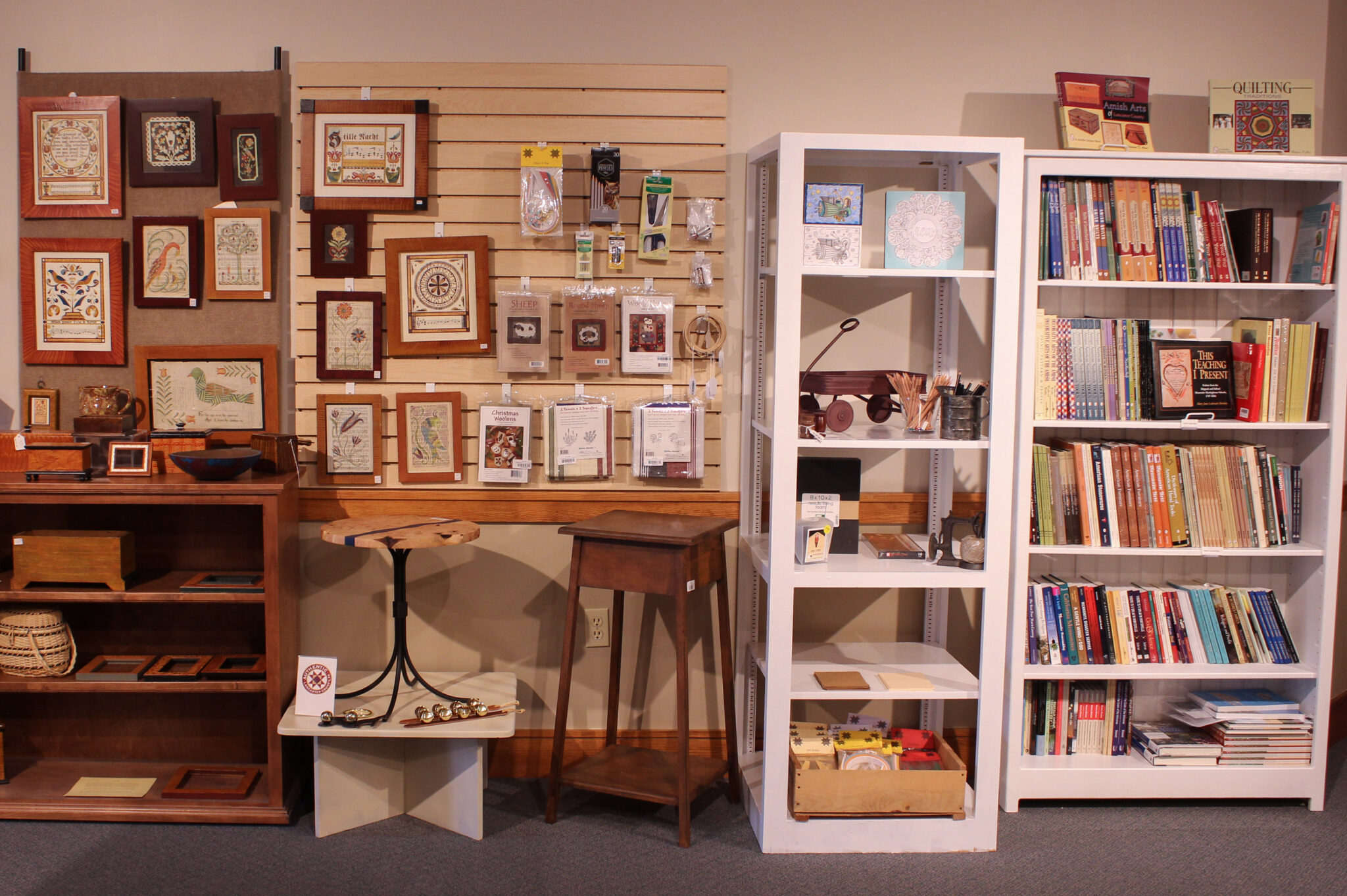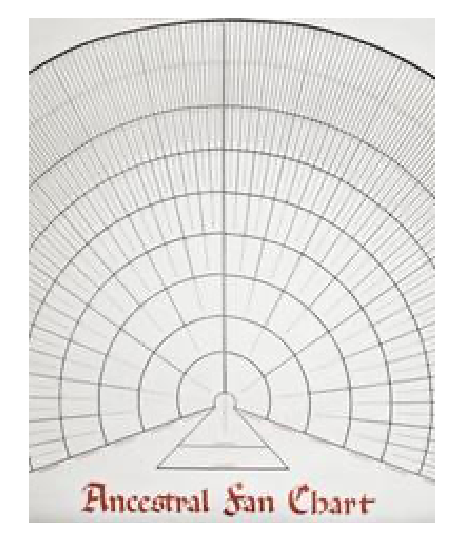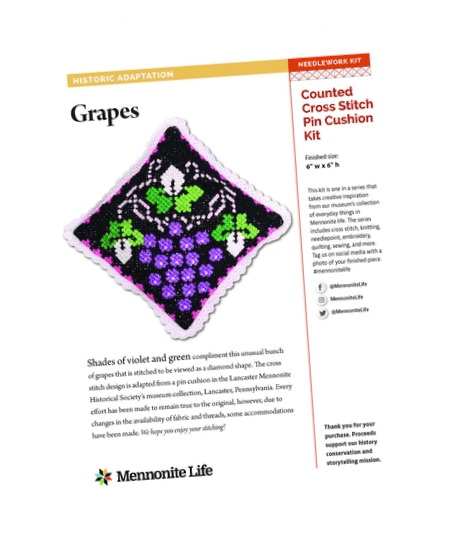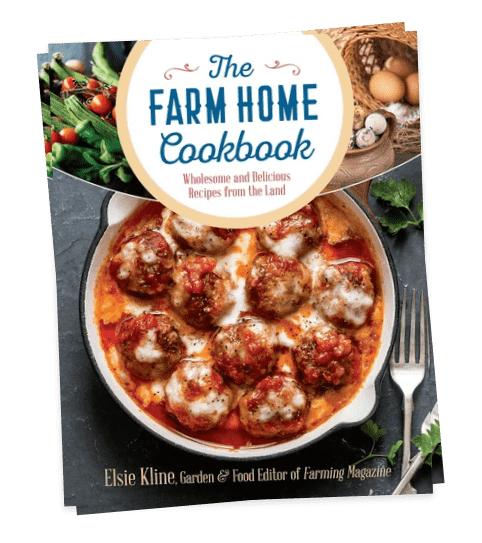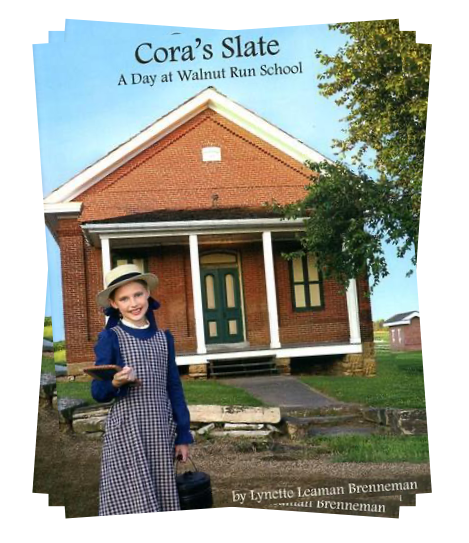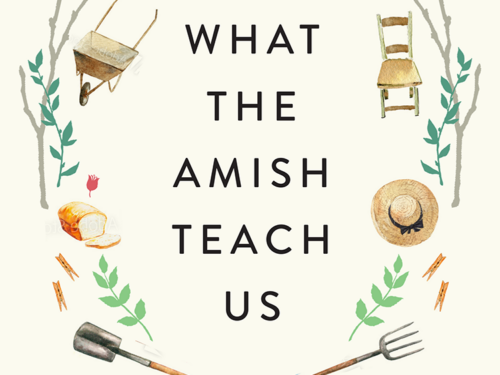 December 9 @ 7:00 pm
What the Amish Teach Us with Author Donald B. Kraybill
Mennonite Life is honored to host author Donald B….
Learn More