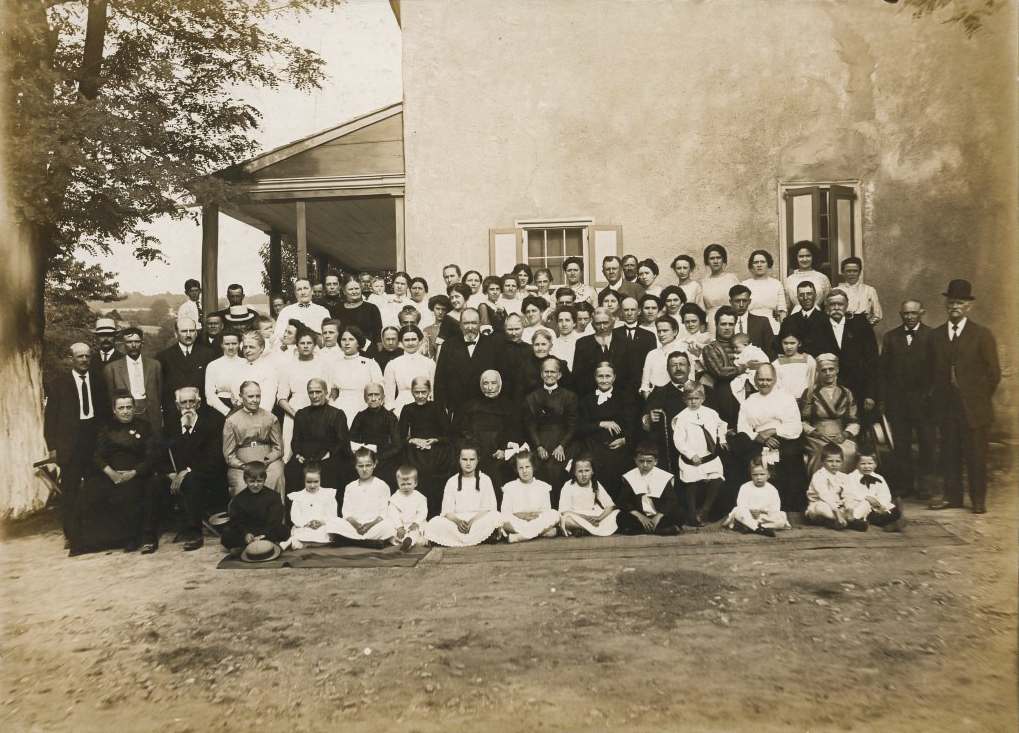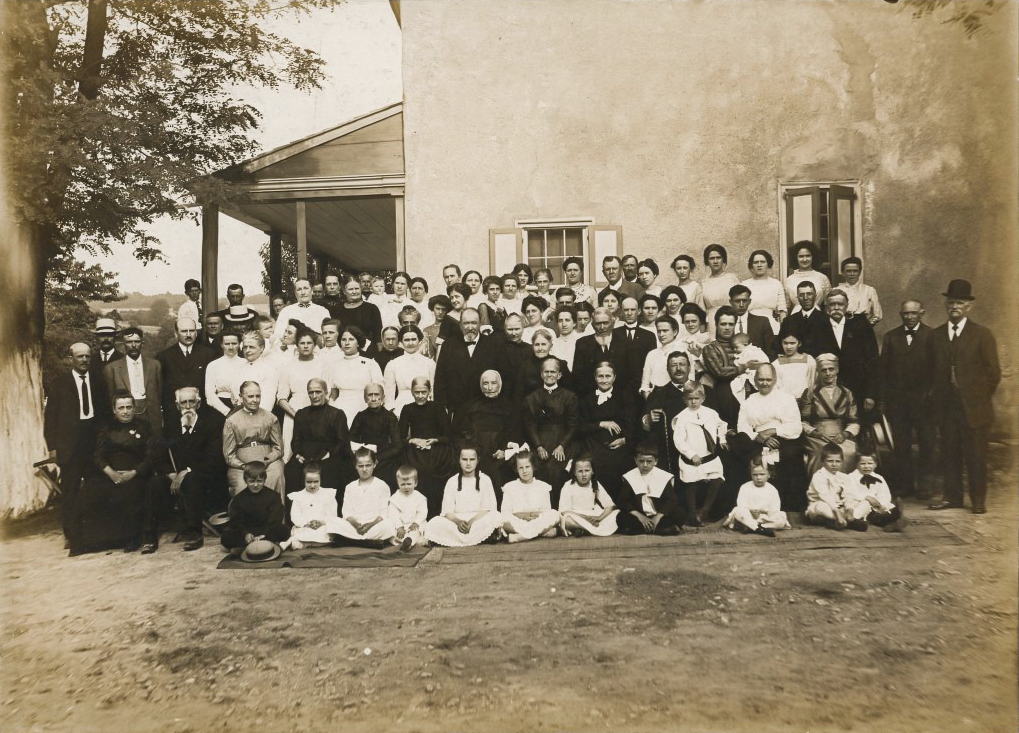 Family History & Genealogy
Mennonite Life is a nationally and internationally recognized high-quality resource for genealogy and family history.
Our collections offer information on Mennonite families with historical ties to the Lancaster, Pennsylvania, and southeast Pennsylvania areas, as well as non-Mennonite families in those same local communities. Whether you're planning a visit to our campus to research in our archives and library or beginning your research online, Mennonite Life staff and volunteers are ready to assist you in learning more about the families that have shaped who you are.
Start Your Family History or Genealogy Journey
With These 4 Steps
1. Research
Start simple: talk to family members and ask about their experiences and memories.
Find research already done on your family. You can easily start this research online at home.
Use other resources available such as census records, church records, cemetery records, diaries, obituaries.
2. Record
Document, document, document. Keep careful track of what you find and exactly where you find it, so you can site your sources or revisit your sources later.
Take notes (by hand or using technology), make photocopies, take photos, or capture audio or video. Be sure to record what family members tell you. Conducting and recording oral history interviews can be a great resource – now and in the future.
3. Organize
Organize what you learn in a systematic way. Different people use different approaches; find something that works for you.
If your research is well-organized, its much more likely others will value it, depend on it, and build on it.
4. Share
Make your material not just usable for you but accessible for others too. Share your research through a family history chart or app.
Contribute a copy of your research to Mennonite Life. Sharing your results and sources will help someone else as they learn their story.
Explore Our Online Museum Store