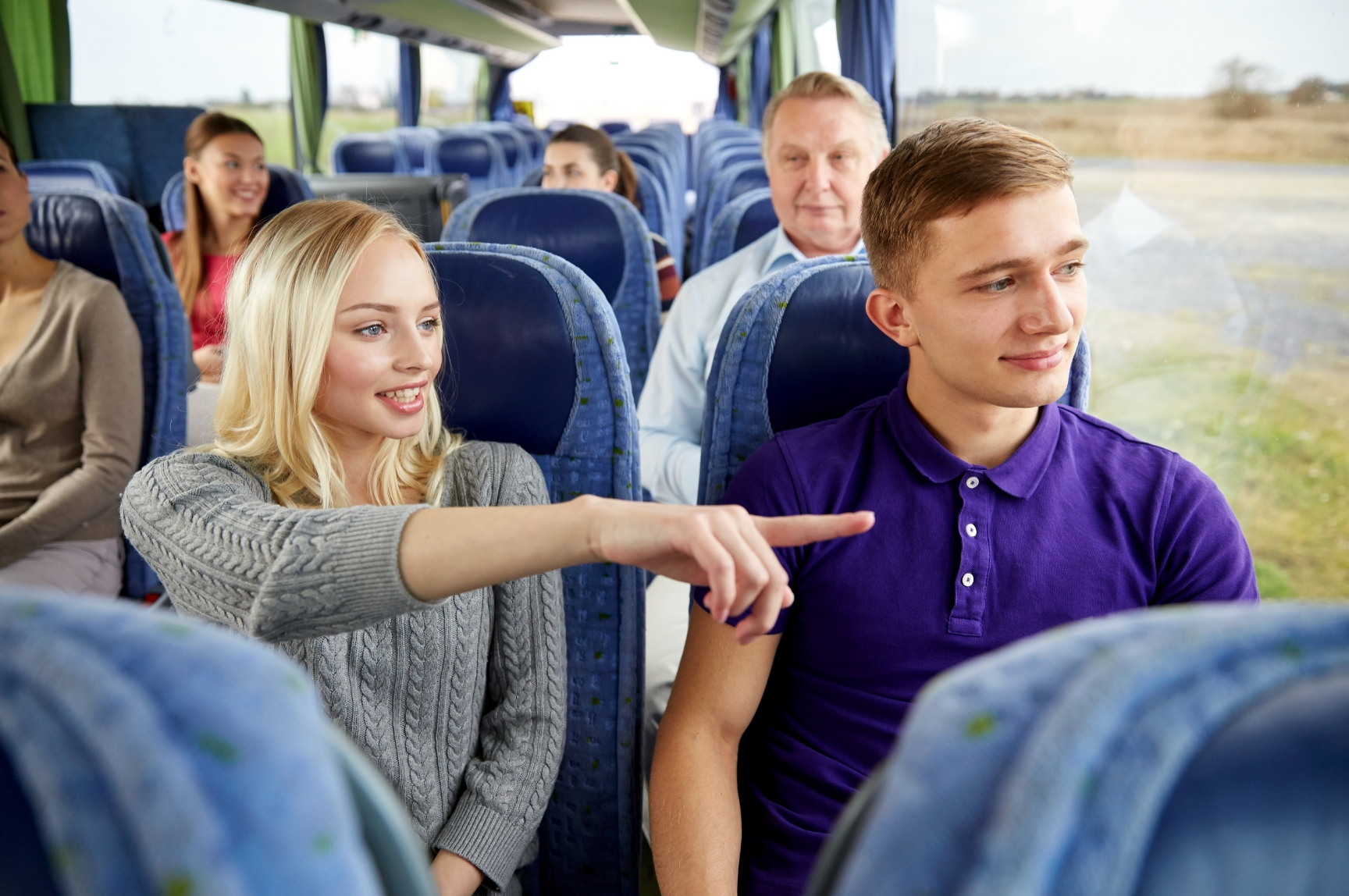 Bring A Group
Just about everything is more fun when you share it with a group of friends, colleagues, other students, or even your family. At Mennonite Life, we ensure your group experience is positive from planning to immersive learning to that special retail purchase in our museum store as you say goodbye.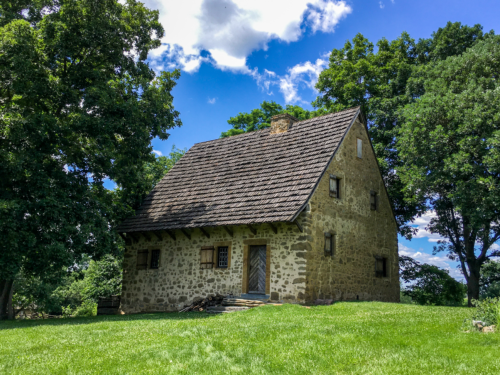 1719 Museum
Schedule a group tour of the 1719 Museum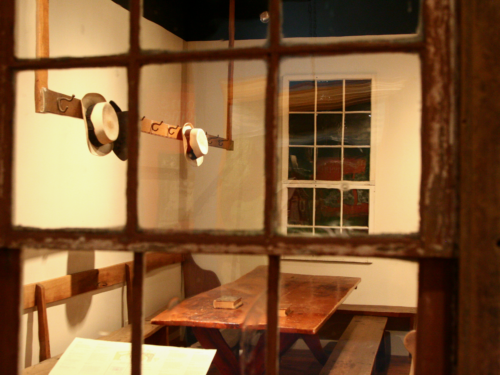 Mennonite Life Museum
Schedule a group tour of the Mennonite Life Museum.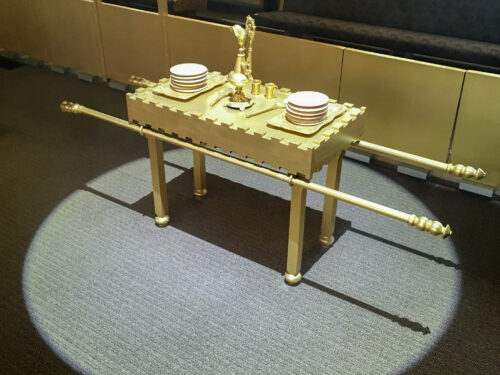 Biblical Tabernacle
Schedule a group tour for the Biblical Tabernacle Experience.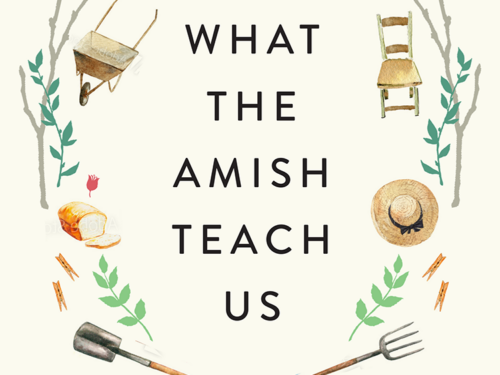 December 9 @ 7:00 pm
What the Amish Teach Us with Author Donald B. Kraybill
Mennonite Life is honored to host author Donald B….
Learn More