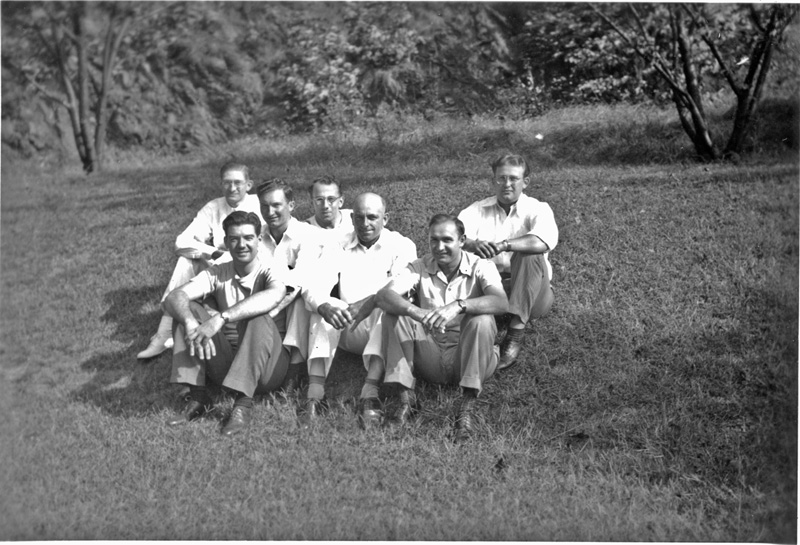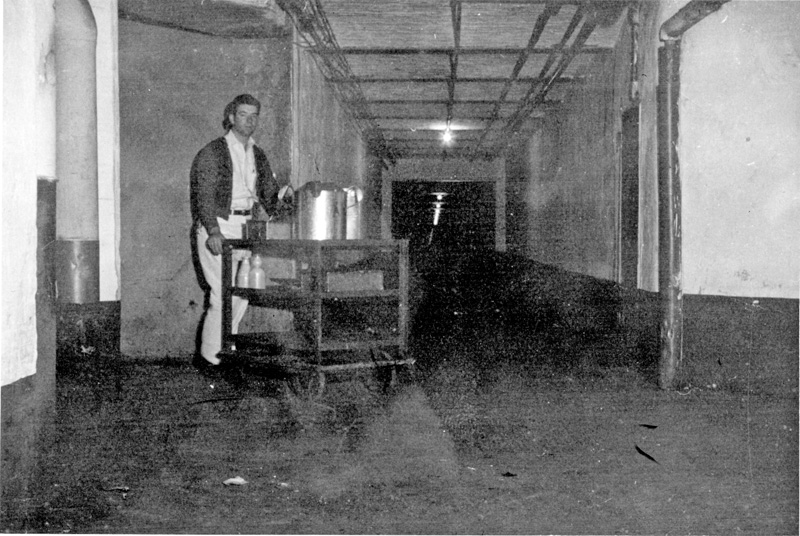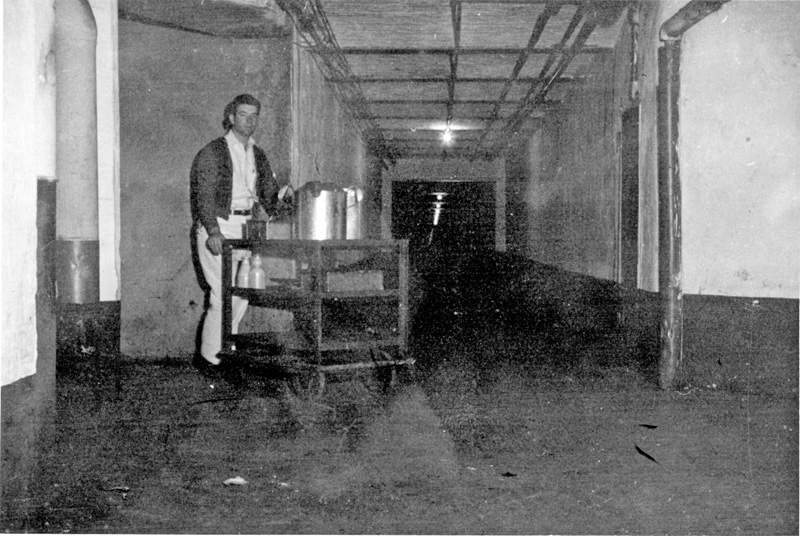 Civilian Public Service (CPS) workers lived in camp settings and labored in assignments considered "matters of national importance" by the U.S. government. Some volunteered as human subjects for medical testing, some worked in the Forest Service fighting forest fires, some provided agricultural services such as milk testing for dairy farmers, and many workers served as staff in mental health institutions.

Thousands of Mennonite men who were drafted during World War II chose to participate in the war department's alternative service program, Civilian Public Service, to fulfill their draft obligation. The men were classified as conscientious objectors to war. Mennonites teach that killing is wrong and understand every person to be a child of God.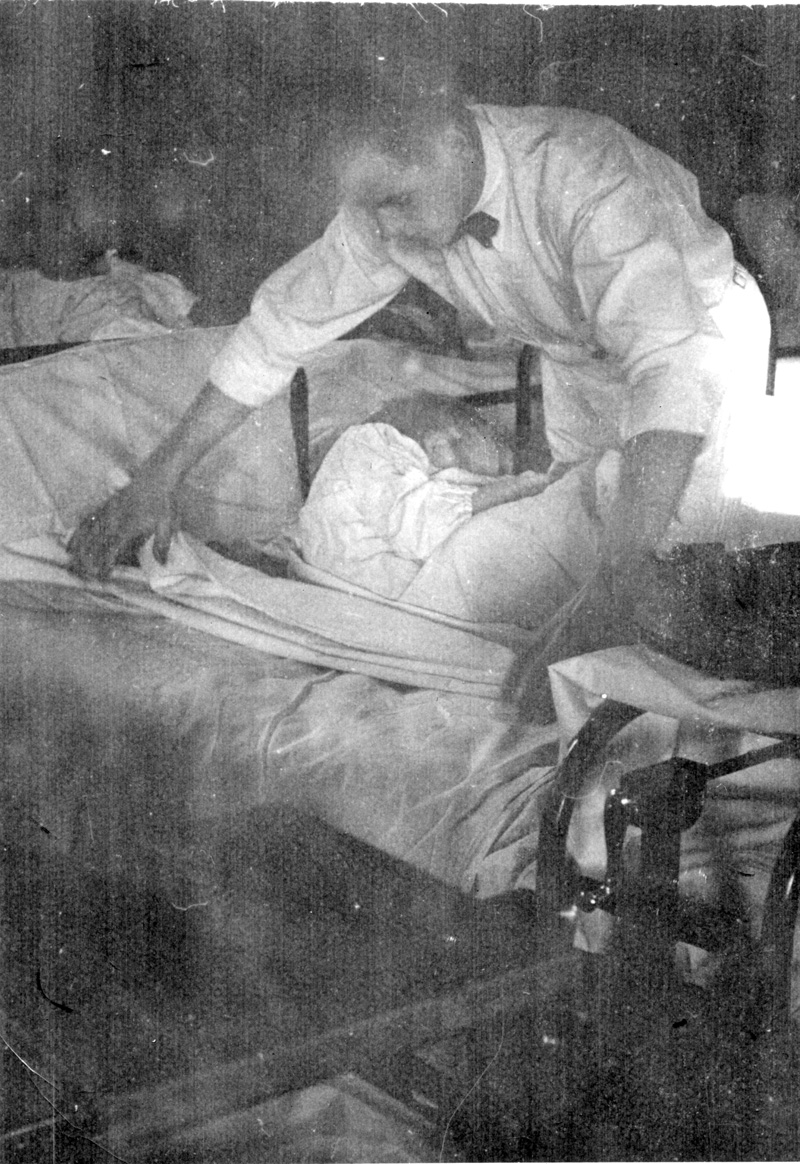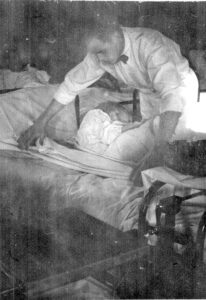 Amish and Mennonites, alongside members of other peace churches, such as the Church of the Brethren, Quakers, United Zion, and the Brethren in Christ, stepped out of their relatively bounded communities and were plunged into another kind of bounded community in residential mental health settings. They witnessed patients treated as sub-human, with violence and neglect regular features of the mental health system. With their faith communities and families' prayers buoying them, CPS workers provided care for years inside mental institutions called state hospitals and also in "training schools" for people with mental disabilities.

More than 3,000 Mennonites served two- or four-year terms in 26 state hospitals across 22 states. They contributed stories of what they experienced and witnessed to Life Magazine for its May 6, 1946, investigative reporting story "Bedlam 1946, Most U.S. Mental Hospitals Are a Shame and Disgrace," which shocked the nation with an inside look at the horrors that people with mental illness endured in the system.

Conscientious objectors working in mental health settings had been educating their congregations throughout their service term, and when the war was over there was broad interest in Mennonite settings to help effect positive change in mental health treatment. Mennonites began mental health organizations all across the U.S. and helped to lead a caring revolution in how people experiencing mental illness are identified, supported in the community, treated in the clinical setting, and socially accepted.

Philhaven, begun in 1952 by Mennonites in Lebanon, Lancaster, and surrounding counties, was part of this caring revolution. Opened as a 26-bed inpatient facility that also provided community education and outreach, it grew to provide community mental health services at 27 locations. Wellspan purchased Philhaven in 2016,  Wellspan Philhaven continues to meet mental health needs.