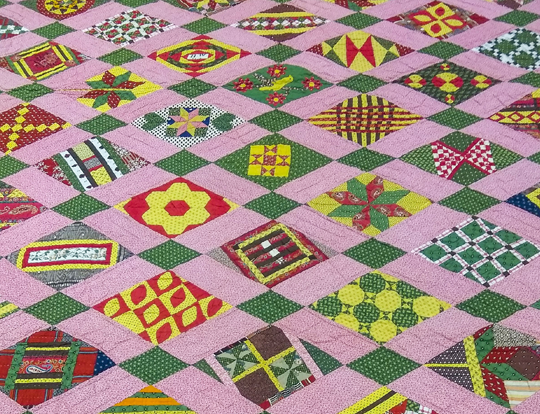 Donate an Artifact
Do you have items you think Mennonite Life may be interested in for our museum collections?
Our artifact collections document and interpret the lives, faith values, cultures, and histories of Mennonites in the Lancaster, Pennsylvania area and those of interrelated groups.
We responsibly caring for these items and make them accessible to the general public, school groups, researchers, and others.
When you generously offer to donate an artifact, document, book, photos, or the like, we consider whether the item meets the criteria of our collections policies and whether it duplicates something already adequately represented in the collections. With a "yes" we enthusiastically confirm and arrange for the donation. With a "no, but thank you for thinking of us" we try to point you in the direction of another collecting organization that may be interested in what you have.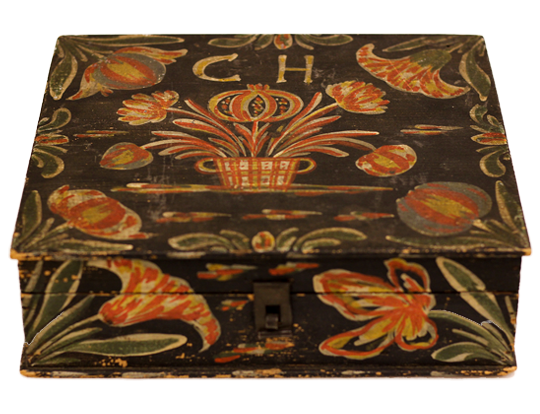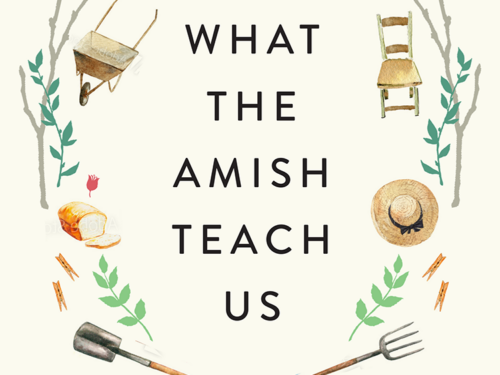 December 9 @ 7:00 pm
What the Amish Teach Us with Author Donald B. Kraybill
Mennonite Life is honored to host author Donald B….
Learn More