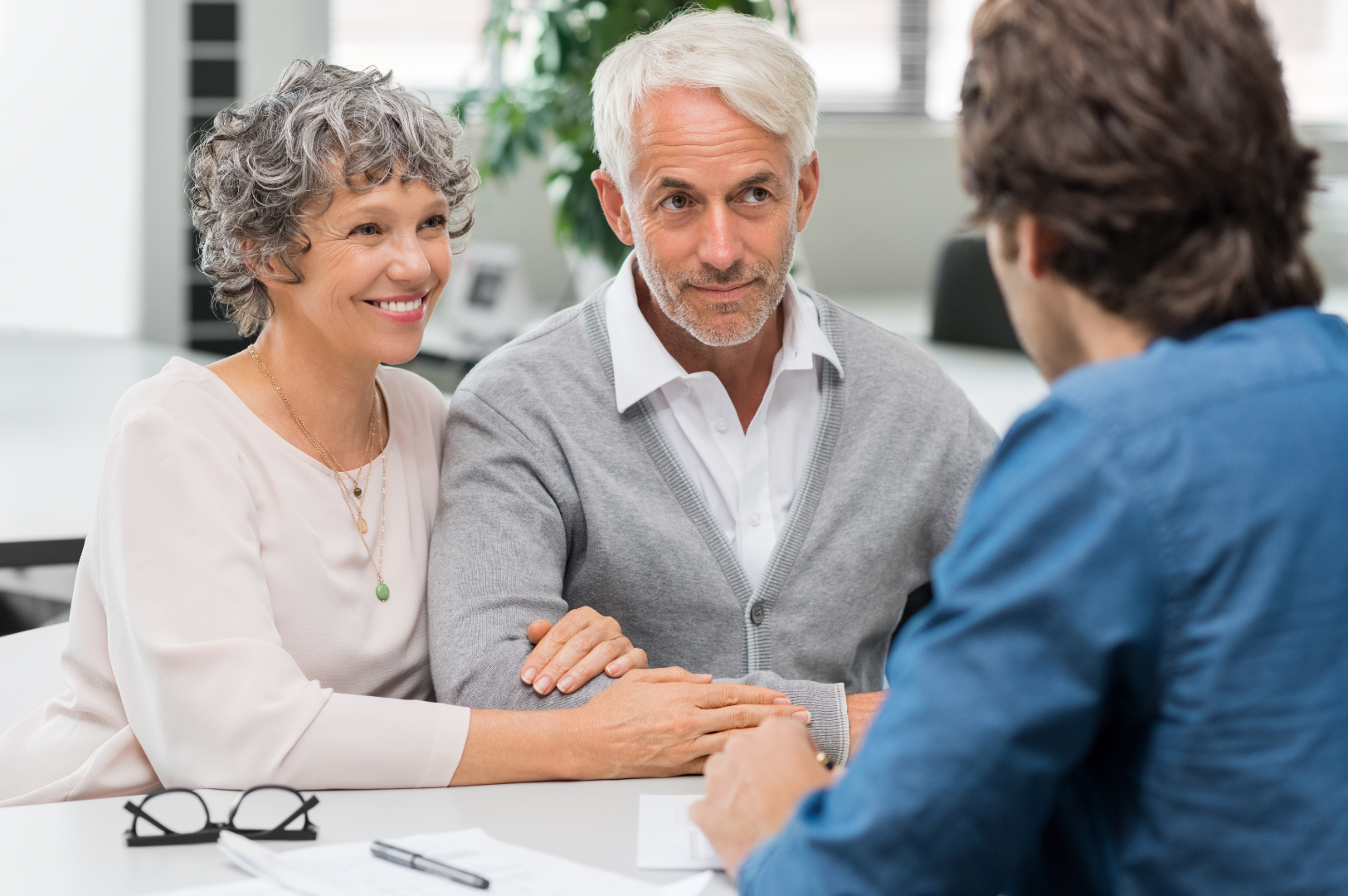 Planned Giving
Plan to Give
Making a legacy gift is easy, and no matter the size. It creates a lasting, positive impact on the world. Including Mennonite Life in your will or living trust is easy. You could arrange for Mennonite Life to receive:
A specific dollar amount
Specified assets, such as securities, real estate, or tangible personal property
All or a percentage of the remainder of your estate after all other obligations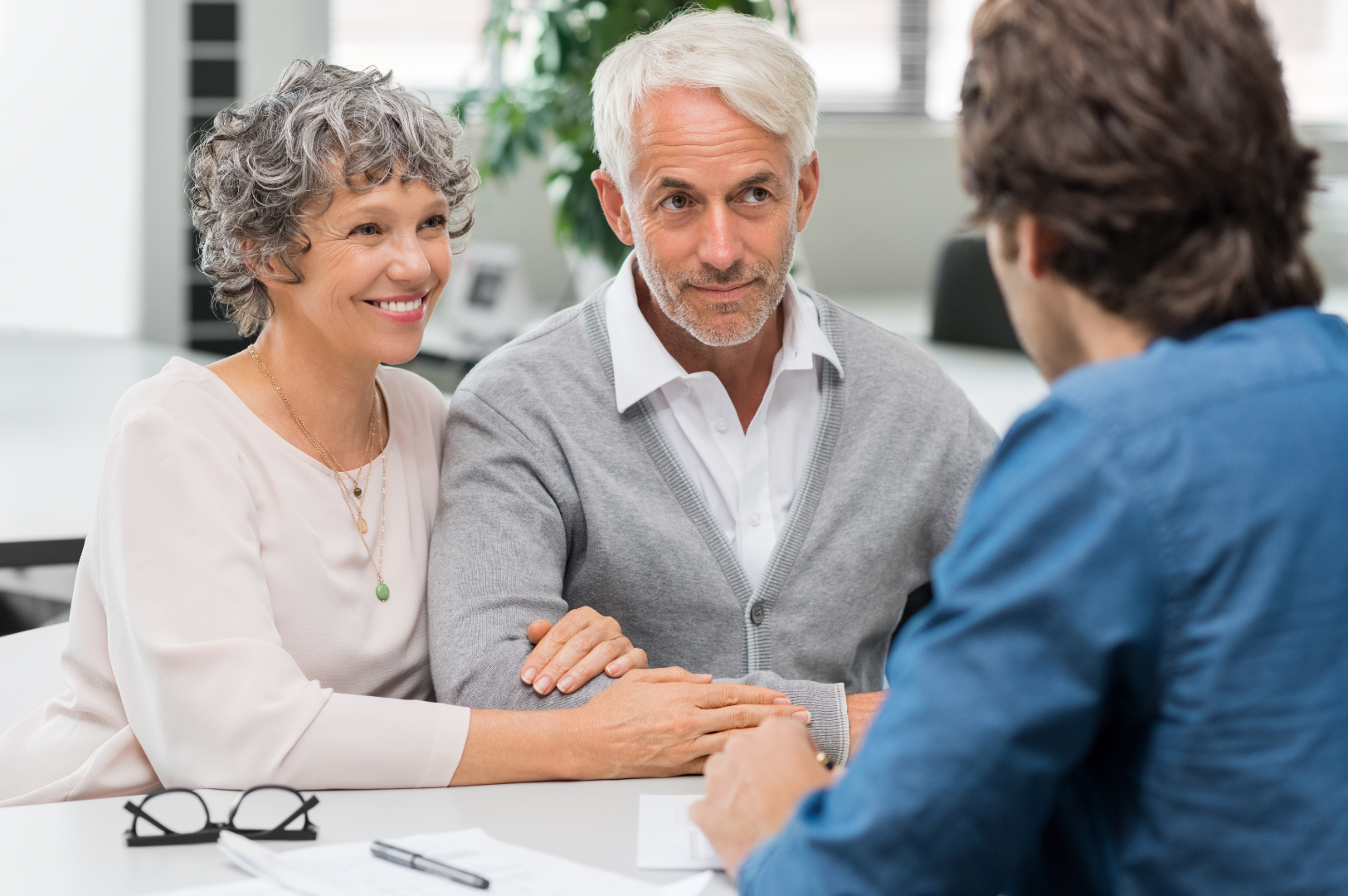 Life Insurance & IRA Giving
Naming Mennonite Life as a beneficiary on your life insurance or IRA is another easy way to make a donation of any size. You may save your estate or your heirs significant taxes if you give your IRA to a charitable organization.
There is no minimum amount for a planned gift. Whether you are sharing a bequest of $500 or $500,000 your caring gift builds the future of Mennonite Life and buoys its ongoing community impact.
If you have included Mennonite Life in your estate plan, we'd love to know about it so we can honor your generous commitment. Click here to let us know. Thank you!
Get Started
For assistance in including Mennonite Life in your will or estate plan, consult your attorney or financial planner, or reach out to:
---
Amanda Rock, CFP, Everence
2160 Lincoln Highway East
Lancaster, PA 17602
717.394.0769
amanda.rock@everence.com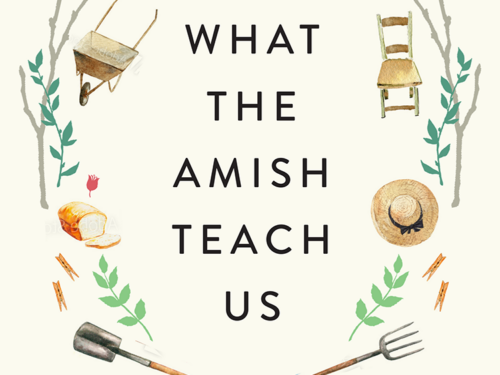 December 9 @ 7:00 pm
What the Amish Teach Us with Author Donald B. Kraybill
Mennonite Life is honored to host author Donald B….
Learn More