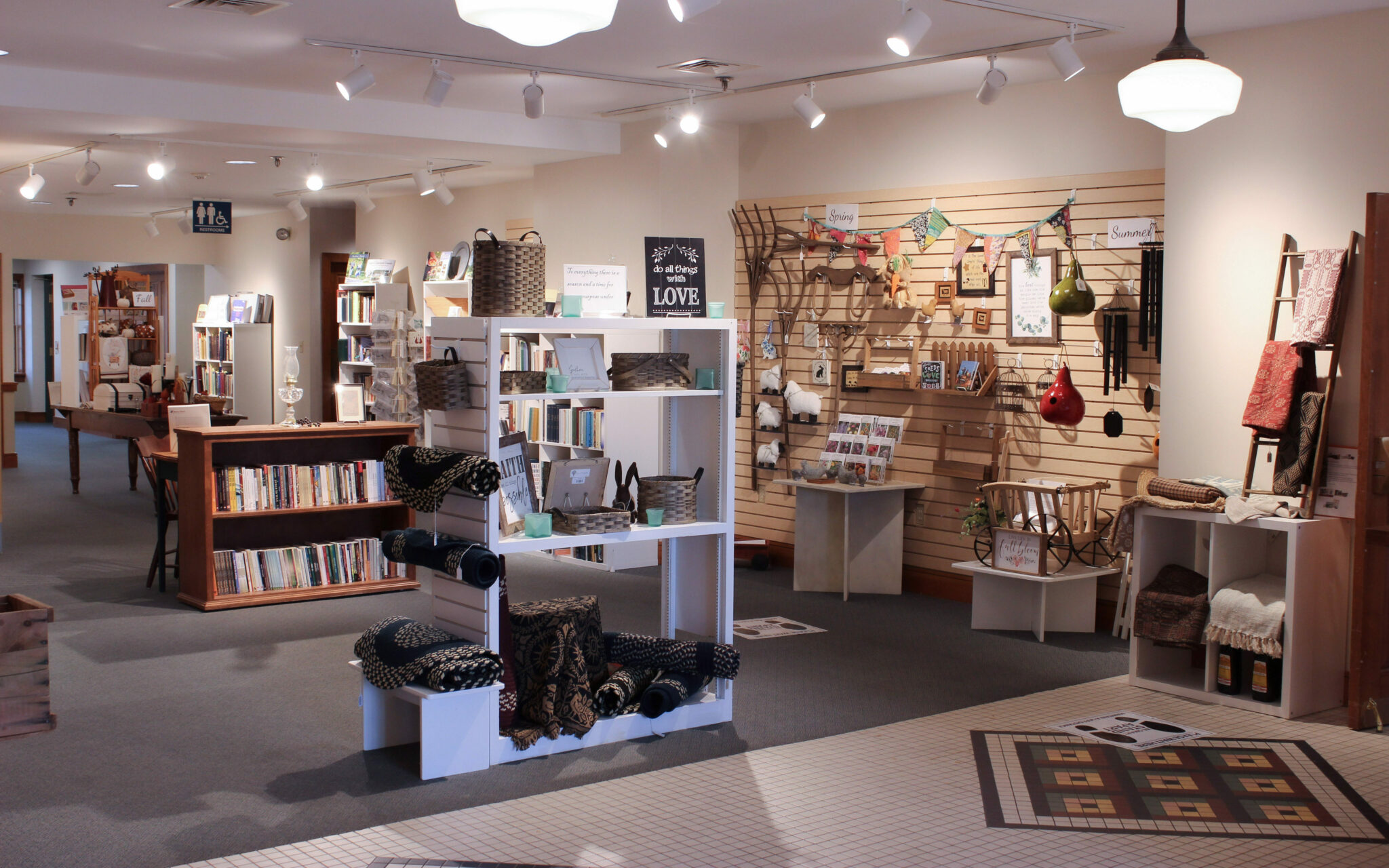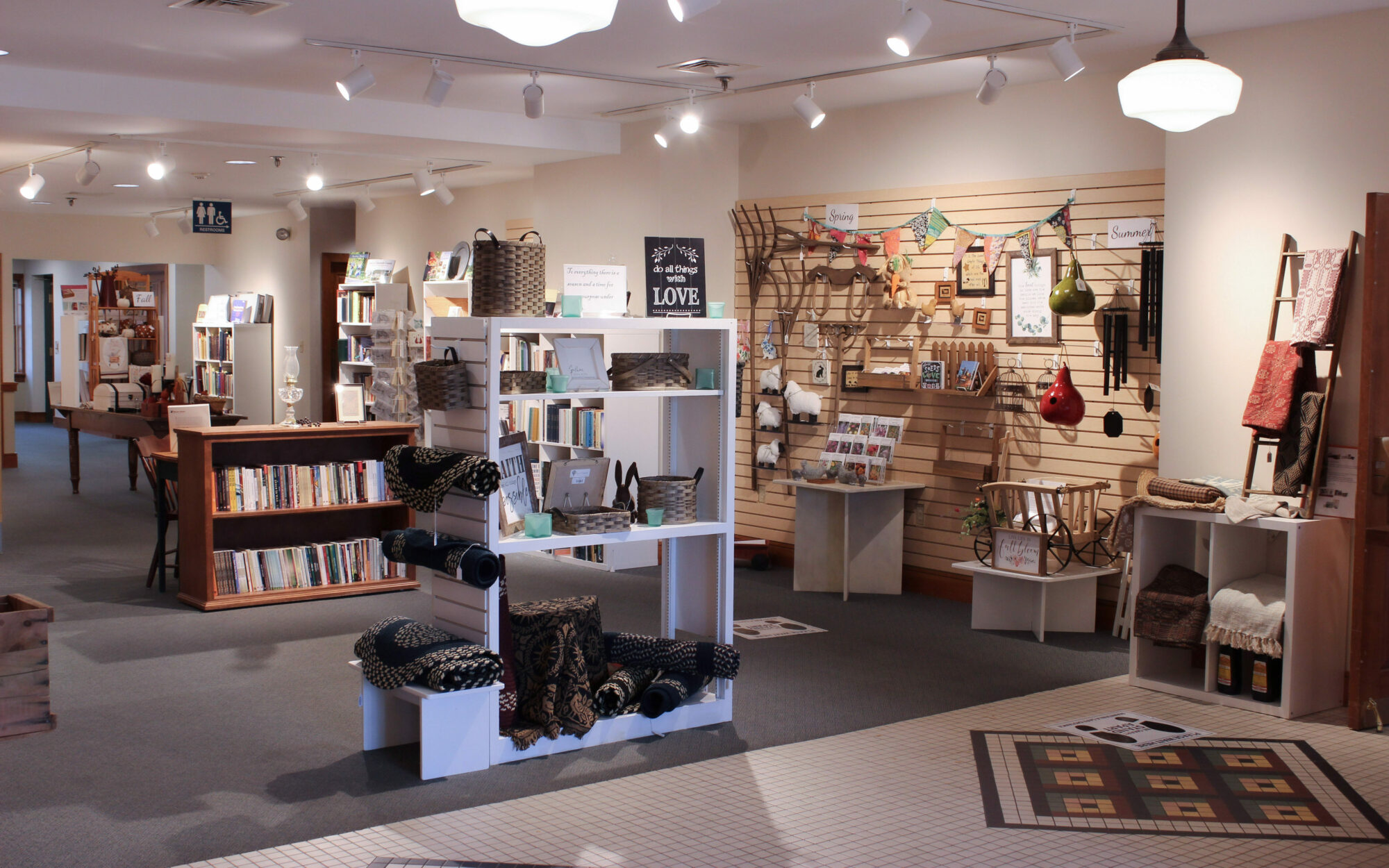 Museum Stores
Welcome to the Museum Stores of Mennonite Life!
We invite you to explore all three of our stores to find unique and specialized merchandise that includes Amish, Mennonite, and internationally made crafts, specially-curated items that reflect the exhibitions of our museums, books, and products developed by Mennonite Life, to help you learn about our dynamic communities.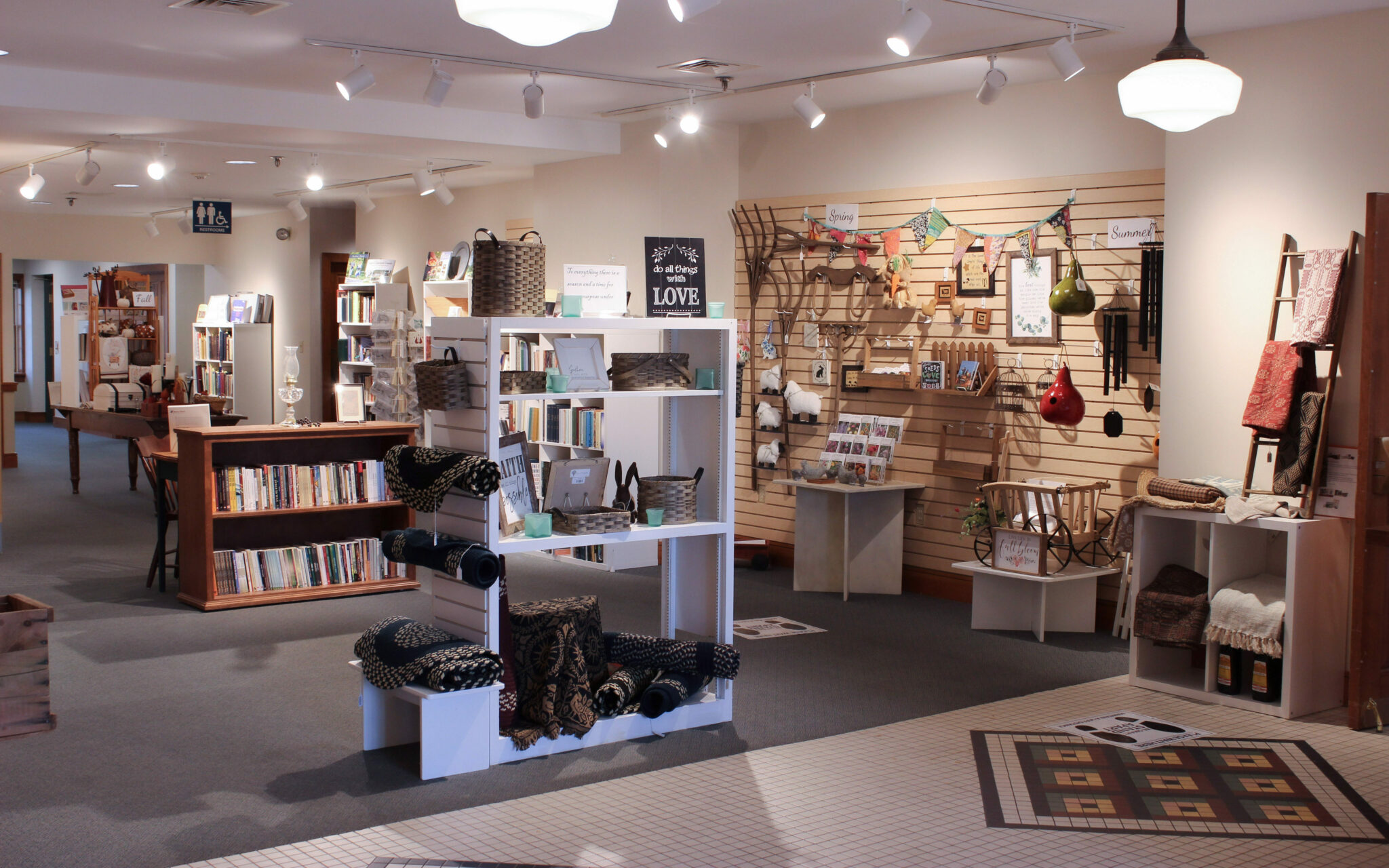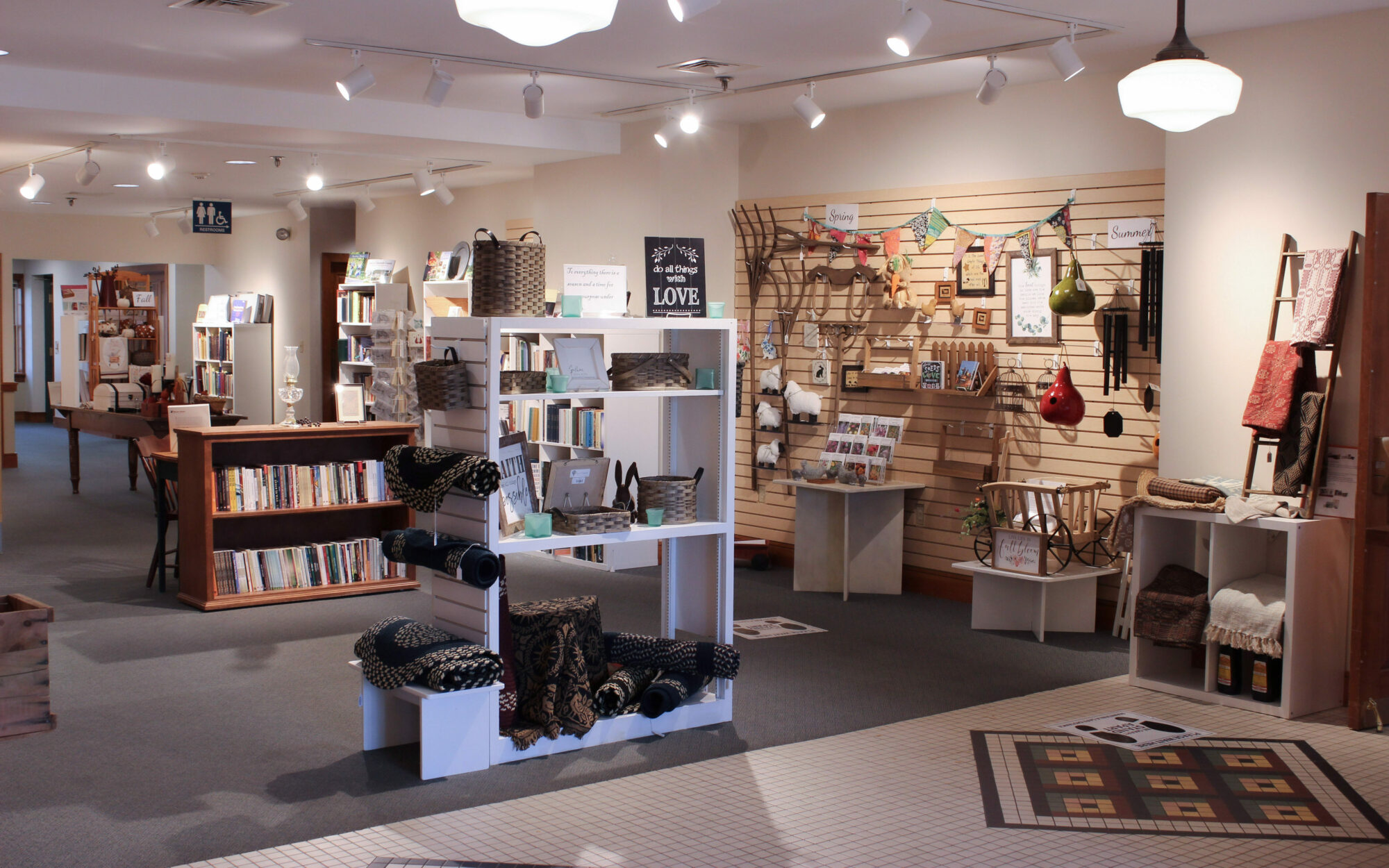 Exceptional Customer Service
We are happy to work with you to find that unique book or gift for someone special. We have a range of products suitable for every age and offer a wide range of prices. Your purchases can be shipped or picked up in our store locations. We will do our best to provide you with a memorable shopping experience. All three Museum Stores host lectures and book signings, trunk shows, and seasonal specials for you to enjoy.
Proceeds from our three Museum Stores benefit our mission to support history through storytelling.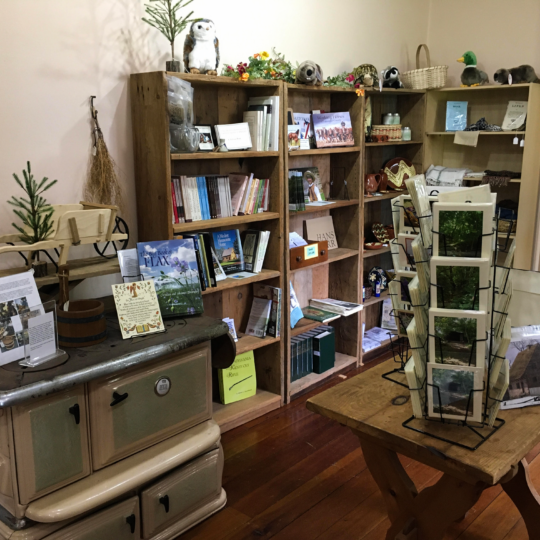 Used Books
We Love our Avid Readers
Mennonite Life sells a wide selection of used, rare, and out-of-print books to benefit our mission to preserve history through storytelling. Each fall we offer 30,000 titles at our Bookworm Frolic! We offer rare book auctions several times throughout the year, and we sell quality used books on a wide array of general interest topics online and in our Mennonite Life museum store.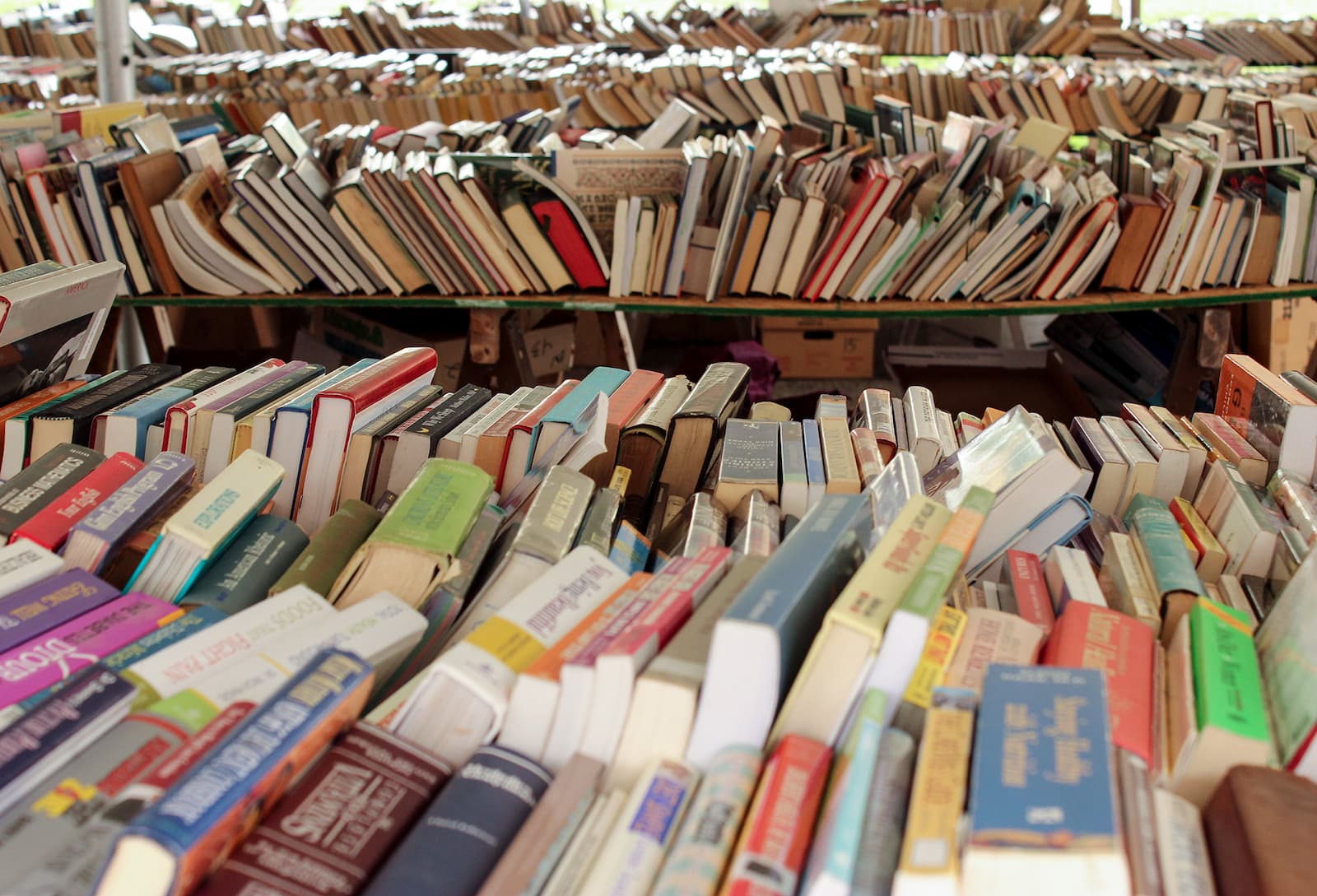 Explore Our Online Museum Store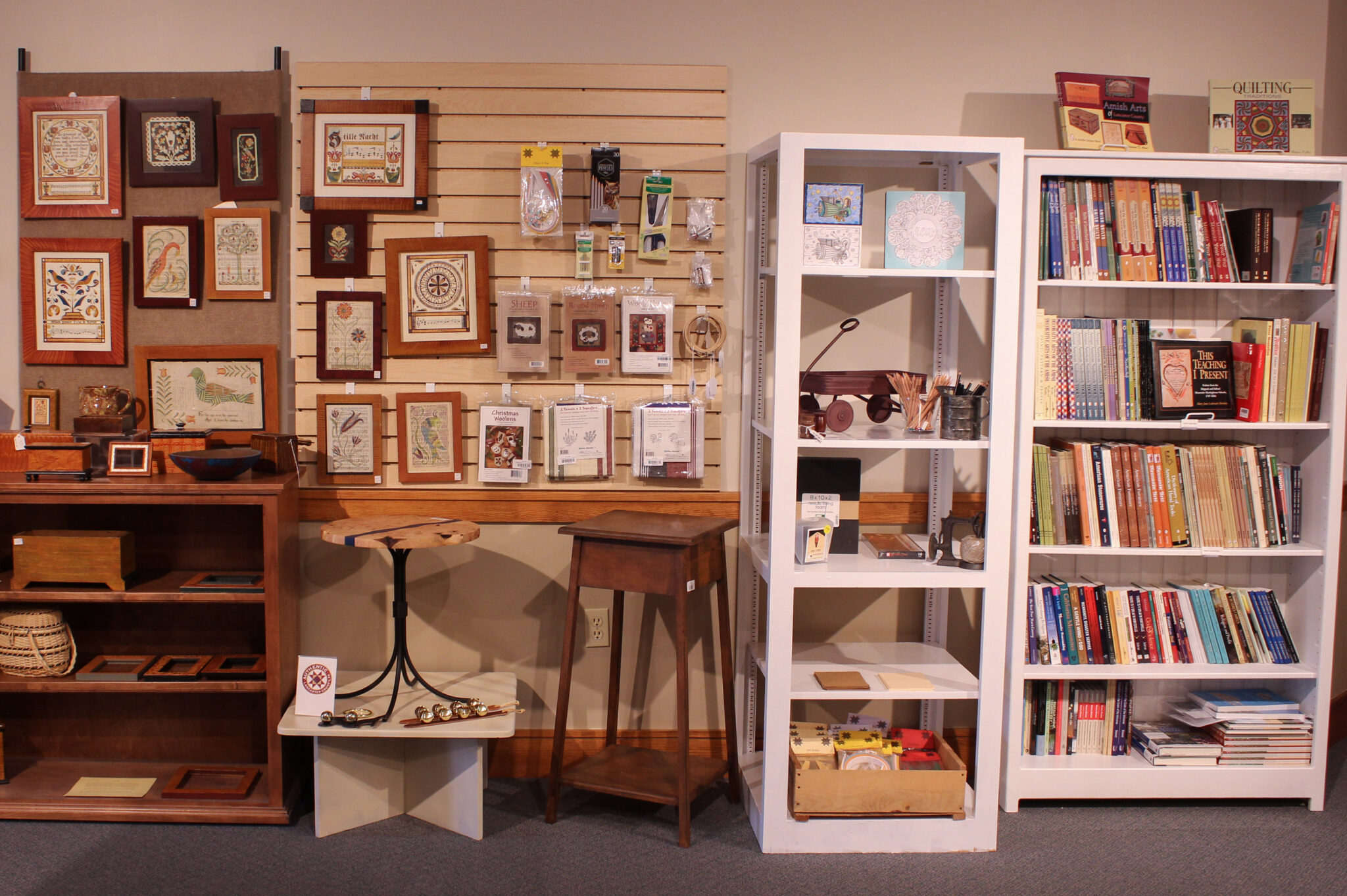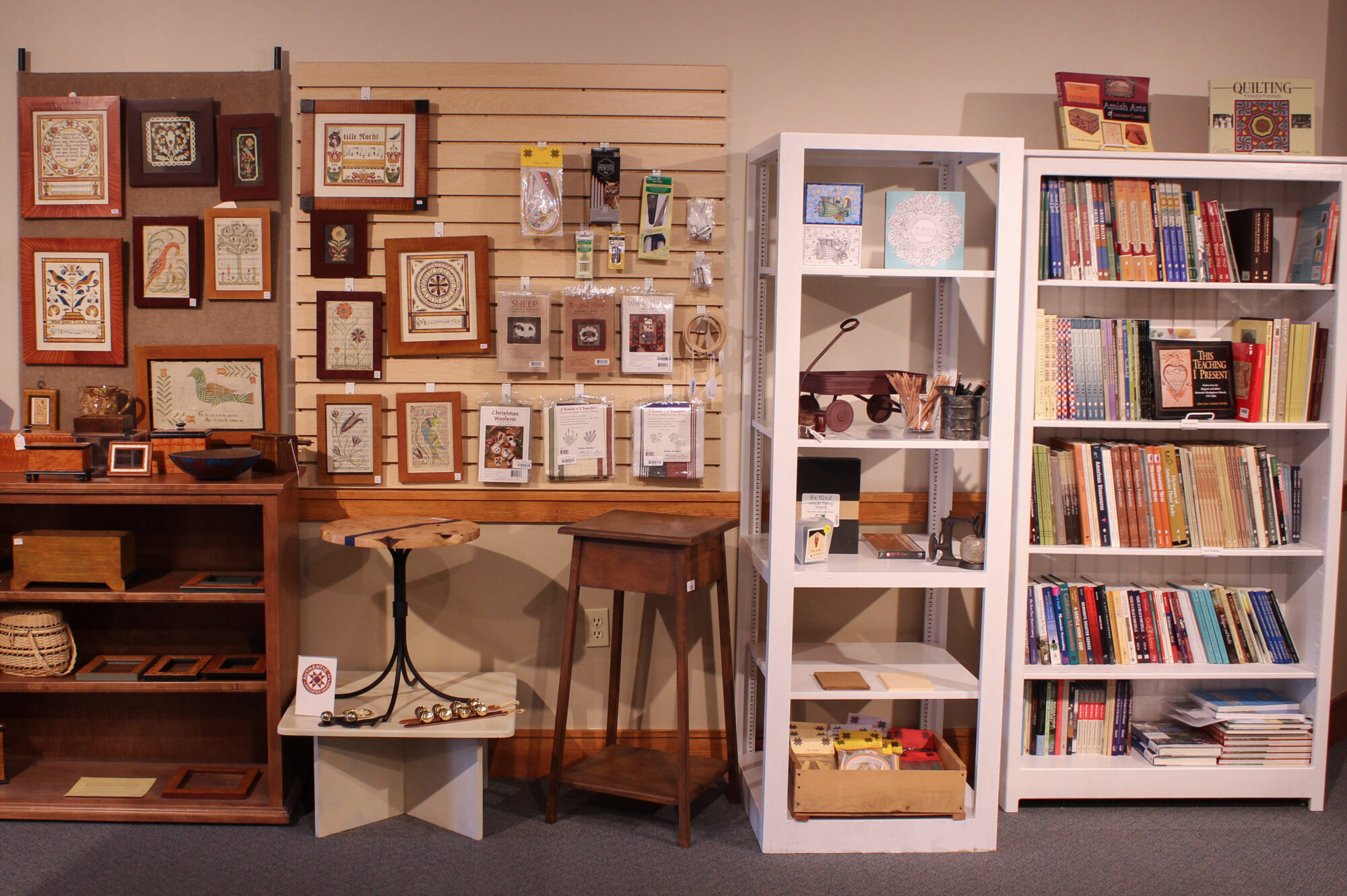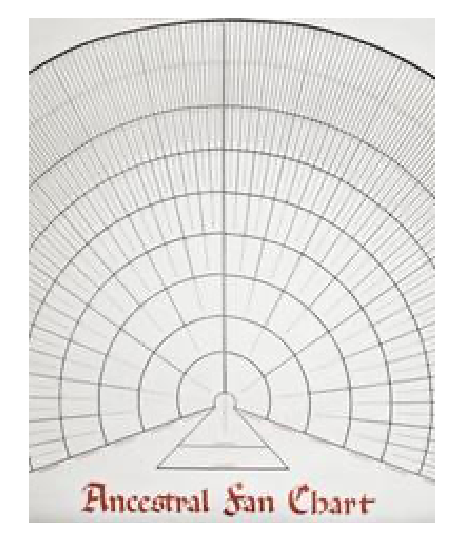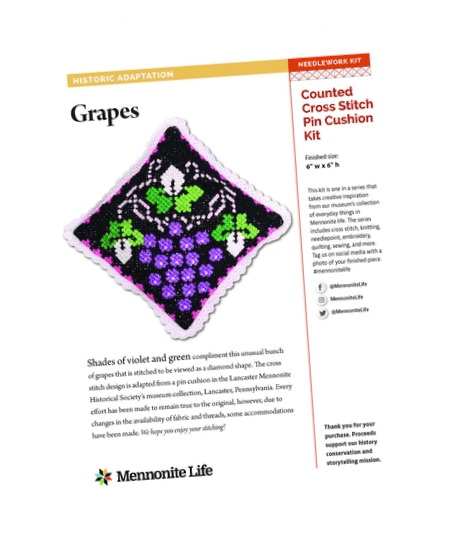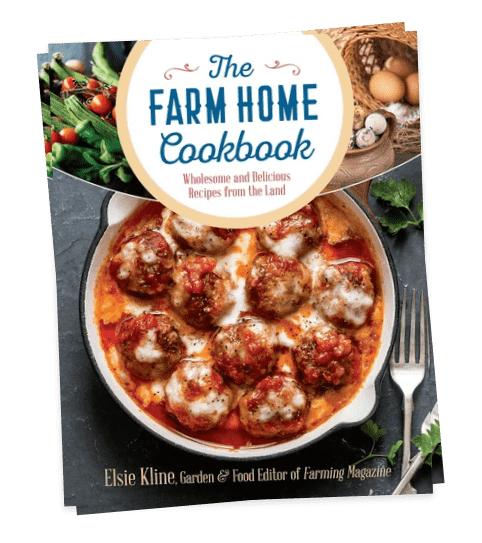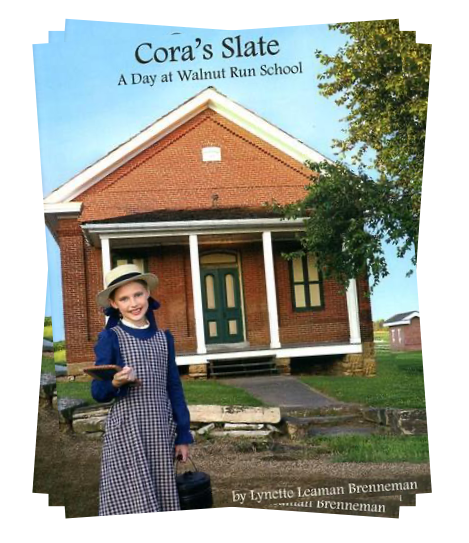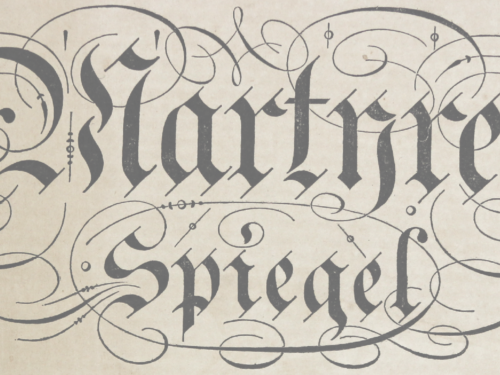 November 2 @ 7:00 pm
Collections Feature: Martyrs Mirror
Join us in the Mennonite Life Community Room for…
Learn More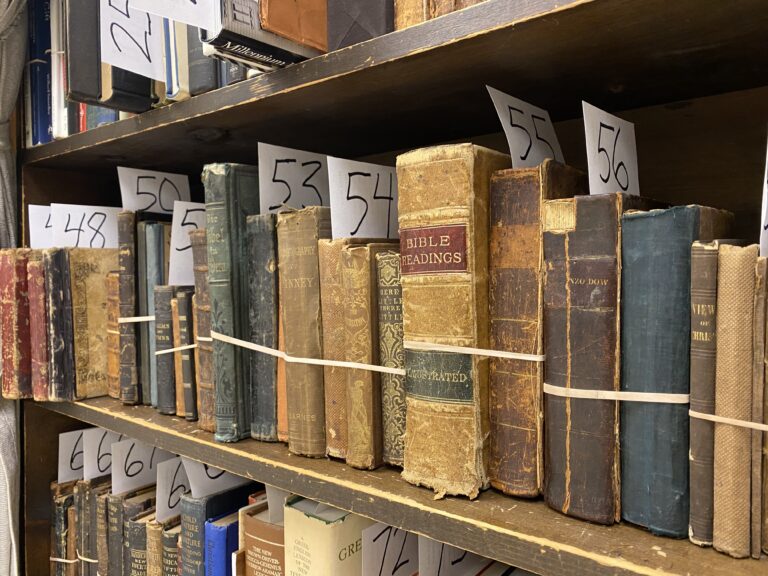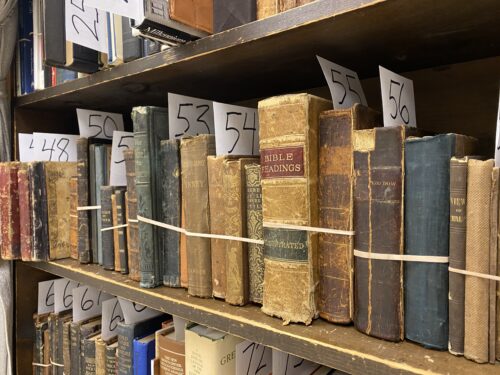 November 10 @ 6:30 pm
Rare & Used Book Auction
Join us in the Community Room on Friday, November…
Learn More