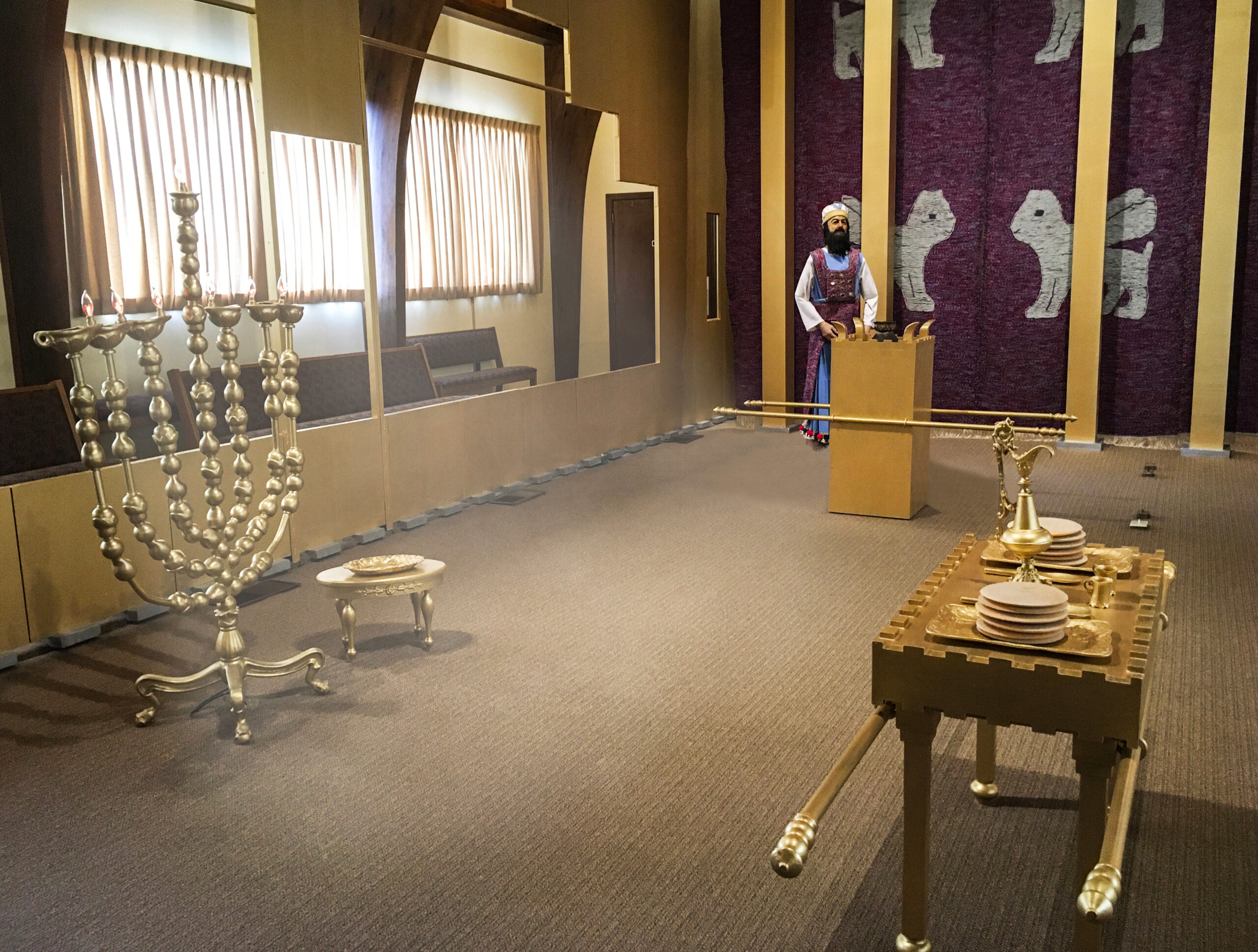 Immerse
Immerse yourself in early American life. Browse the handiwork of Mennonite "makers" working centuries ago. And for something totally different, take in the Biblical Tabernacle experience.
scroll to explore
Immerse Yourself in Early American Life
Longest-surviving homestead in Lancaster County
The 1719 Herr House, built in that year by Christian and Anna Herr, is the oldest surviving house in Lancaster County, Pennsylvania. It is the oldest original Mennonite meetinghouse still standing in the Western Hemisphere.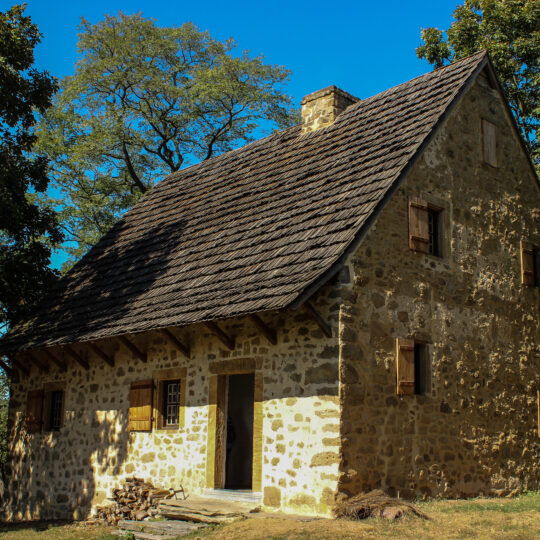 Immerse Yourself In Mennonite Material Culture
A Mennonite and Amish Sampler 19th century Amish and Mennonites in Lancaster County had a love of beauty shown in practical, handcrafted objects that were made to be used. Experience centuries of Mennonite and Amish life and culture through our collection of the finest handicrafts and works of art. See the material beauty and simplicity wrought by Lancaster County's "plain people" in antique furniture, one-of-a-kind fraktur, handcrafted needlework, quilts, clothing, and other everyday things.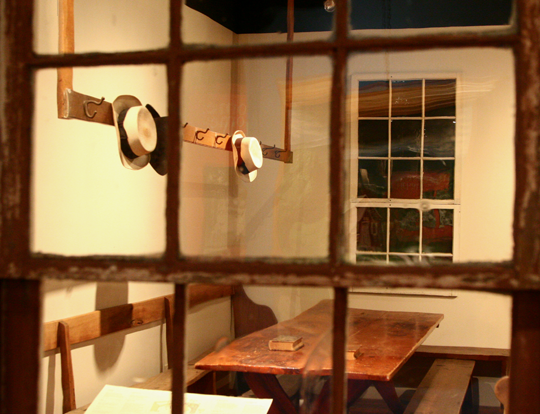 Immerse Yourself in the Biblical Tabernacle Experience
Join the Hebrew people on their wilderness "Journey with God." In this full-scale reproduction, see the altar in the outter courtyard, enter the tabernacle, learn about what happened inside, and even glimpse the Holy of Holies where God dwelled with God's people.