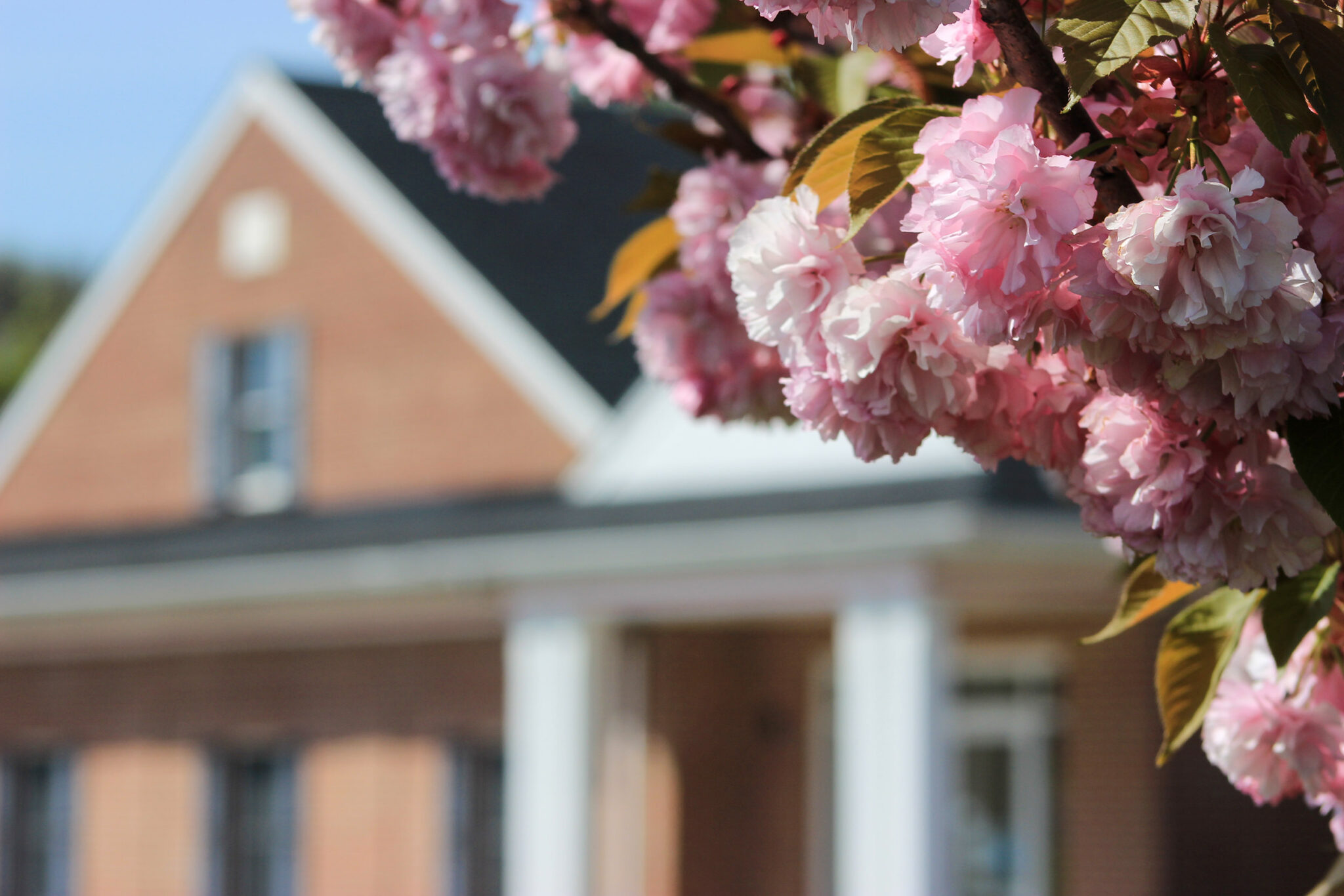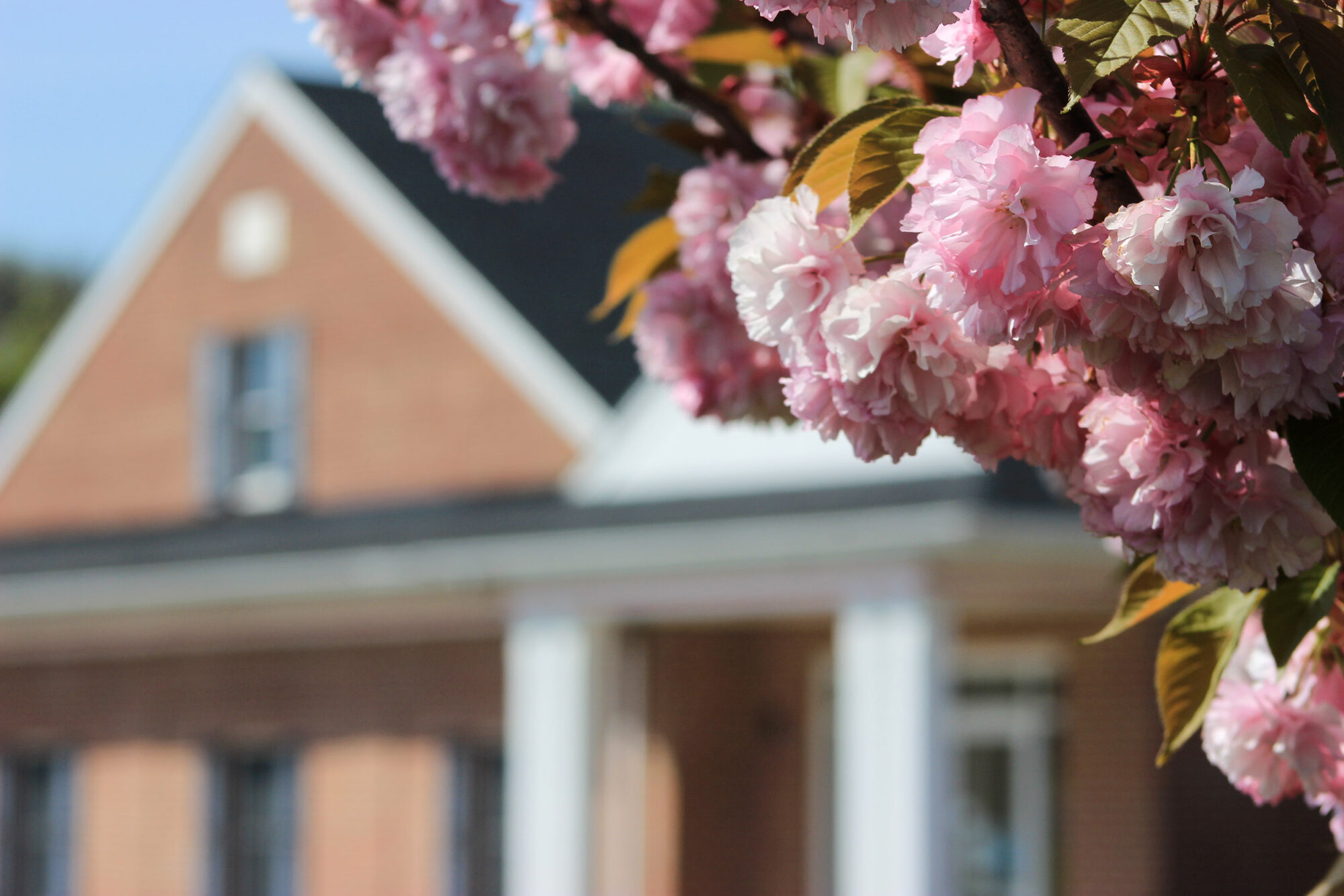 Say How We are Doing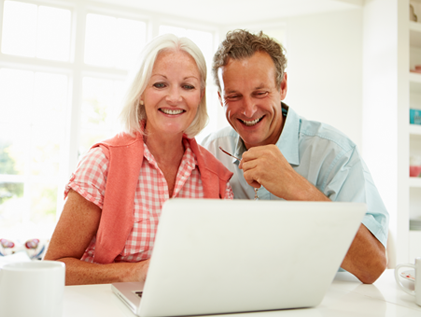 Have you visited one of our museums? Attended an event or engaged with us online? Have you researched using our collections? Are you a member and you read Pennsylvania Mennonite Heritage?
No matter how you connect with Mennonite Life, we want to hear from you.
Please take a few moments to complete and submit this simple form to help us know how we're doing. Thank you!