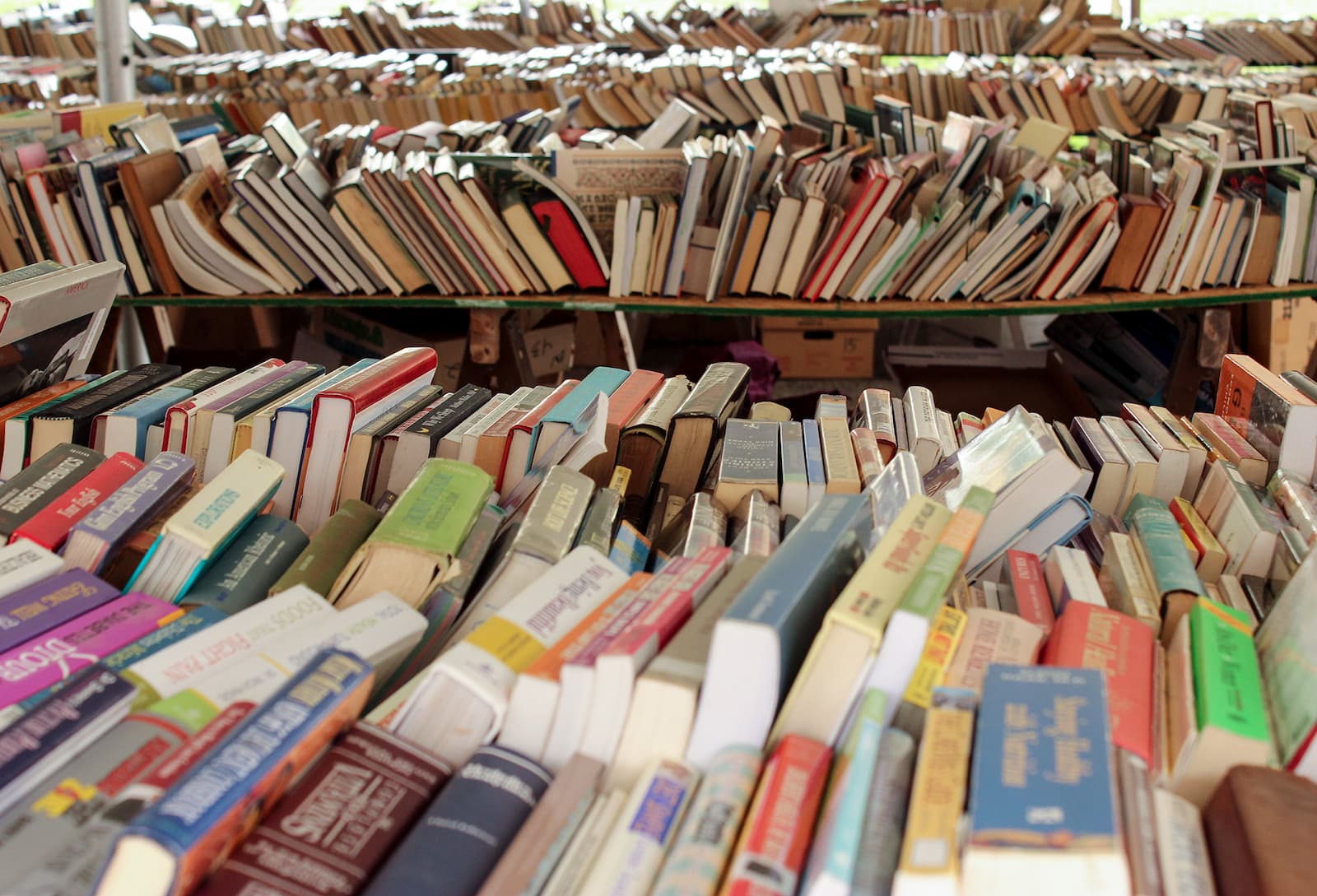 Museum Stores
Mennonite Life Museum Store
This store has long been a source of new and used books on Mennonite and Amish history, faith, and culture. Our recently expanded merchandise selection has offered an opportunity to include more Amish and Mennonite-made products, more decorative and children's items, and contemporary crafts.
Items offered are often reproductions of items from our collections exhibited in the museum. From slate boards to oil lamps, rakes to goat carts, we work with a range of artisans and manufacturers so you can take home the perfect reminder from your museum experience.
We continue our commitment to offering a range of new and used books and other products.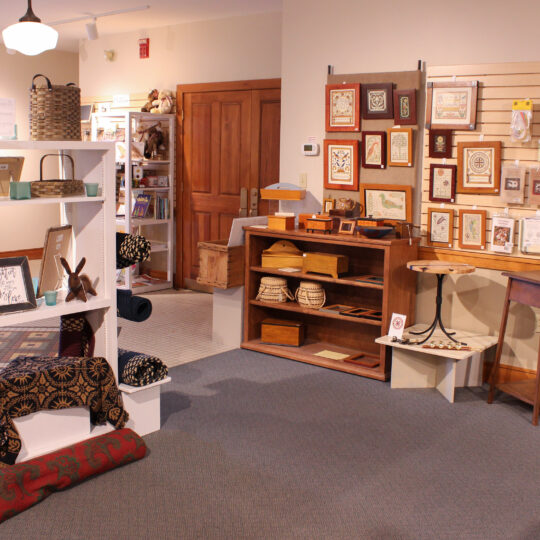 1719 Museum Store
Books, toys, crafts, and Native American items are part of this museum store's selection. Objects relating to early 18th-century life include reproduction woodwork, tinware, ceramics, and glass. Books cover topics for both adults and children, including Indigenous culture, early German culture and settlers, the Herr Family, and more.
Some items were made on the property by the blacksmith or spinner or other site demonstrator or instructor. Other products come from nationally known and respected craftspeople. In all cases, we strive to provide an engaging and educational range of merchandise for you to purchase and enjoy!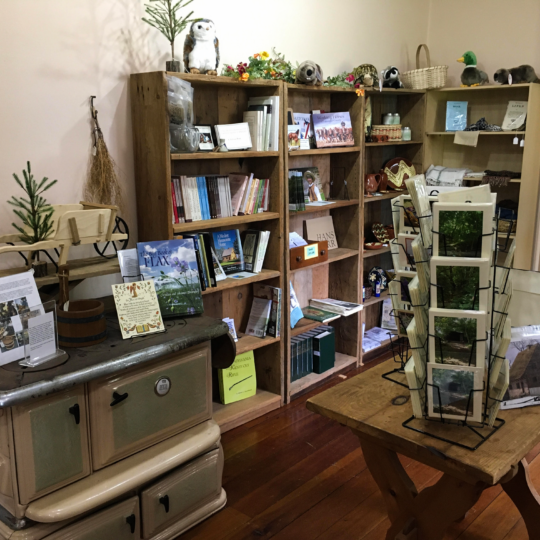 Visitors Center Museum Store
As the home of the Biblical Tabernacle, this store offers a selection of books for both adults and children, including bibles, activity, inspirational, and Amish and Mennonite topics.
Many of our items are suitable for teachers and beneficial in both a classroom or home setting. Christian and Jewish-influenced products are also available. We offer a selection of Shofars, tapestries, mezuzahs, and other Israeli imports and Christian-influenced decorative accessories and home décor items.
We are also your source for global fair trade items, from Ten Thousand Villages and others. By offering merchandise from many other non-profit organizations with a working commitment to other countries, we share this commitment to global economic growth and diversity. Amish- and Mennonite-made crafts from regional artists and craftspeople include baskets, accessories, candles, and decorative items are part of our merchandise selection.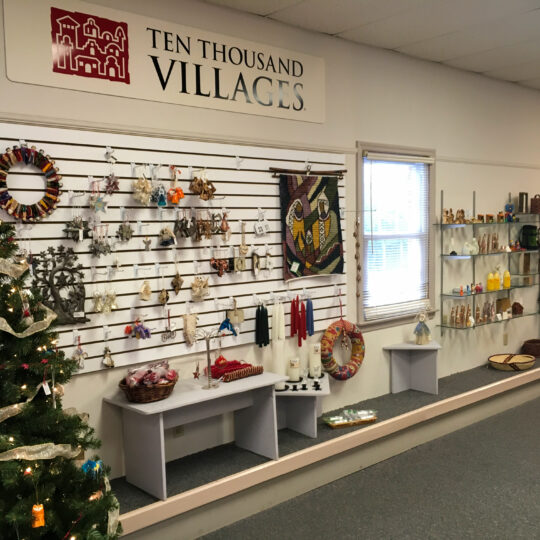 Explore Our Online Museum Store