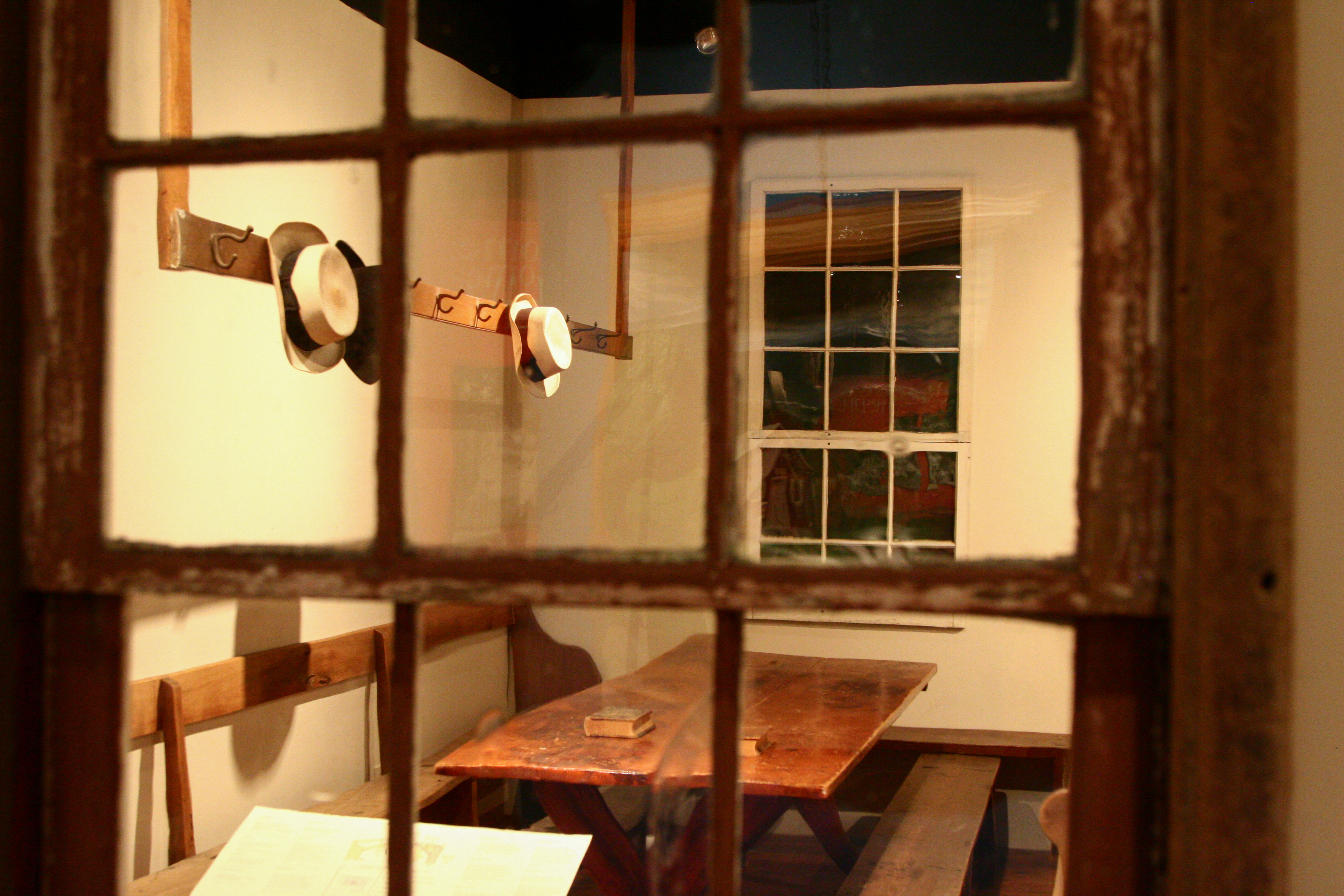 Mennonite Life Museum
Decorated and Plain
A Mennonite and Amish Sampler
Known as Plain People, 19th century Amish and Mennonites in Lancaster County had a love of beauty shown in practical, handcrafted objects that were made to be used. Experience 300 years of Mennonite and Amish life and culture through our collection of the finest handicrafts and works of art.
See the material beauty and simplicity created by Lancaster County's "plain people" in antique furniture, one-of-a-kind fraktur, handcrafted needlework, quilts, and clothing.
Explore themes of home, land, church, and school through curated museum exhibits. And glimpse the global Anabaptist community that thrives well beyond Lancaster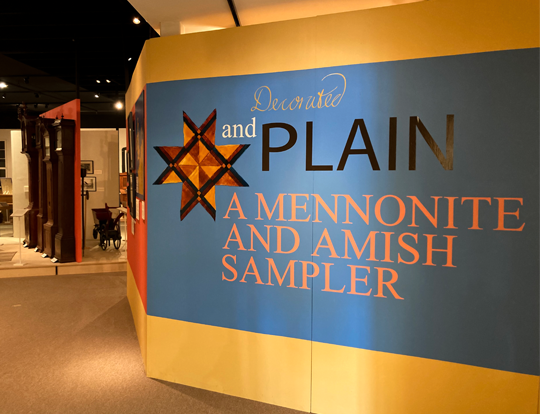 Directions, Hours, and Admission
The Mennonite Life museum is temporarily closed to the public and will reopen on February 21, 2023
Tuesday through Friday: 9:30 am to 4:00 pm
Admission – $8
Special pricing for members, groups, and children.
Directions
Mennonite Life Museum in the Collections Building at
2215 Millstream Road, Lancaster, PA 17602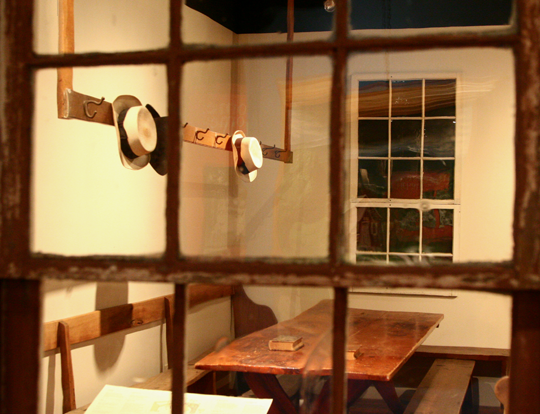 Explore Our Online Museum Store