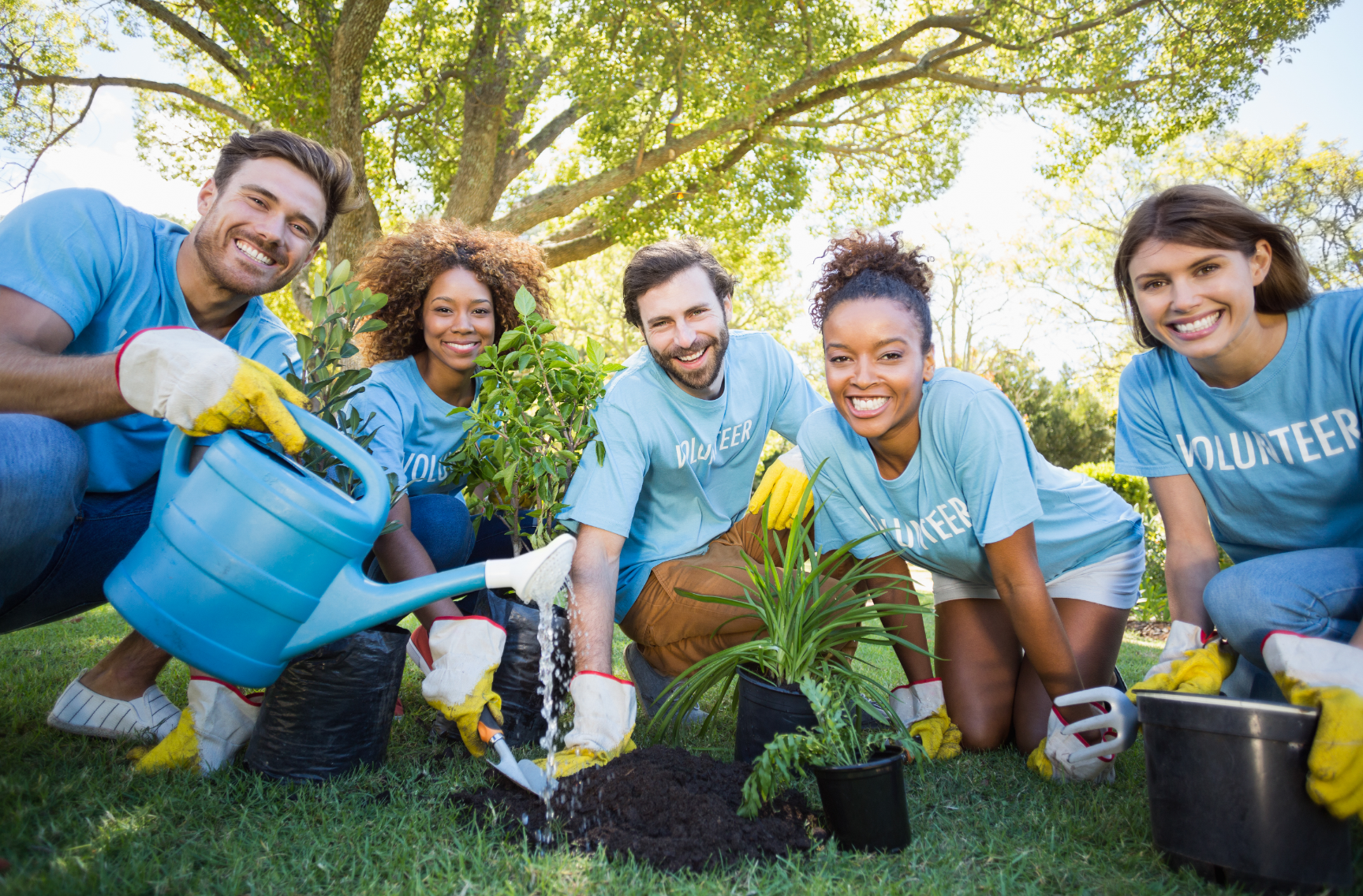 Volunteer
Giving back is a win-win-win
Gain energy and give energy by putting your talents to work for community benefit.
Research has shown that volunteering creates a win-win-win! You gain energy, connections, and a sense of satisfaction from using your strengths to help others. Mennonite Life gains a boost from your partnership in our mission. And ultimately communities benefit – locally and beyond – from access to the histories, cultures, and stories of Mennonite life.
Volunteer Opportunities:
Host museum visitors and groups on one or both of our campuses
Assist customers in our research library and archives
Process accessions to our collections
Digitize documents and photographs for online accessibility
Sort donated used books for our annual Bookworm Frolic
Hands-on property maintenance tasks
Serve as a tour guide at the 1719 Museum (April-October)
To learn more, or to apply as a volunteer: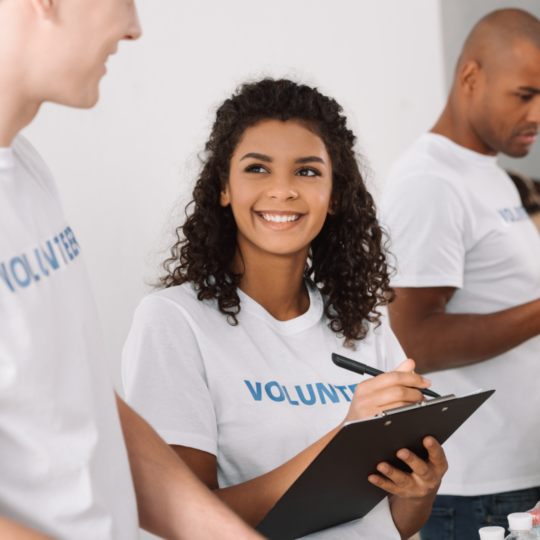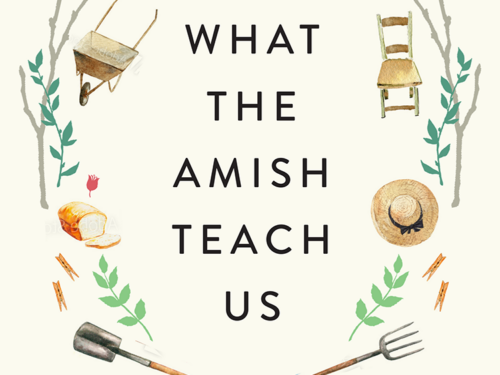 December 9 @ 7:00 pm
What the Amish Teach Us with Author Donald B. Kraybill
Mennonite Life is honored to host author Donald B….
Learn More