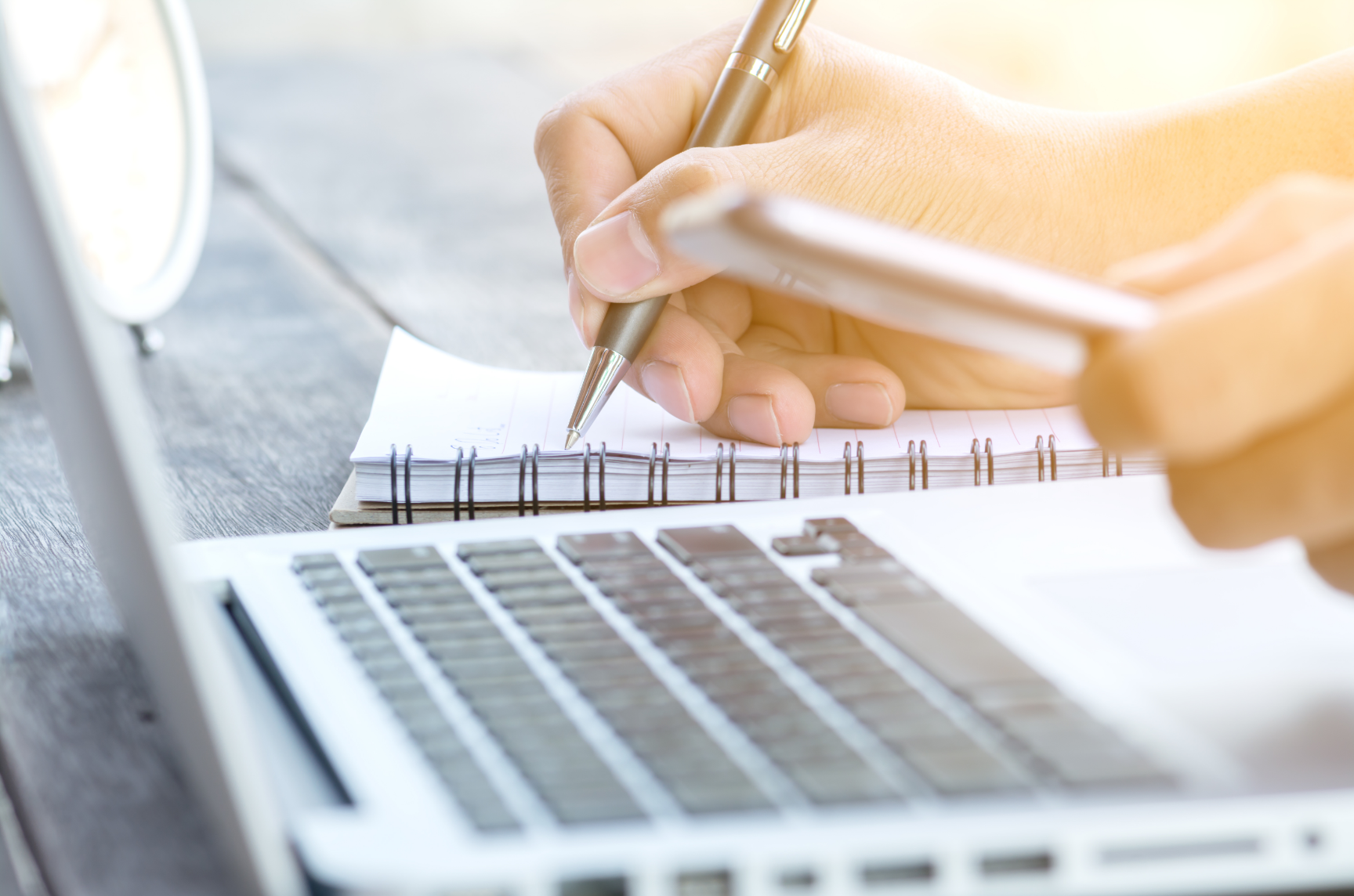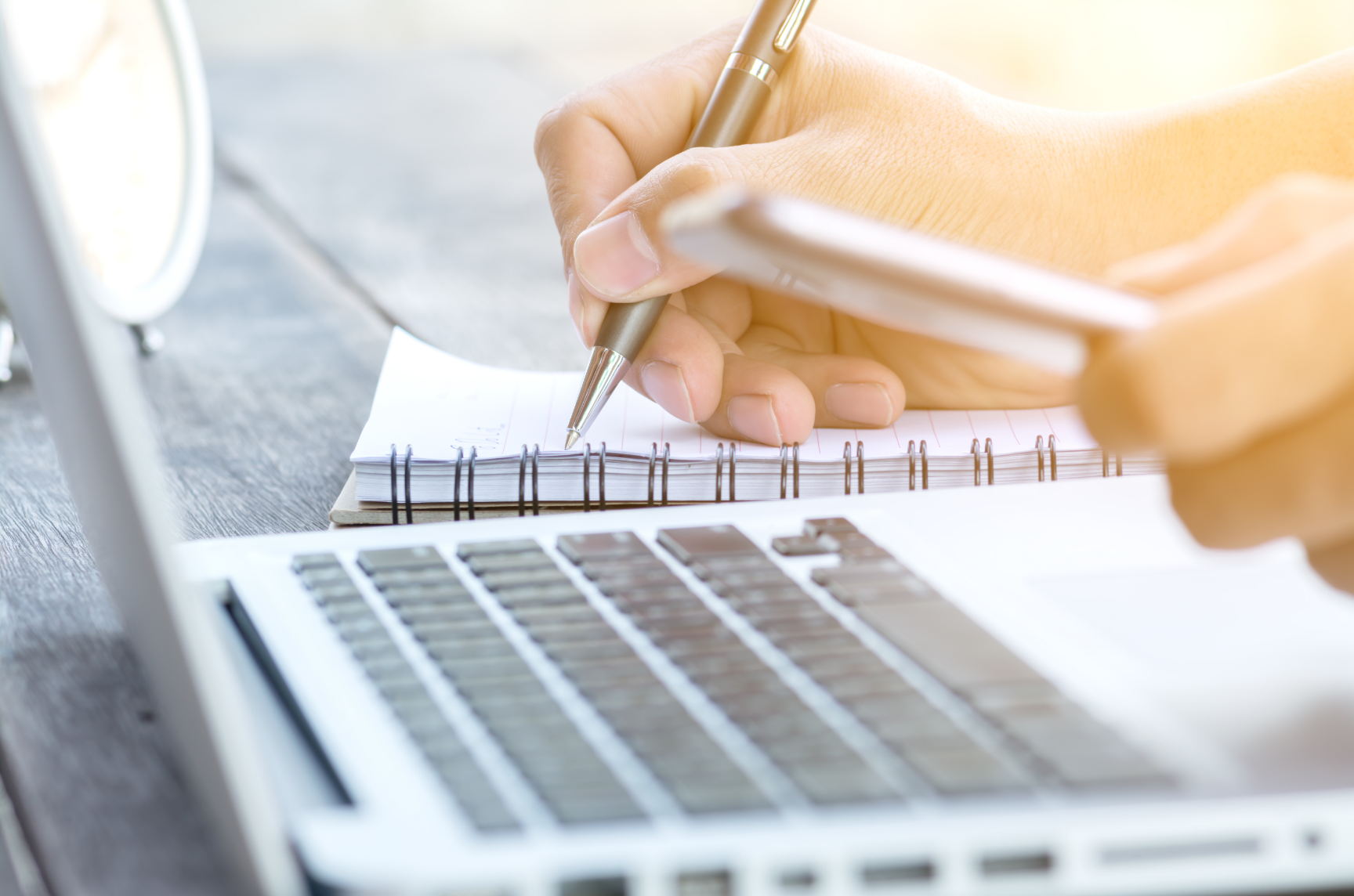 Hire Research Assistance
Need Help Researching Family History?
Sometimes you've reached the end of your available time or expertise, and hiring a researcher can help you expand what you know about your family tree or a topic of interest. We can help by providing paid research services.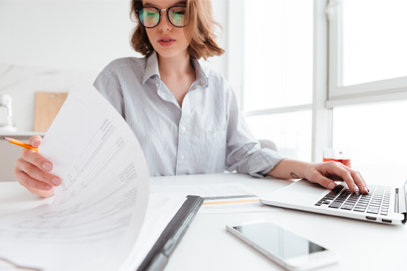 Explore Our Online Museum Store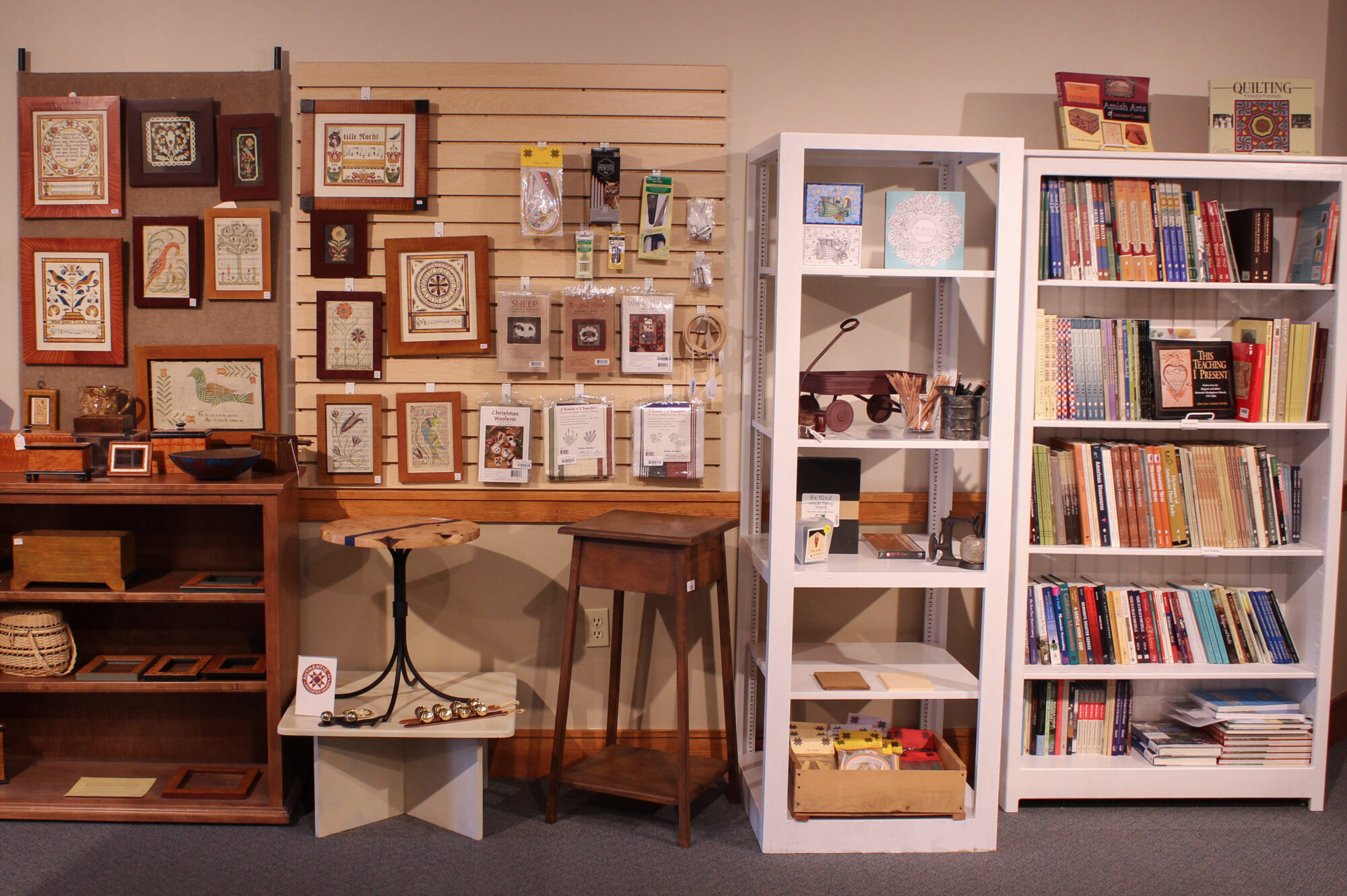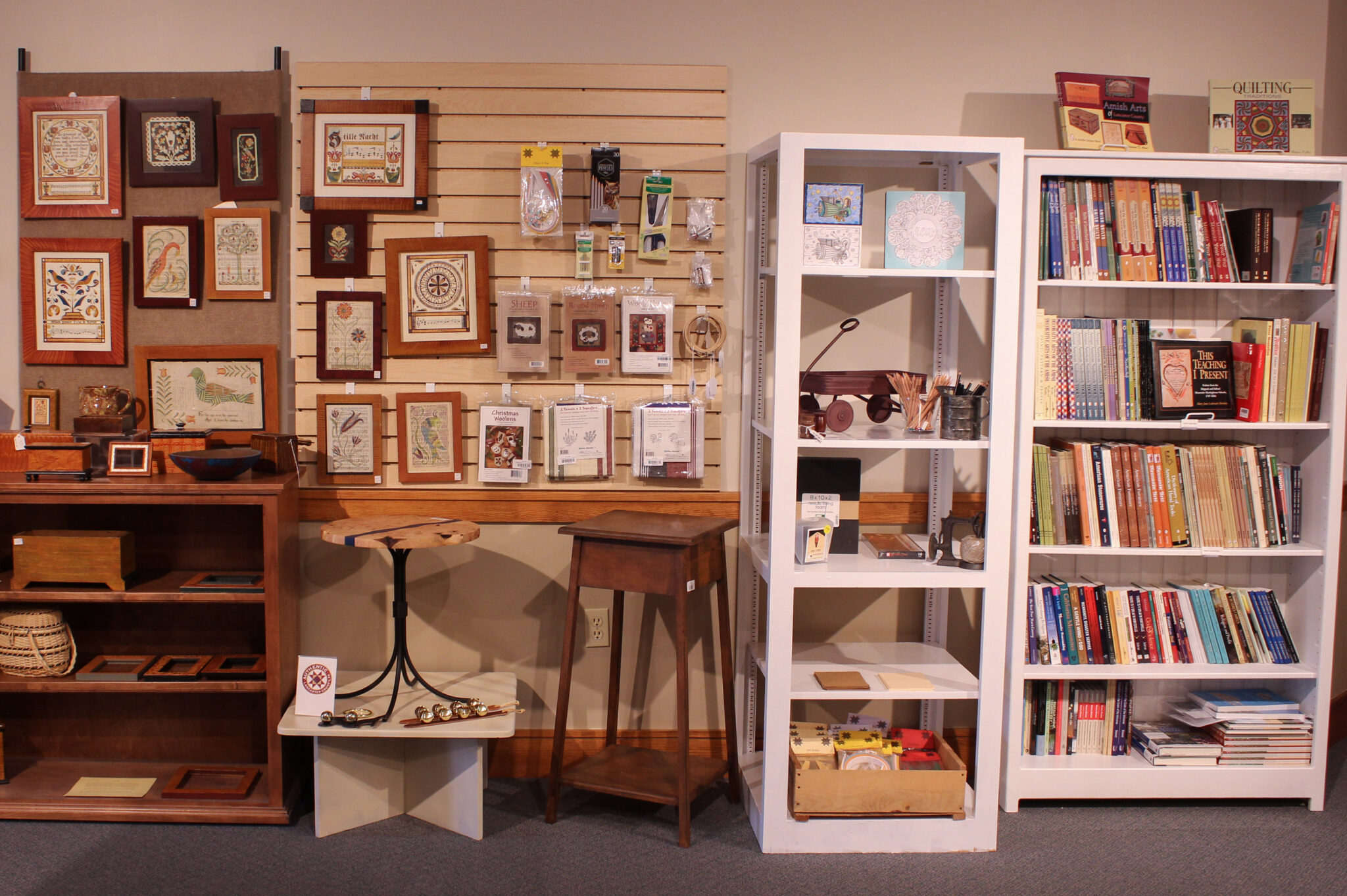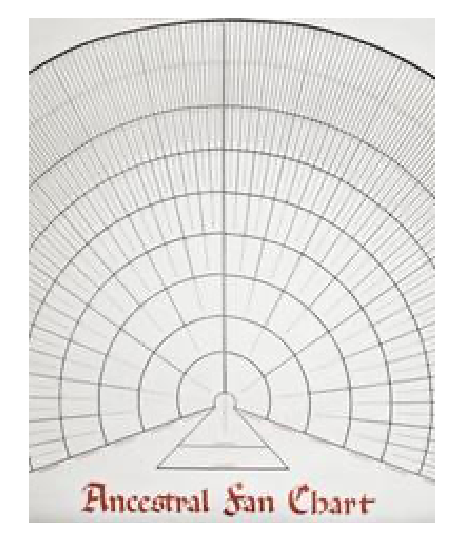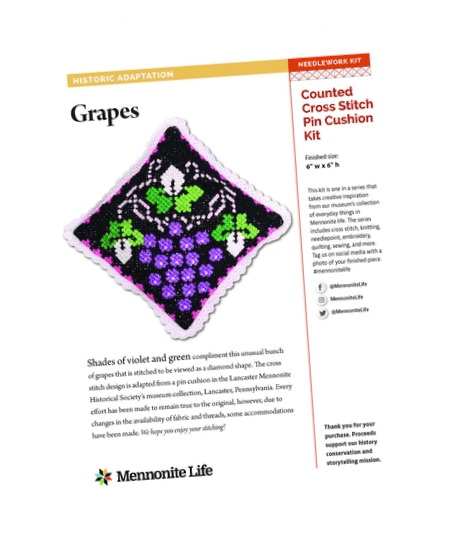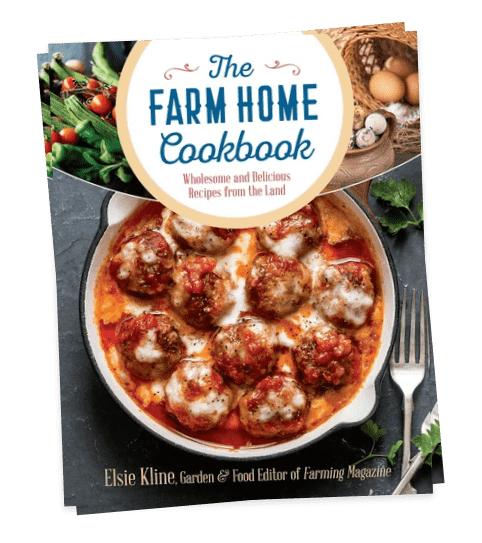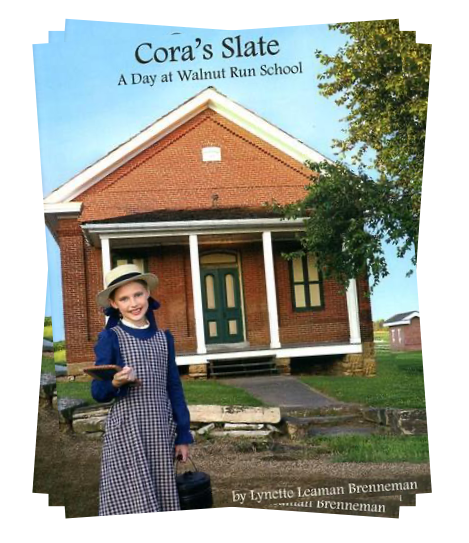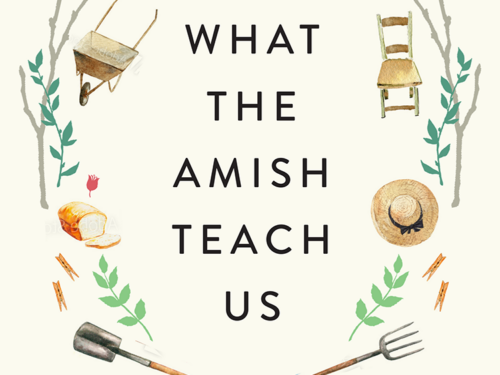 December 9 @ 7:00 pm
What the Amish Teach Us with Author Donald B. Kraybill
Mennonite Life is honored to host author Donald B….
Learn More