Frequently Asked Questions
How do I create an account to access online research resources?
My member password for the online research doesn't seem to work. Can you help?
May I take photos on the 1719 Museum grounds?
I would like to have a special event (wedding, birthday party, family reunion) at the 1719 Museum. What are my options?
Explore Our Online Museum Store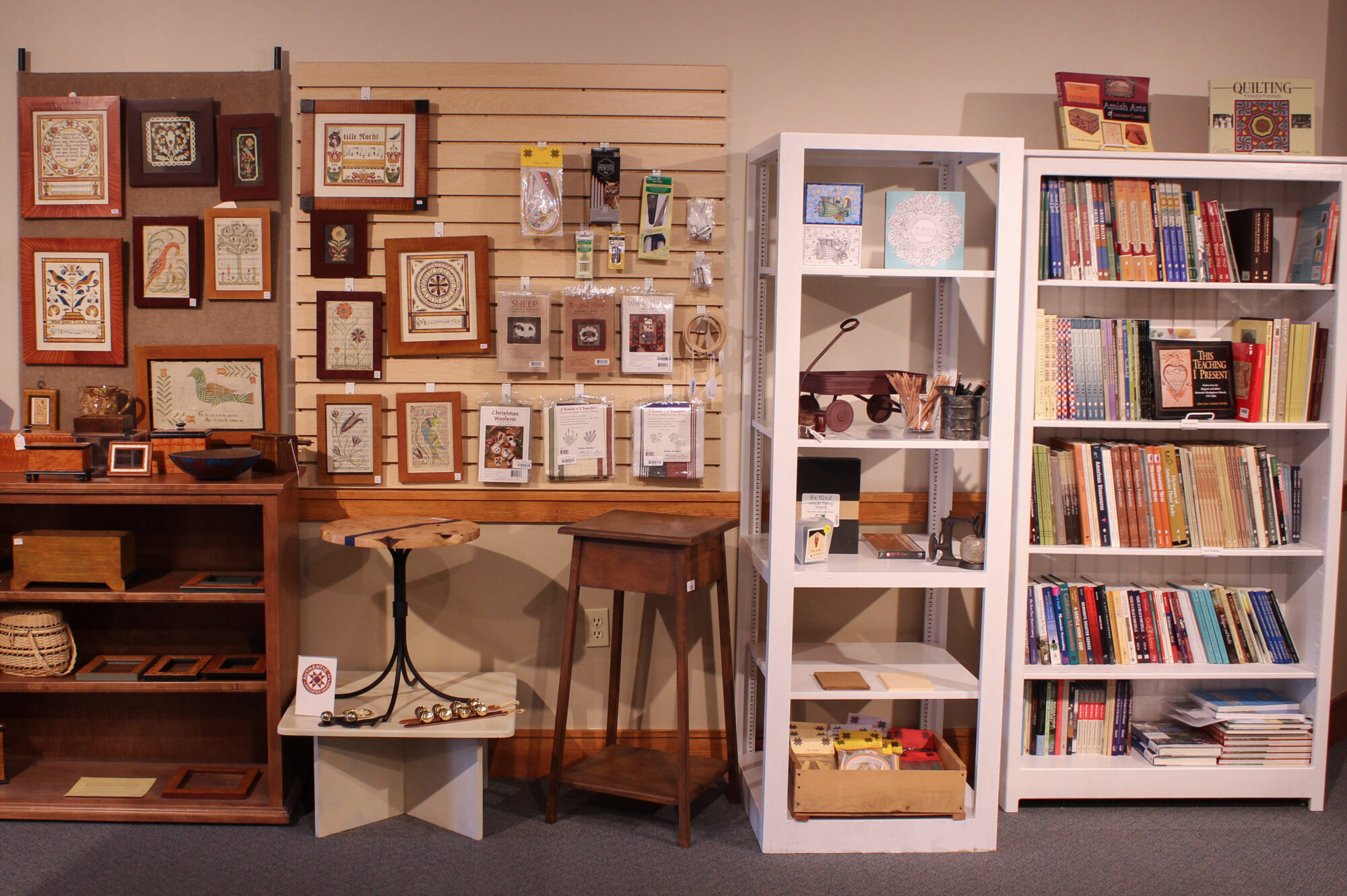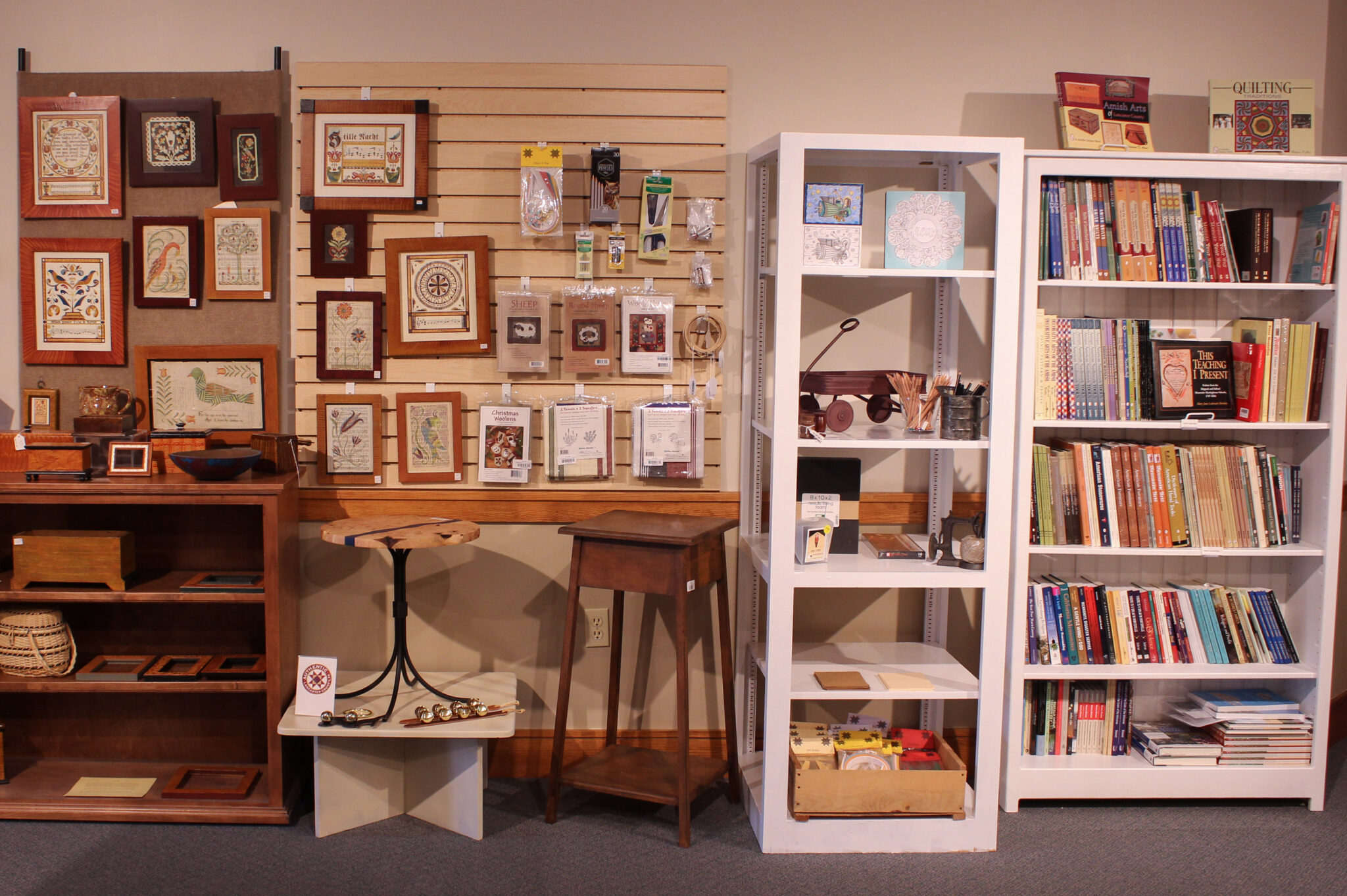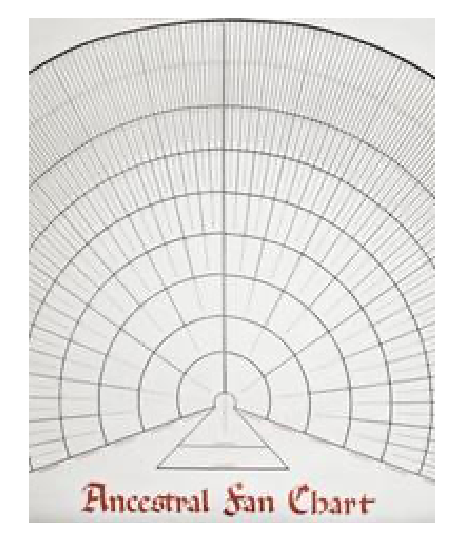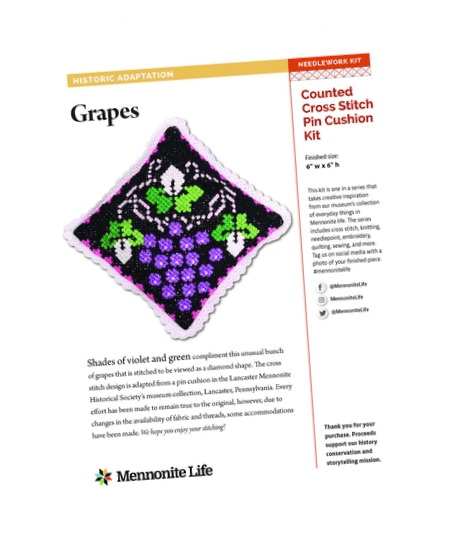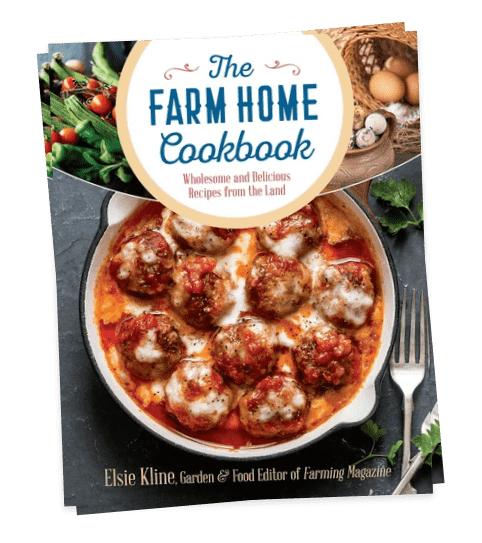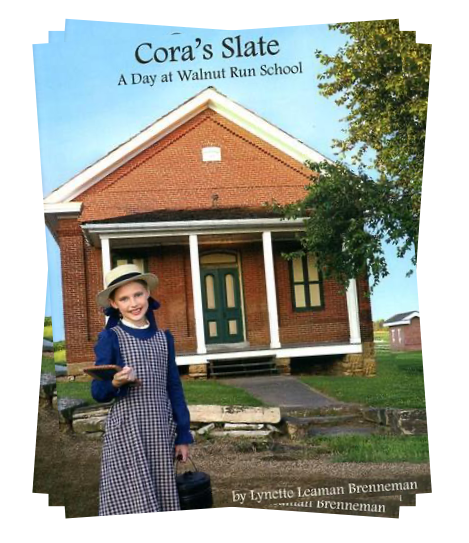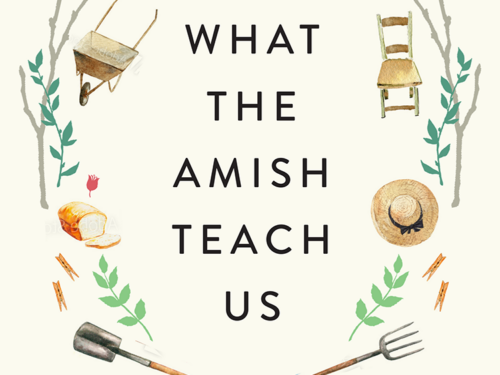 December 9 @ 7:00 pm
What the Amish Teach Us with Author Donald B. Kraybill
Mennonite Life is honored to host author Donald B….
Learn More