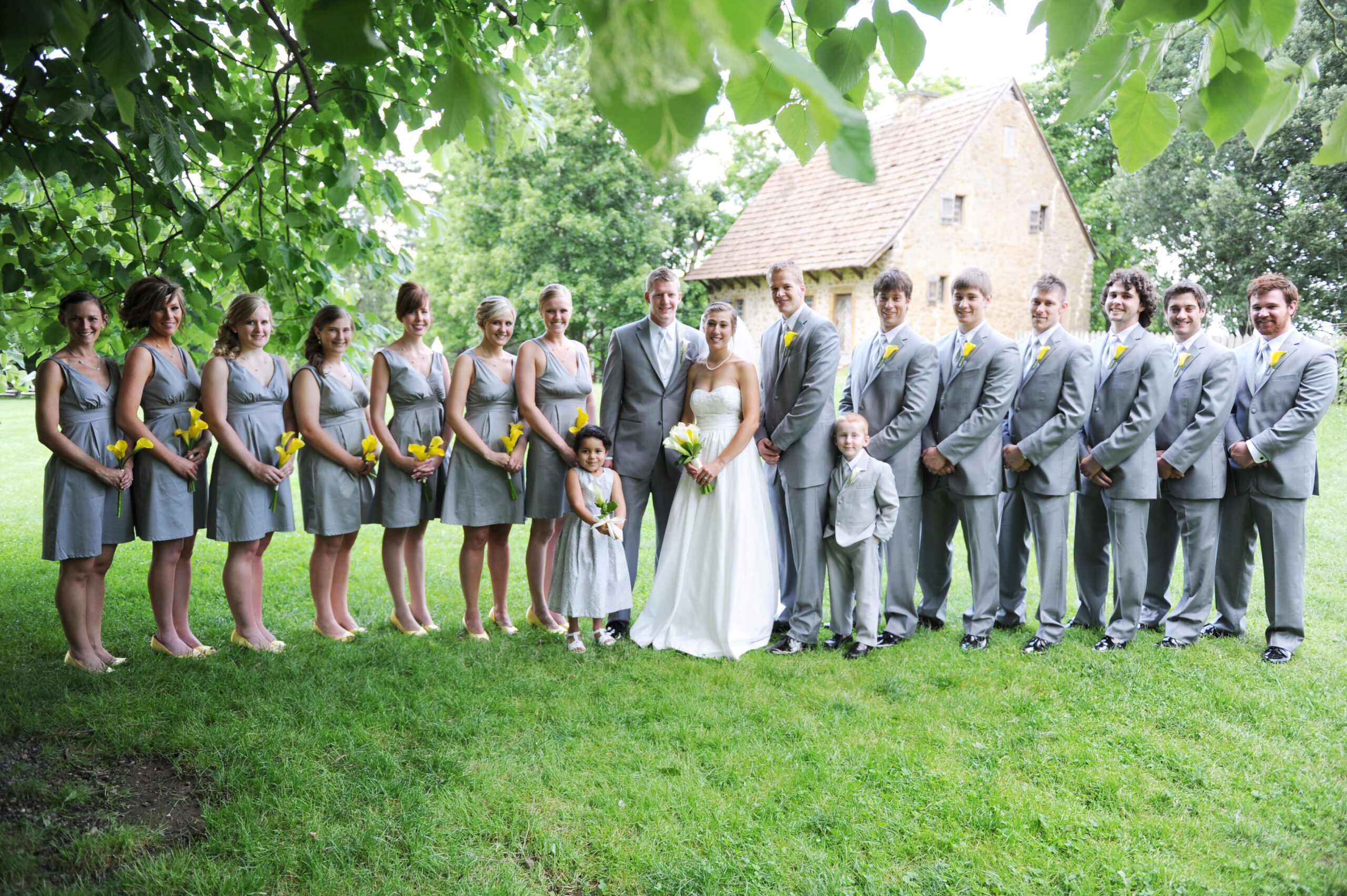 Celebrate
Celebrate the seasons, following the lead of Indigenous cultures and early Mennonite immigrants who lived close to the land. Celebrate your love of books! Celebrate with family and friends by renting one of our venues.
scroll to explore
Celebrate Your Special Event
The 1719 Museum grounds are a welcoming and dramatic backdrop for your family reunion or special event. It is the perfect venue for a smallish wedding, a retirement celebration, or a family gathering. The beautiful natural setting creates an intimacy that honors your occasion and keeps your guests safe.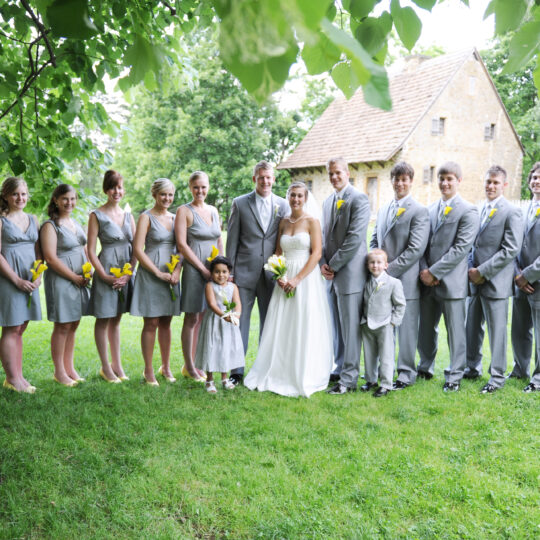 Celebrate Your Love of Books
If you love books, you'll find lots of options here. We're known for our used book and rare book selection! The annual Bookworm Frolic offers value pricing on 30,000+ titles in a wide range of categories. Our periodic book auctions feature hard-to-find titles and more. We also sell used books in-store in the Collections Building and online through Amazon. Shop new books in our museum stores and online store.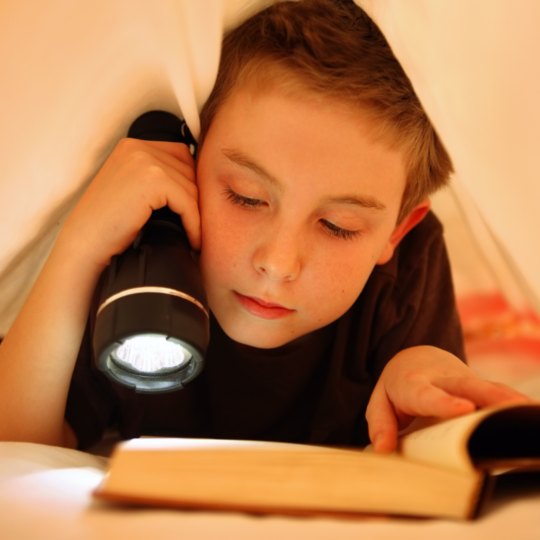 Celebrate Autumn Harvest
As the crisp air signals arrival of fall, it's time to honor historical community rhythms with a harvest celebration. How were local Indigenous and recently immigrated European communities celebrating nature's bounty and preparing for winter? Come to the 1719 Museum for a day of learning and fun! This year's event features a market fair, with 18th century trades and crafts demonstrations and opportunities to shop.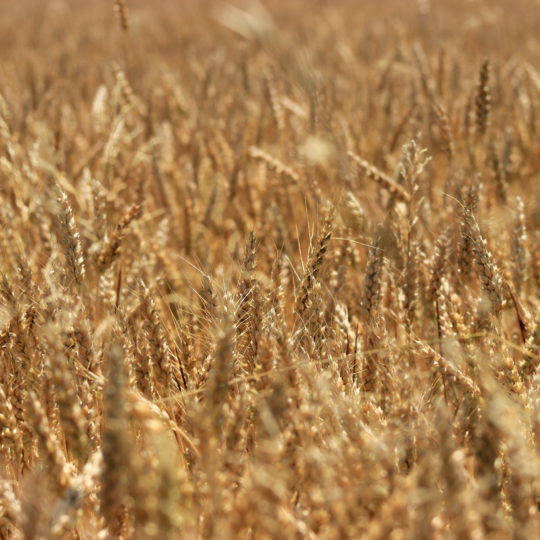 Celebrate Indigenous Cultures
Indigenous people have lived in what is now Lancaster County for many, many centuries, and they significantly contribute to the success of local communities today. Celebrate Indigenous wisdom, creativity, and ingenuity through taking in a special event or visiting the Lancaster Longhouse as part of our 1719 Museum experience.
Explore Our Online Museum Store