How do we confess faith to each other – within Anabaptist communities, in everyday settings? Has that changed over time? If so, in what ways? Join Anabaptist History Today's Webinar in which we will:
Preview 19th and 20th century personal letters preserved in four archives,
learn context and hear insights shared by the archivists stewarding these treasures,
listen as Sara Wenger Shenk shares about Anabaptists talking about faith.
Discuss in small groups.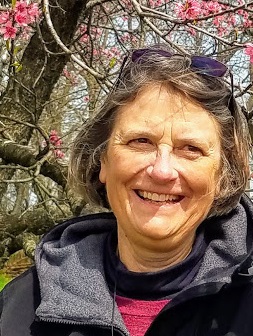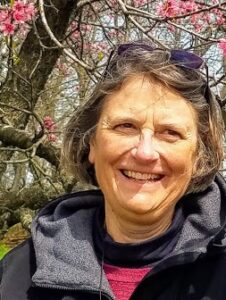 Sara Wenger Shenk is president emerita of Anabaptist Mennonite Biblical Seminary where she served from 2010-2019. She authored six books, the most recent of which, Tongue-Tied: Learning the Lost Art of Talking about Faith, informs her presentation on how Anabaptists have used words to share their faith with each other in the midst of everyday community life.